Your CX Specialist for Dorset, Bath and Wiltshire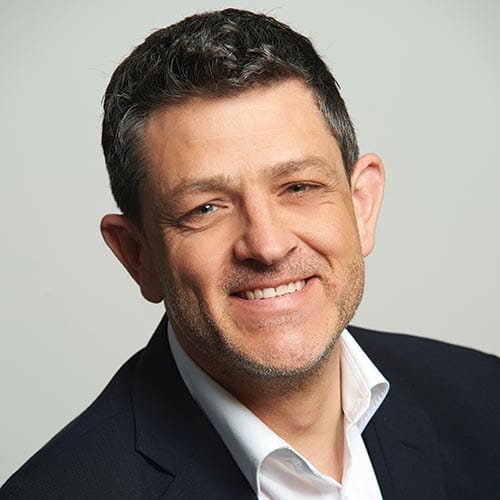 As a Customer Experience Director, I get to work with great people who understand that high performance and transformational customer interactions come from gathering, analysing and testing insights.
My journey through the customer experience world began when I took a part time role behind the deli counter at a well known supermarket. I learnt very quickly that when I had a smile on my face as I was cutting quiche and slicing ham, so did my customers.
I took the same outlook with me into secondary school teaching and the pharmaceutical industry; customers, no matter what sector, want their expectations met and more. This builds trust and enables businesses to retain customers and attract new ones.
So, now I support forward thinking organisations to transform their customers experience by utilising my skills in facilitation, coaching, selling stuff and smiling! I couple this with the insight6 consultancy model and products to make a difference to organisations and their customers.
If you would like to transform your customer experience and deliver on those business goals, let's have a chat.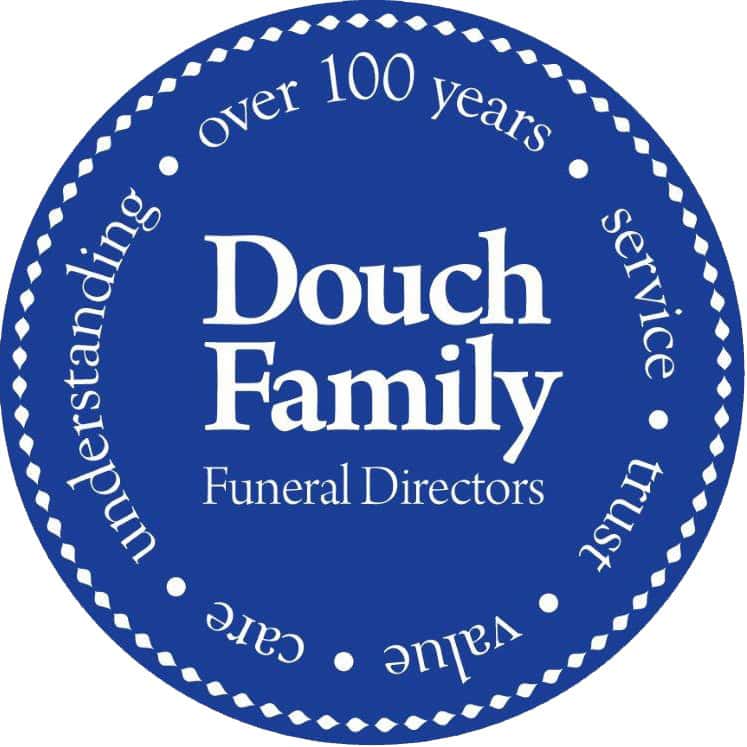 Working with Insight6 has given us a real eyeopener into customer excellence. As a service provider, naturally, we assumed that we were already experts in this field. Insight6 have helped us to expand on what we are already great at, to a level that we didn't even think was possible. Clear, concise and simple advice.
Nick Douch
Douch Funeral Directors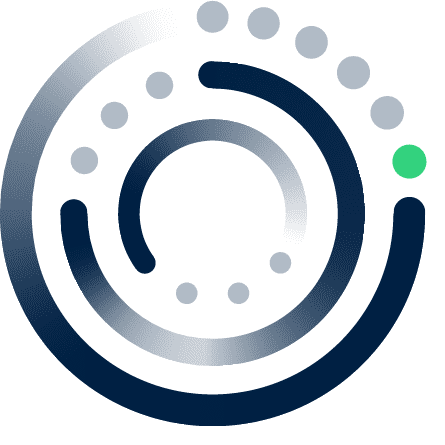 We have developed a great partnership with insight6 and their dedication to our projects has been evident throughout the process. We appreciate their attention to detail and consultative framework, in developing a deeper understanding of our customers.
Laura McCartney
Informa Markets