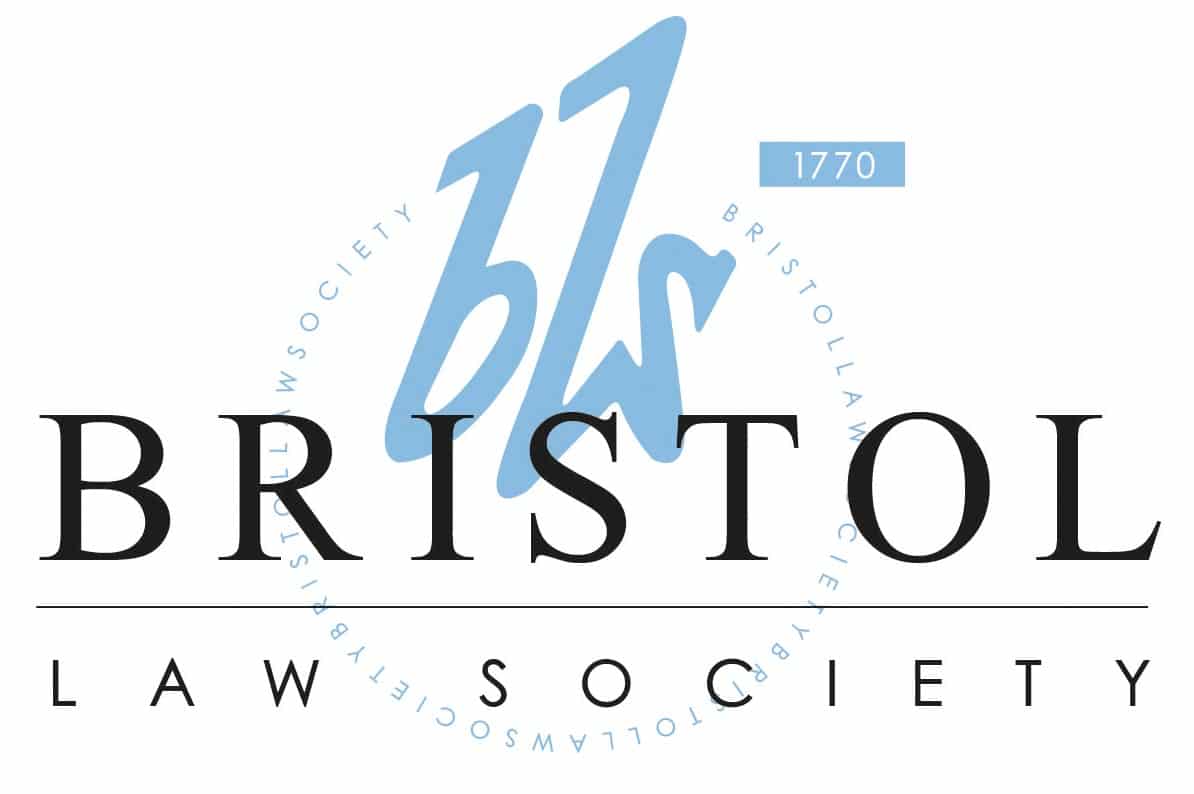 Bristol Law Society Client Journey 2019
How you can secure more new clients.
insight6 and Bristol Law Society have partnered to produce a unique insight into the overall experience of clients working with the legal sector here in Bristol. The research will help those involved identify ways to maximise client conversion/retention through excellent client experience. Participating law firms will be contacted anonymously by a team of researchers whose job is to impersonate a potential new client enquiring about your services. These researchers will then compile a detailed analysis of the way the enquiry was handled from start to finish.
All law firms involved will have the opportunity to see their own personal reports (only you) and the aggregated data will be used to compile a comprehensive report that will give a unique insight to the service Bristol Law Society members are providing. We will also be able to review this data against the national stats that insight6 are creating over the same time period.
You can access a copy of the 2018 report here...
Law firms who have participated in the programme in previous years (over 300 law firms to date) have benefited from getting valuable insights into their business and how they are handling enquiries. Most have since reported significant improvements in their business results having focused on addressing any issues highlighted – in short, they are securing more new clients and securing more business from existing clients.
We are now conducting a specific project with Bristol Law Society and we are looking for 50 law firms to participate in this year's project.
This is a great opportunity for your firm to receive feedback to understand how your teams handle new enquiries as well as seeing the combined outputs from the Bristol and national projects.
This valuable research will help you get better at managing opportunities coming into your business, improve how you service clients and help you identify skills and training gaps in your firm, all of which you are then well positioned to address.
In addition to providing you with the opportunity to secure more business, there are further key benefits of participating in this programme. You will:
Gain insight into the journey your customers take with you when enquiring about your services, and, how easy they find it.
Identify whether your team can clearly articulate the benefits of working with your firm
Find out if your teams follow up on the enquiries coming into your business
Find out if a client would want to work with you based on their initial experience
"The client journey was excellent. It gave our firm a real focus on the experience we give to our clients." Julian Overton Partner, TV Edwards