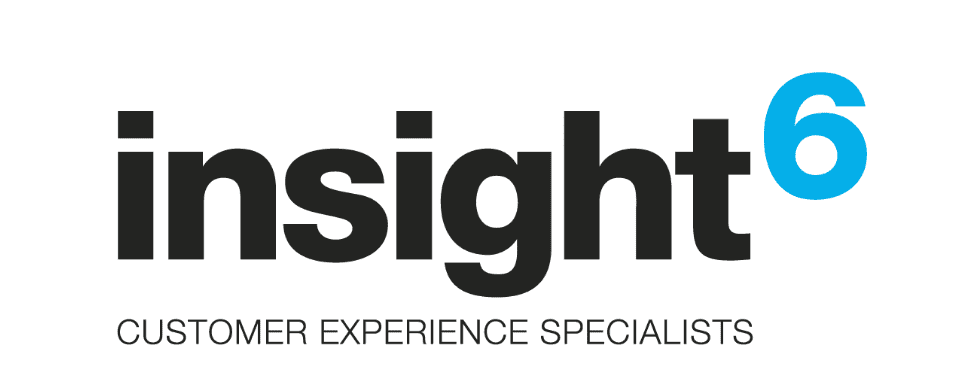 COVID-19 Team Safety Checker
How do you know if your team feels safe at work?
We recently ran a survey asking business leaders across the UK and Ireland for their views on handling the pandemic. One of the most striking results of the survey is that leaders are more worried about their team members during the crisis than their own families BECAUSE they cannot SEE and be with them.
In response to the insight we have gained from the leadership and team surveys we have created a three month 'Stay Safe Team Checker' with the aim of conducting a daily 'check-in' with each of the team members via a link on their mobile phone or computer.  The check-in data is then collated into a dashboard which shows the leader how everyone in their team is feeling.
The benefits are:
Peace of mind that you are covering your duty of care to your team
Boosted team morale by demonstrating that you care about them
Instant notifications when team members do not feel safe so that any issues can be resolved before becoming bigger problems
Evidence to protect you from any future accusations that you did not keep your team safe
The system starts from £150 for three months and will be up and running within 48 hours
There are add-ons available to monitor your furloughed team and those team members that are getting ready to work or working from home
Watch the animation below to find out how it works.
Enter your details below to arrange a phone call to discuss how this could benefit your team:
 * = Mandatory field.