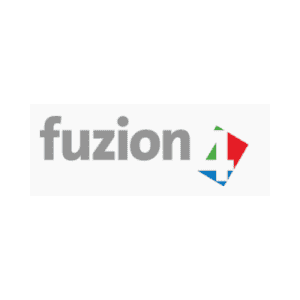 "At Fuzion4 we have engineers and team members entering commercial and residential properties to service and fit our alarm and security systems. It was important to us that we could make sure that our team felt safe, and that they understood we wanted to hear about it if they didn't.
We commissioned the staff safety checker from insight6 which was quick and easy to set up. 
Once the feedback was being received it was great to see that the vast majority of the team (86%) felt safe. The real-time email notification that informed us when a team member advised that they did not feel safe allowed us to swiftly discuss the issues with the individuals and resolve it for them. 
We are also using the system to gather feedback from team members who are working from home and furloughed, and will shortly be expanding the system to gather insight from our customers too.
The safety checker is giving me peace of mind that we are fulfilling our duty of care towards our team.
Russ Keen (Director - Fuzion4 Group)