Your CX Specialist for North Yorkshire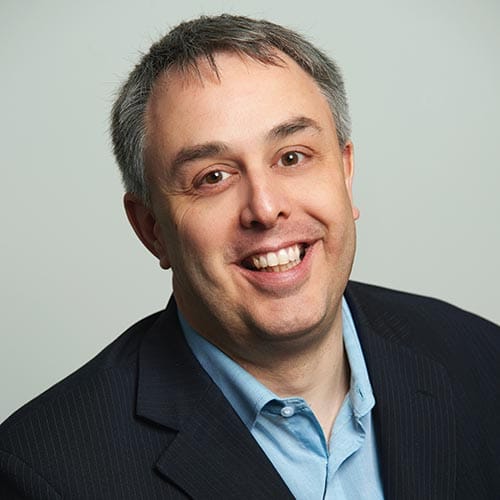 I provide motivational Customer Service Training and valuable Intelligent Insights.
I work with passionate business owners and managers to help the development and growth of the business by measuring, testing and improving the Customer Experience. Typically, the clients I work with have a good business and good people, but they will say to me they are:
- Frustrated as the team are not following the procedures or delivering to the standards set
- Concerned as they need to retain and gain more customers to keep the growth of the business moving forward
- Anxious as they can see face to face, phone and web interactions with clients are handled well, but they are losing money as opportunities are lost
I provide a window to a business to motivate the team to deliver consistently great service and embed positive behaviours. Across the UK we offer valuable insight reports, customer journey mapping, and survey systems to understand how customers feel and think.
I add value to many businesses in the Attractions, Care Homes, Education, Hospitality, Legal Services, Optical, Retail, Sports & Leisure sectors, plus many more.
I am looking to connect with businesses who want to know how their customers perceive them and who want to improve their customer experience to grow sales and profits.
If you would like to know more, then please do contact me.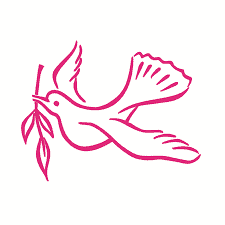 In my role as head of retail for Dove House Hospice Charity shops, I was keen to uphold the same quality of service that one would expect from any retail operation. The team at insight6 worked closely with us to establish the key elements we wanted to measure, they clearly understood our needs I am extremely happy with the quality of service, excellent communication, and friendly manner.
Marisa Haines, Head of Retail
Dove House Hospice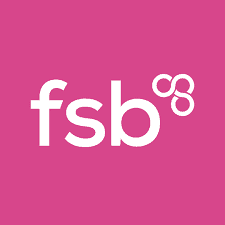 Ian delivered a virtual presentation for FSB members as part of our Monday Motivation series of events and gave some great hints and tips to the group, in a professional and insightful presentation. His friendly, relaxed and approachable manner and extensive knowledge made this a really successful event. I recommend working with Ian and have already passed his details on to other colleagues.
Carolyn Frank, Development Manager in North Yorkshire
FSB

Ian has been a great support for both me and my business as I've needed it to evolve into a changing market. I've had ups and downs, yet each time Ian has offered the encouragement I've needed at just the right tone. Simple steps sometimes, but always positive. His smile and laugh are uplifting, and Ian can help so many businesses onto the next level with his insight into customer behaviour. He helps business owners, and their teams understand their customers' perceptions, requirements and helps them to make the changes they need to progress forward and increase sales. Thank you, Ian.
Helen Goodwin
Made You Look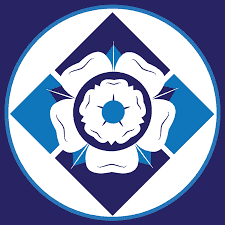 Ian presented at our recent online Business Conference for the Thirsk & District Business Association. Ian gave a thought provoking and engaging presentation. Everyone who attended was able to take something away with them to work on within their own businesses. I would recommend Ian if you were looking for someone to present on customer service and experiences. We will certainly be asking Ian and insight6 to present at future events that we hold. Thank you once again Ian.
Guy Baragwanath
Thirsk & District Business Association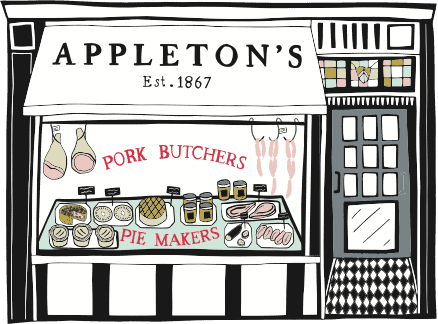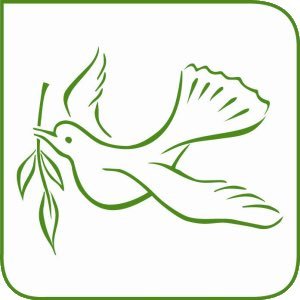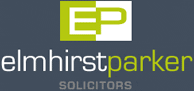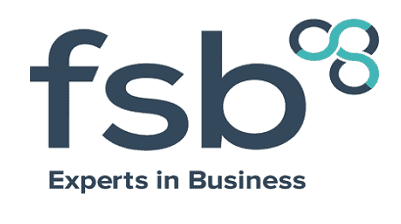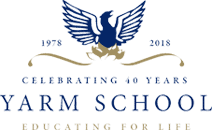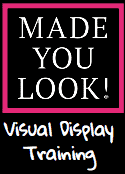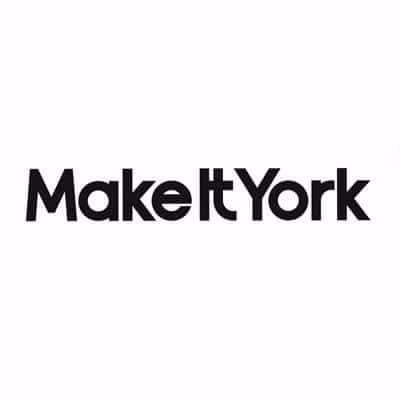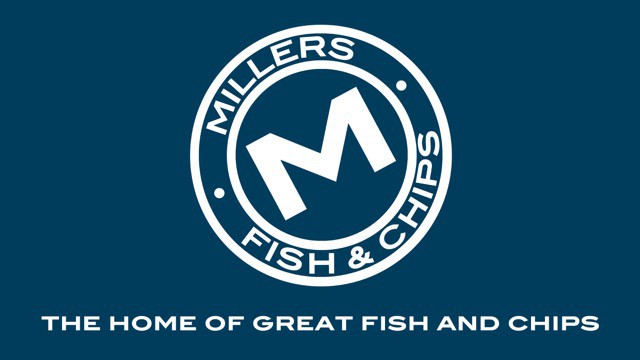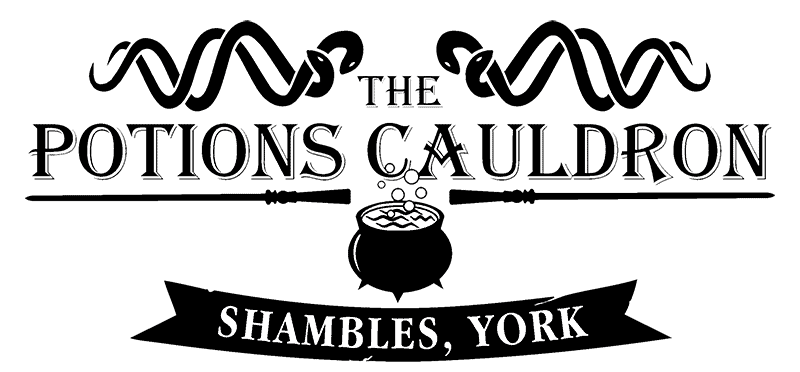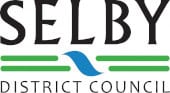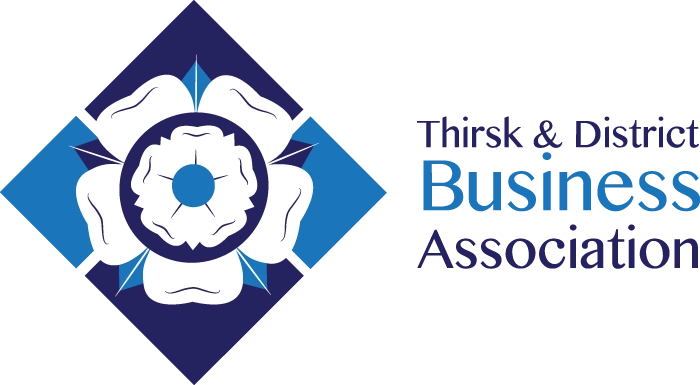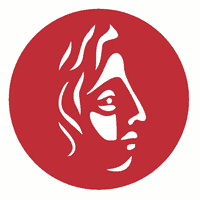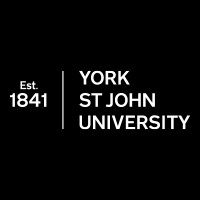 "Our first insight6 review confirmed everything I expected and has really given the staff a boost! I look forward to continuing to receive reports in the future."
Anna Blackwell (Owner)
Blackwells of Norton