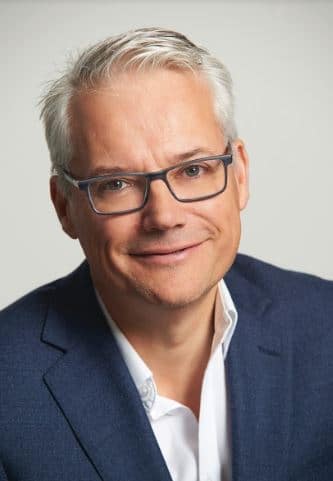 In 1996, I had an unfortunate experience in a supermarket in Perth, Western Australia. Little did I know that this would mark the beginning of an incredible journey.
After leaving college at 18 and starting my career at Harrods, I knew that running a customer-centric business was my calling. That one poor experience led me to establish Shopper Anonymous, a venture that expanded across Australia and New Zealand, offering top-notch mystery shopping programs to SMEs, large chain supermarkets, cinemas, and hotel groups. The business thrived for a decade.
As my family grew and I missed the UK climate and lifestyle, I made the decision to sell up and return to Sussex. Once again, fate intervened when I walked into a local supermarket, sparking the birth of Shopper Anonymous UK.
Since 2006, we've crafted a unique model that not only offers exceptional customer review programs but also provides a wide range of feedback tools, training, and coaching programs. Our goal is to deliver end-to-end customer experience (CX) programs to our 1,200 clients in the UK and Ireland.
What sets us apart is the expertise of our regional CX Directors. With backgrounds in renowned companies like Costa, Boots, Tesco, and more, they ensure successful partnerships with our clients, offering support whenever it's needed.
In July 2018, we rebranded to insight6, fully embracing our role as customer experience specialists. Exciting times lie ahead as we continue to innovate and shape the industry.
I'm passionate about public speaking, assisting new businesses, and spreading kindness wherever I can. My journey has been filled with challenges and triumphs, and I'm grateful for the opportunity to make a positive impact on the world of customer experience.