Your CX Specialist for the North East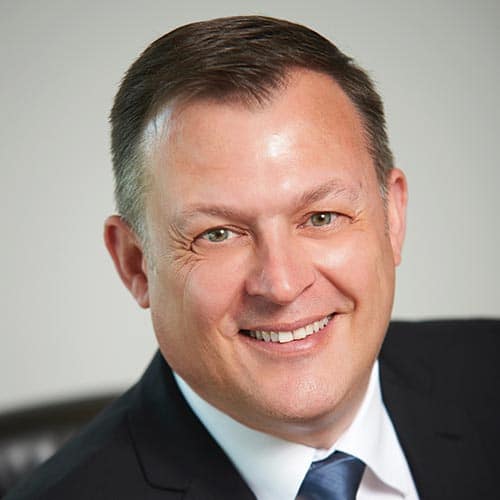 As a Customer Experience Director, I get to work with great people who understand that high performance and transformational customer interactions come from gathering, analysing and testing insights.
My journey through the customer experience world began when I took a part time role behind the deli counter at a well known supermarket. I learnt very quickly that when I had a smile on my face as I was cutting quiche and slicing ham, so did my customers.
I took the same outlook with me into secondary school teaching and the pharmaceutical industry; customers, no matter what sector, want their expectations met and more. This builds trust and enables businesses to retain customers and attract new ones.
So, now I support forward thinking organisations to transform their customers experience by utilising my skills in facilitation, coaching, selling stuff and smiling! I couple this with the insight6 consultancy model and products to make a difference to organisations and their customers.
If you would like to transform your customer experience and deliver on those business goals, let's have a chat.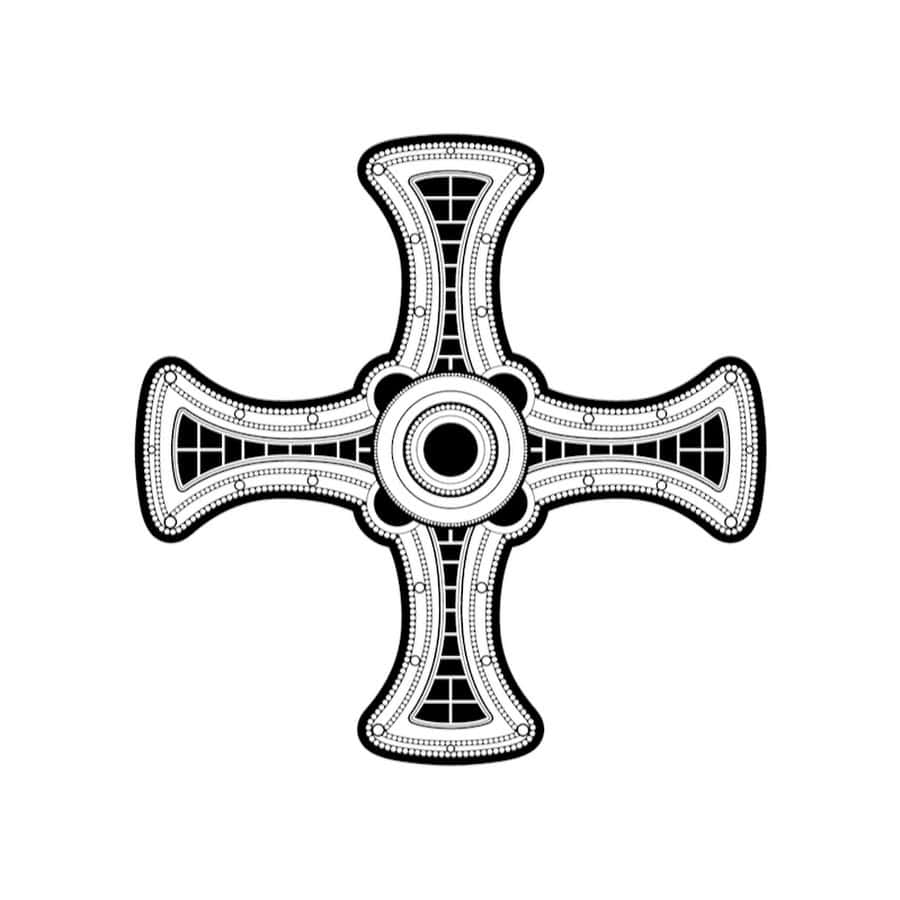 "insight6 enabled us to look differently at our offer, focusing on the visitor. The mystery visits, bespoke training and evaluation enabled us to see the wood from the trees! Mac's recommendations allowed us to build on and improve our approach. His training was accessible, motivational and interactive, producing immediate results."
Vanessa Ward, Head of Visitor Services
Durham Cathedral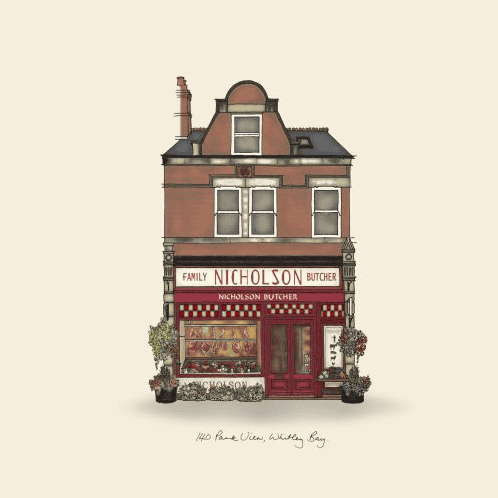 "The training and care Mac took to ensure we got the most from the course was incredible. Staff had increased customer awareness overnight and average spend has increased too. The mystery shops give our staff 'real' feedback where we are excelling and areas that have room for improvement."
Kat Nicholson
Nicholsons Butchers

"Mac delivered training to our team and organised mystery diner visits to monitor progress and standards. Mac has been professional, helpful and thoroughly understanding of our business needs. We happily recommend insight6 to any business wishing to improve staff efficiency, customer service and revenue."
Jane Gibson
The Twice Brewed Inn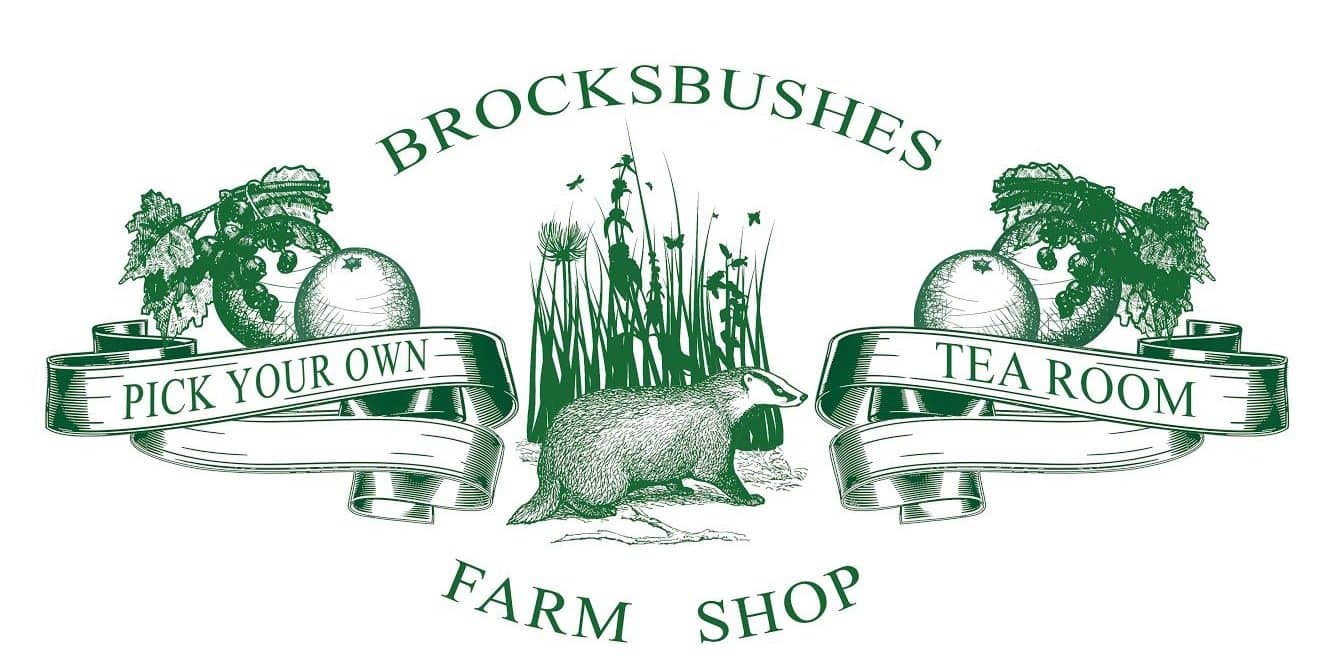 "We have used Mac for over a year now for both staff training and mystery shopping. We have found that his involvement in our business has had a great impact on staff engagement, and has also significantly helped us improve our customer service".
Harry Dickinson
Brocksbushes Farm Shop, Tea Room and Pick Your Own Fruit Farm