Your CX Specialist for Sussex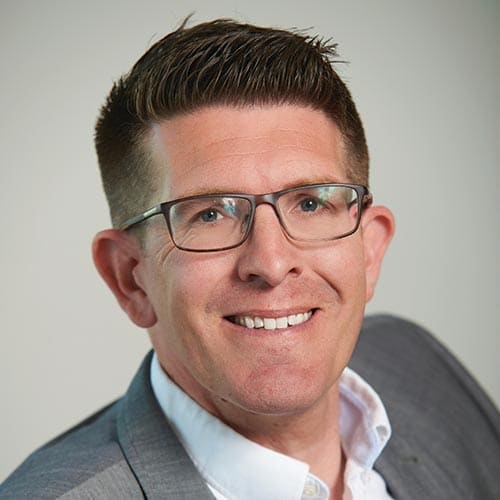 I believe customer service is critical to any businesses success no matter what the sector. Talk about stating the obvious, right?
Well if it's so obvious why do so many firms get it so wrong?
Through 20 years of experience of working directly with customers, managing large teams and leading teams to excellence, I know that with the right feedback, training and motivation higher service standards and profits will be achieved. Take care of your customers and your business will thrive.
I am passionate about helping clients to realise their full potential by identifying the gap between perception and reality. Once identified the process of improvement can begin through structured feedback and training to enable your people to excel.
I will provide you with detailed insight, through various feedback channels honed to your business, to enable your business to excel.
If you 'think' your business is already delivering great service to your customers, and your team are consistently following your processes and maximising revenue opportunities it's unlikely you'll contact me.
However, if you want to gather credible, detailed insight and 'know' your business is delivering at the level you expect, then my number is 07710394729.
I would love to meet you to learn all about your business and what I can do to help you get to where you want to go.

"With the support of Insight6, our levels of customer service, membership sales, and staff confidence have all grown massively within our business. Paul has helped to change our processes and ensure our staff better understand how to handle enquiries from a walk-in, telephone and online perspective."
Nuria Alves
Underground Gym Group

"Paul at Insight6 has been a great help in focusing us as a business. Highlighting areas for improvement and development but also affirming what we are getting right as a business'. We use the detailed reports they provide to give praise and recognition to our team as well as provide training where required."
Nicolette Howard
The Picture House Cinema and Restaurant

"Paul at insight6 is our "critical friend" who challenges us to ensure Knockhatch is the best it can be. We use their mystery visit program to help ensure our visitors get the experience they deserve from our team. We then use the reports to give feedback to the team and we especially love rewarding team members when they overachieve expectations. The level of detail in the reports allows us to walk in our visitor's shoes and really understand the park from a different perspective. Paul genuinely cares about our business and we know that we can count on him to provide honest advice (which may not always be easy to hear) whenever we need it. I would thoroughly recommend insight6 Sussex to any fellow business owners."
Colin Jaggers
Knockhatch Adventure Park

"The program of mystery enquiries carried out allows me to walk in my customer's shoes and understand the experience they receive from our team. At Wakefields we are proud to boast high levels of satisfaction and repeat custom, which is down to the high emphasis we place upon our team members to put the customer at the centre of everything we do. I feel that Paul understands our business and that he has a genuine desire to help us to achieve our CX goals. Whenever we meet, there are always opportunities for learning, which is communicated in an open, honest manner. I would recommend Paul at insight6 to any retail business looking to improve their customer experience."
Dominic Wakefield
Wakefields Jewellers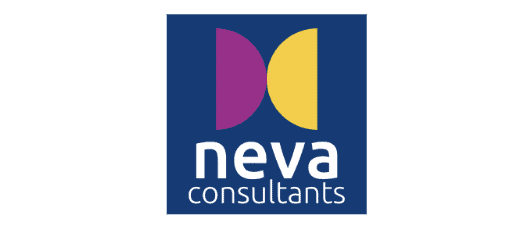 "Having engaged Paul to conduct some specific work for our business, we quickly identified the benefit to the services that are provided and had no hesitation in rolling out the scheme across the wider group of companies. The impact of the work was far reaching and long lasting, and I would have no hesitation in recommending a similar approach to other progressive companies such as mine."
Nick Collinson
Neva Consultants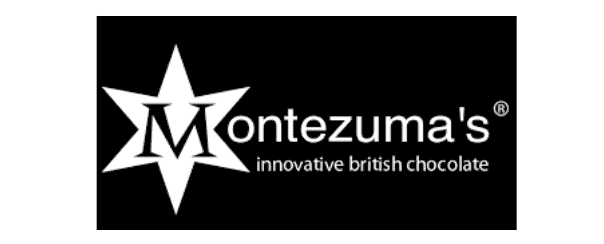 "At Montezuma's, providing a great experience for our customers is an expectation. We work with insight6 to measure the experience through a tailored mystery shopping programme. This allows us to be confident that our customers are receiving the high levels of service they expect from a premium brand. Paul is organised and helpful, and whenever I need further information it is provided quickly."
Marsha Thomas
Montezuma's Chocolates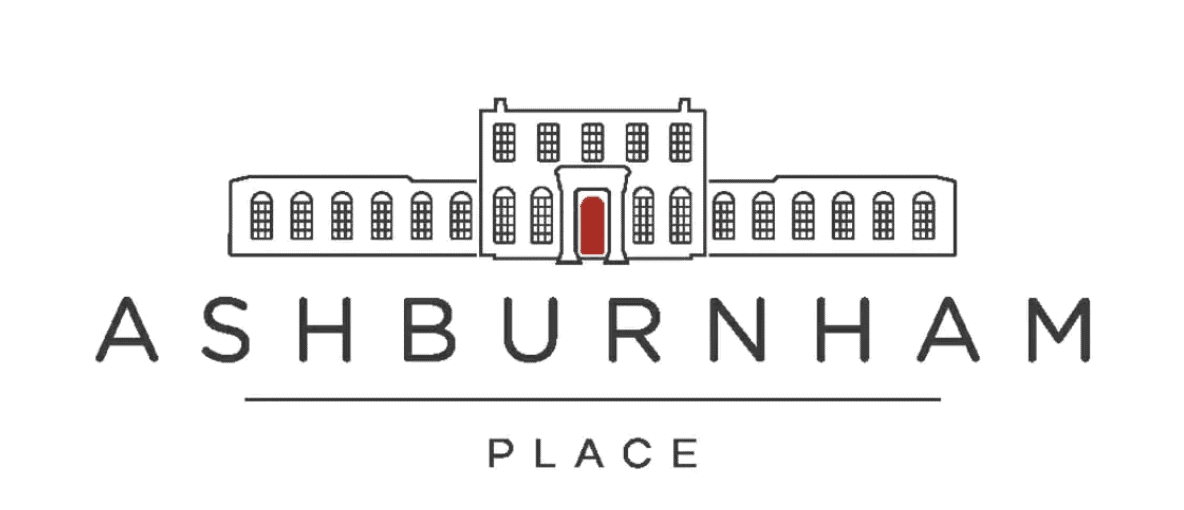 "The independent feedback we receive from Paul and the team at Insight6 is extremely valuable. It helps us keep on track with our product and service as well as identifying customer trends and areas we need to work on. It also acts as a great encouragement for the team when the feedback is positive! I would highly recommend the service to anybody who's business lives or dies on keeping customers happy"
Andy Proudfoot
Ashburnham Place

"Paul and insight6 have helped us shape our culture and the way we deal with our clients using real life examples of their actual experience with us. Paul has a friendly and welcoming approach and is able to identify issues and signpost success by utilising years of personal experience in the leisure industry and working with professionals"
Grant Sanders
Stephen Rimmer LLP

"We have been instant insight from insight6 since 2017. In that time, we have gained valuable insights into our clients' opinions on the services they have received from us. This is particularly helpful during transactions as, if something is not quite living up to a client's expectations, the feedback gives us an opportunity to put things right. We treat any expression of dissatisfaction as if it is a formal complaint, and investigate what has happened. We also use positive comments as constructive feedback to staff and, with client permission, use some as testimonials. Where we have needed small refinements to the reporting, our requests have been acted upon quickly and constructively. Overall, we feel instant insight is an excellent way of obtaining crucial client led improvements to our service."
Chris Randall
Mayo Wynne Baxter Solicitors

"Paul and Insight6 offer a really useful high quality service and product. Practically we find the 'insights' helpful in keeping us honest with ourselves about how we're all performing. Regular monitoring and feedback really drill into everyone the importance of caring and in that sense the training aspect is invaluable in setting the bar high on customer service and user experience. Completely separate to the above is the additional value in the sense Paul really cares about what we're trying to achieve. As one example I've received an email from Paul at 9pm to let me know a web submission form on our website wasn't working. In that sense the value of instructing Paul/Insight6 goes beyond the cost and benefit of their products alone. Thoroughly recommended."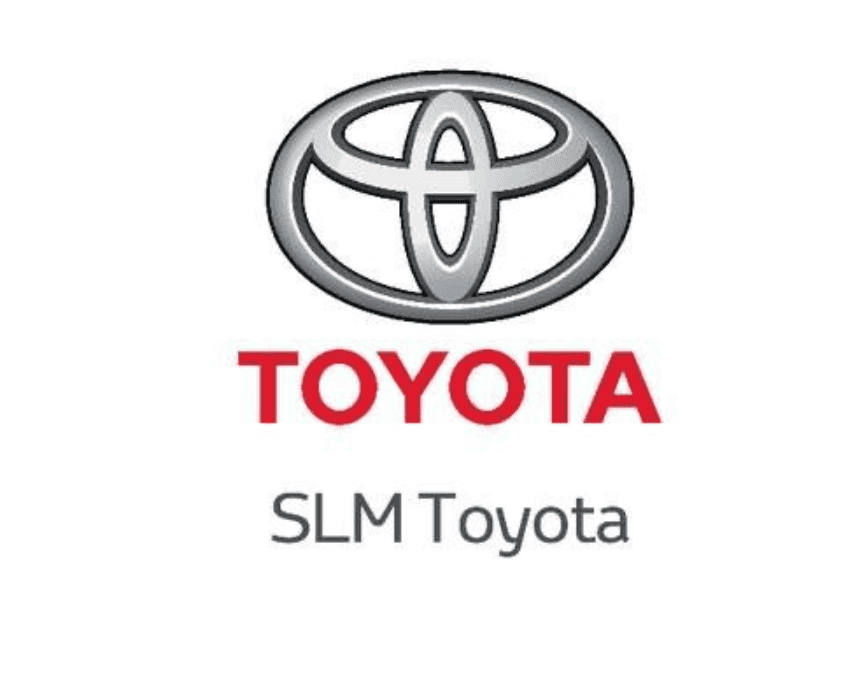 "We decided to use insight6 to help increase our customers experiences but also to use it for training purposes. Paul has been really professional, always willing to help and offer his opinion on previous experiences he has encountered. We also find Paul very approachable and easy to talk to and have built a really strong rapport which is vital to moving our business forward. We are really pleased with the results so far and the portal is also a really good tool. With regards to the Sales event we ran and your team making the telephone appointments this went like clockwork and we were pleased with the results. We will refer yourselves to our other SLM branches if they need any calls made for their Sales Events."

"Paul has been very helpful and insightful in guiding us on customer satisfaction when the client makes a new enquiry. The reports we receive enable us to see the business from a different perspective and understand better how we can ensure we are maximising our conversion potential. Paul also gave an excellent presentation to our staff too so they feel more engaged in the process of working with insight6. Thank you Paul."
Laura Manton
Dawson Hart Solicitors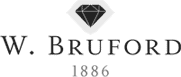 "Since we started working with Paul at insight6 he has transformed the way we think about Customer Experience. By seeing the business through the eyes of our customers, we now have a new perspective from which to improve our service experience online, on the phone and in-store. Paul is a highly motivated, professional individual who really understands our business and genuinely cares about helping us to be the best we can be. He is well respected by our team and has helped us to move the business forward in many areas. My only regret is not meeting Paul sooner!"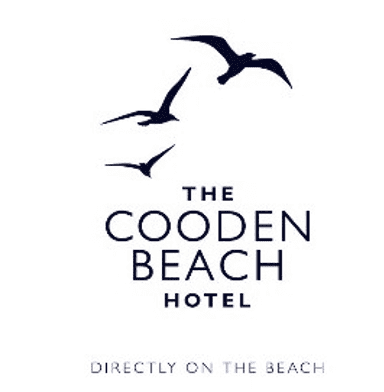 "Working with Paul at has had a very positive impact on our management and staff being able to review systems and processes enables us to commend ourselves for the good and work together as a team to install practices for continuous improvement. Paul is very charismatic and has a wealth of knowledge to offer a personal steer appropriate to individual business needs. Having started working together this year we have a full programme booked for next and anticipate a long working relationship together."
Lesley Kimber
The Cooden Beach Hotel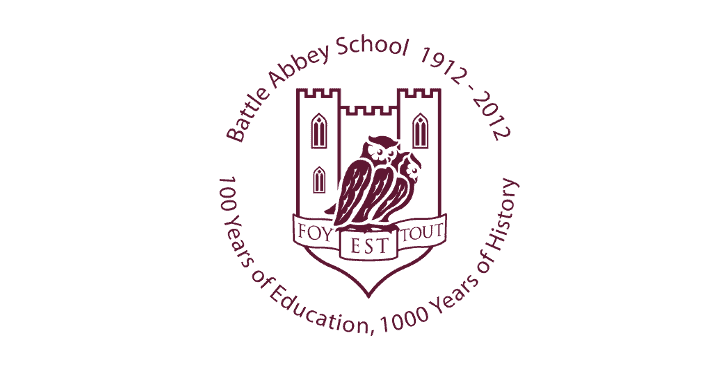 "The service that Paul and insight6 provide has become a corner stone of our marketing and advertising development strategy. Reliable and efficient the service also provides clear and measurable results which feed in to our strategy at a number of levels. It's a must for all marketeers looking to provide a board or CEO with evidence that they are keeping their eye on the ball! A great opportunity to secure objective statements on ways to improve. Great value for money too."
James Dennett
Battle Abbey School

"Since we returned to using the services of insight6 we have seen a clear improvement in our ratings which transfers to an improved service to our customers and ultimately sales revenue. The way in which the reports are fed back has allowed us to use them as a tool for continuous improvement and helped keep customer service at the top of our staff priorities. Thank you, Paul,"
John Cornelius
Stamco Builders Merchants

"If you are an independent retailer you should engage insight6 to review your business. Since we have implemented their CX program the feedback has driven us to make numerous improvements to our business."

"Thank you Paul and insight6 on behalf of all the staff for the two excellent training sessions. The consensus of opinion from the management team and staff is very encouraging."
Tim Rollings
Fishers Farm Park