Your CX Specialist for Hertfordshire and Cambridgeshire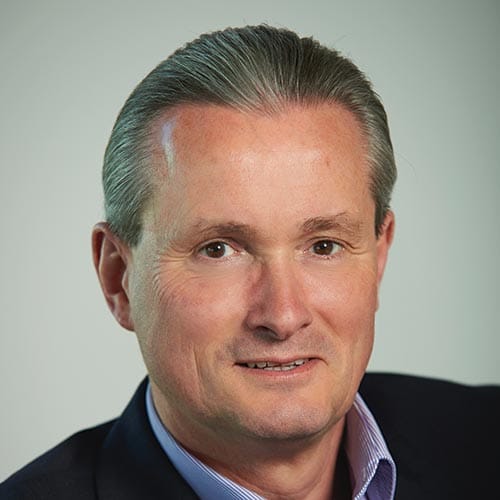 My great belief is that to be successful and profitable you must continually put the needs of 'todays' customer at the heart of everything your business does. These needs are ever changing, with customers becoming more and more demanding as their knowledge, experience and confidence grows. Expectations of a great customer experience have never been higher. There is no faster way to lose a customer than not meeting these expectations.
As a Customer Experience Director with insight6 I partner and support clients using world class customer insight methods to not only ensure their businesses meet these rising expectations but more importantly that they are exceeding them. This not only helps to maintain and grow customer numbers but also provides a tangible 'competitive edge' over the competition. Many businesses talk about providing a great customer experience but very few manage it and reap the benefits.
With 28 years' experience working for large successful blue chip companies such as Sainsbury's and Morrisons in challenging customer facing roles, I fully understand the pressures and demands that businesses and their people work under. I work with clients to develop and instigate customer experience strategies that are realistic, effective and fully supported.
insight6 works with over 1,200 businesses, providing extensive support through Customer Experience Reviews, Training & Development, Customer Journey Mapping, Online Feedback, Focus and Listening Groups, Mentoring and Coaching.

"The service provided by insight6 gives us a real insight into the experience we give - seen through the eyes of a customer. The CX reviews are clear and truthful and our staff have responded very positively."
Andrew Wolfe, Chief Executive
Willows Farm Village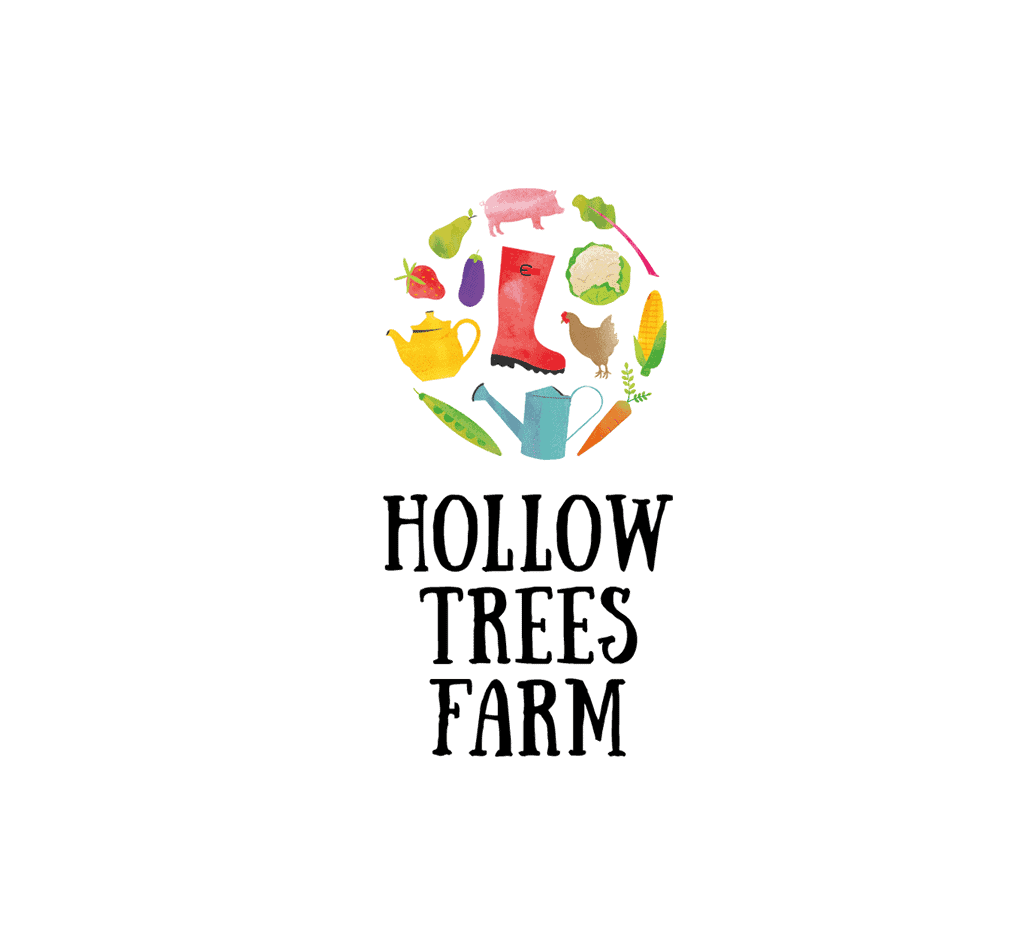 "So far, Hollow Trees has used insight6 feedback to improve ordering systems and customer service training in areas such as engaging customers in conversation and up-selling. One of our team, who joined us part time at 15, has been mentored by insight6 and is now successfully managing our coffee shop."
Sally Bendall
Hollow Trees Farm