I am passionate about helping great local businesses increase their sales and profitability through improving their customer experience - it's what gets me out of bed every morning!
Before joining insight6 I held a number of diverse roles, from leading large multi-site sales teams in the UK, to launching new retail channels in Central America, however they have all been linked by a common goal – to delight the customer.
I know how powerful getting the right customer feedback can be. I also know that when insight is brought together with a strong customer-focussed vision, an engaged and developed team and the right processes, then that is when the real magic happens for your customers, and your business performance moves to the next level.
I firmly believe that business success comes from delivering a consistently excellent customer experience. However, as a customer myself I know how rare it is to be on the receiving end of a truly memorable service. When we do get it though, we become loyal fans and tell anyone who'll listen about how great that business is. My mission is to help my clients create that wow factor with their customers, by partnering with them through our unique iCX6 journey.
When I'm not helping my client's businesses grow, you will find me making memories with my wife Katy and two young sons Sam and Jake, walking our crazy dog Ellie, or pounding the streets of Bicester in training for my next running challenge.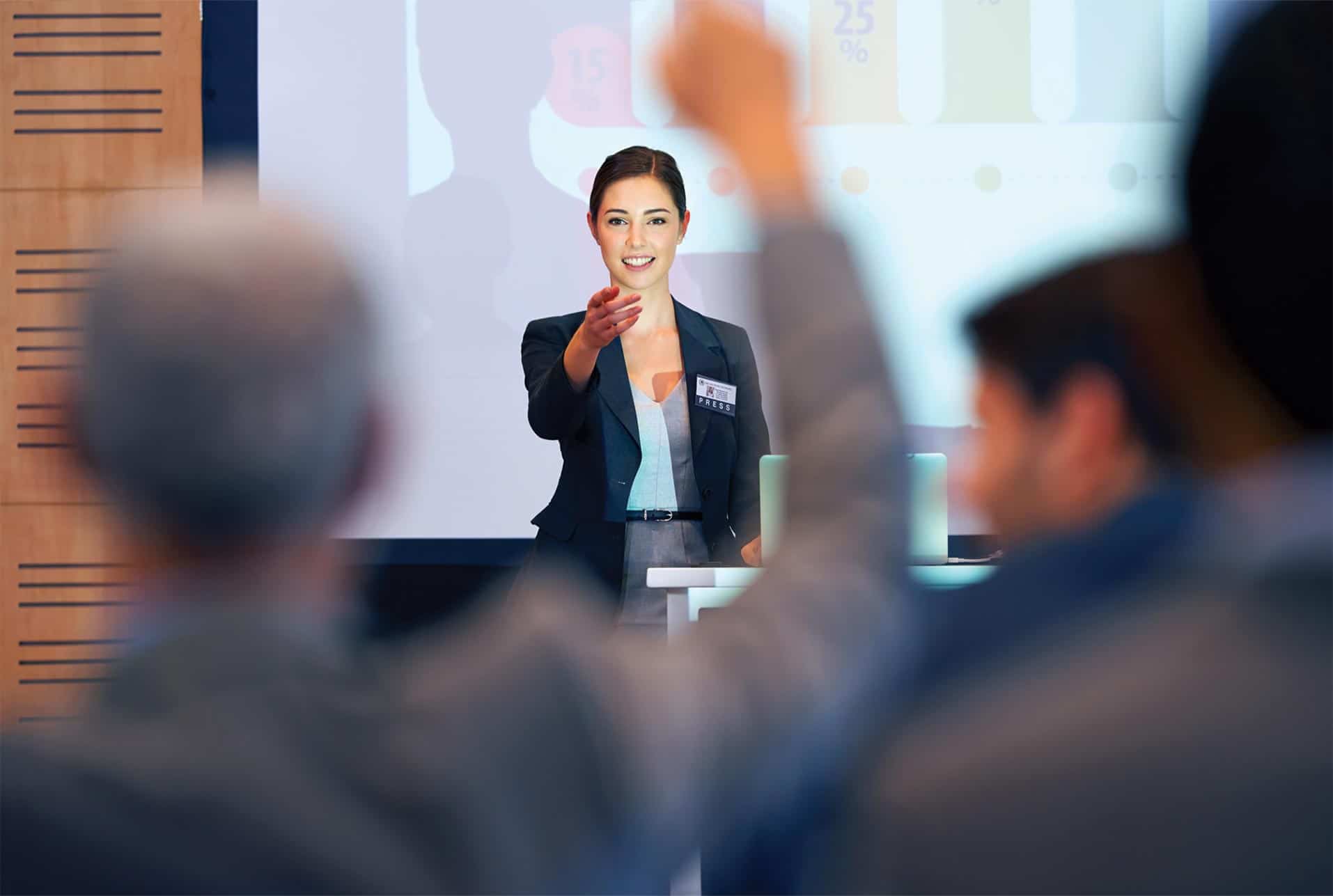 "Since we have worked with Graham at insight6 we have made tangible sustained progress with colleague engagement on service quality. Graham is serious about the detail of the customer experience and that's been the difference. A great partner for Frosts."

Steve Friend - Director - Frosts Garden Centres
"Understanding the client journey is vital to any firm that wants to improve its bottom line. By partnering with insight6 and using them to review the experience we are delivering to our clients, we have been able to improve our service delivery and enquiry conversion."

Stephen Goddard, Head of Business Development & Marketing - Woodfines
"insight6 are a highly professional and approachable company, whose eye for detail in business is outstanding. The journey we have taken with them has been very rewarding to our business as well as too many individuals in so many areas."

Stella Bates, Operations Manager, Allders
"The insight6 project was a huge success for us, and we have had great feedback from all of the businesses involved. Graham understood our needs quickly, and delivered a number of engaging talks, a great training session and gave our members valuable third party feedback via the insight assessments."

Christina Rowe, Bedford BID
Your privacy is our priority. Your details will never be passed on.