As a Customer Experience Director, I get to work with great people who understand that high performance and transformational customer interactions come from gathering, analysing and testing insights.
My journey through the customer experience world began when I took a part time role behind the deli counter at a well known supermarket. I learnt very quickly that when I had a smile on my face as I was cutting quiche and slicing ham, so did my customers.
I took the same outlook with me into secondary school teaching and the pharmaceutical industry; customers, no matter what sector, want their expectations met and more. This builds trust and enables businesses to retain customers and attract new ones.
So, now I support forward thinking organisations to transform their customers experience by utilising my skills in facilitation, coaching, selling stuff and smiling! I couple this with the insight6 consultancy model and products to make a difference to organisations and their customers.
If you would like to transform your customer experience and deliver on those business goals, let's have a chat
How we can help
Customer experience reviews
Training and development
Customer journey mapping
Online feedback
Focus and listening groups
Mentoring and coaching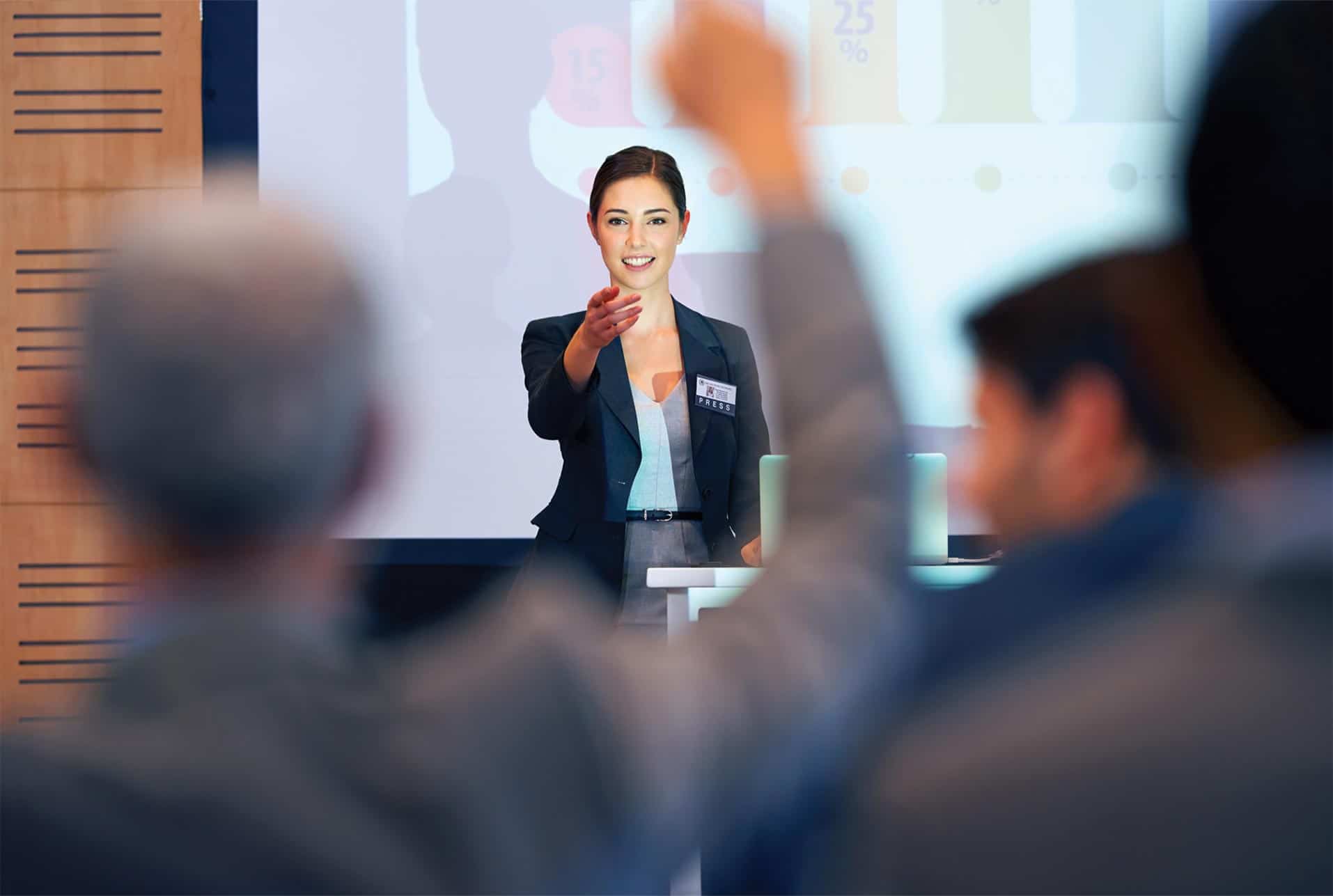 "Richard from insight6 has been brilliant! We focused on my selling points and strengths as an individual and how to interact with the customers. Within a week of our session I tripled my bookings! The training has helped me build my confidence and challenge myself and I will definitely be wanting more sessions!"

Sophie, Weddings and Events, The Moonraker Hotel
"Brilliant service. Top advice"

Sam, Jon Thorners
"At Stephens Scown,we have been working with insight6 for over five years and they have provided invaluable insight to improve how we communicate with our clients. I would have no hesitation in recommending the insight6 team.."

Mandy Reynolds, Stephens Scown
"insight6 came into the museum to do a 'Motivational Maps' workshop. The session was fascinating and the team came out of it feeling empowered to improve the visitor experience and knowing how they can make a difference. Richard kept everyone's attention throughout the day with his energetic and charismatic delivery."

Helen Smith, Deputy Director, The Tank Museum