Harriet Forster
CUSTOMER EXPERIENCE DIRECTOR SCOTLAND
I always work with energy, tenacity and integrity and feel that these values are incredibly important in how I work with my clients.
I have spent an incredible 16 years at Costa Coffee in which it grew from a small chain to a multi-national giant. I developed my career from a 17-year-old Team Member to a Senior HR Business Partner, leading a team supporting 600 sites and 7000 employees.
My experience has ideally placed me to truly understand business challenges and how to overcome them. Clients have descried me as personable and warm, with an honest and straightforward approach, delivering with tenacity, integrity and energy.
I love seeing the businesses I work with succeed - I get a kick out of helping my clients to smash their targets, gain an insight and understanding into how they can work better together, and watching individuals and teams grow and build.
As the Customer Experience Director for insight6 in Scotland, my goal is to enable as many organisations as possible to achieve their potential - by delighting their teams, who in turn will delight their customers.
As individuals, our perceptions and experiences have huge influence over our behaviours - if you are interested in understanding how you can create unbeatable experiences for your teams and your customers to enable them to deliver fantastic results for you, then let's talk!
Customer Experience Reviews
Customer Experience Reviews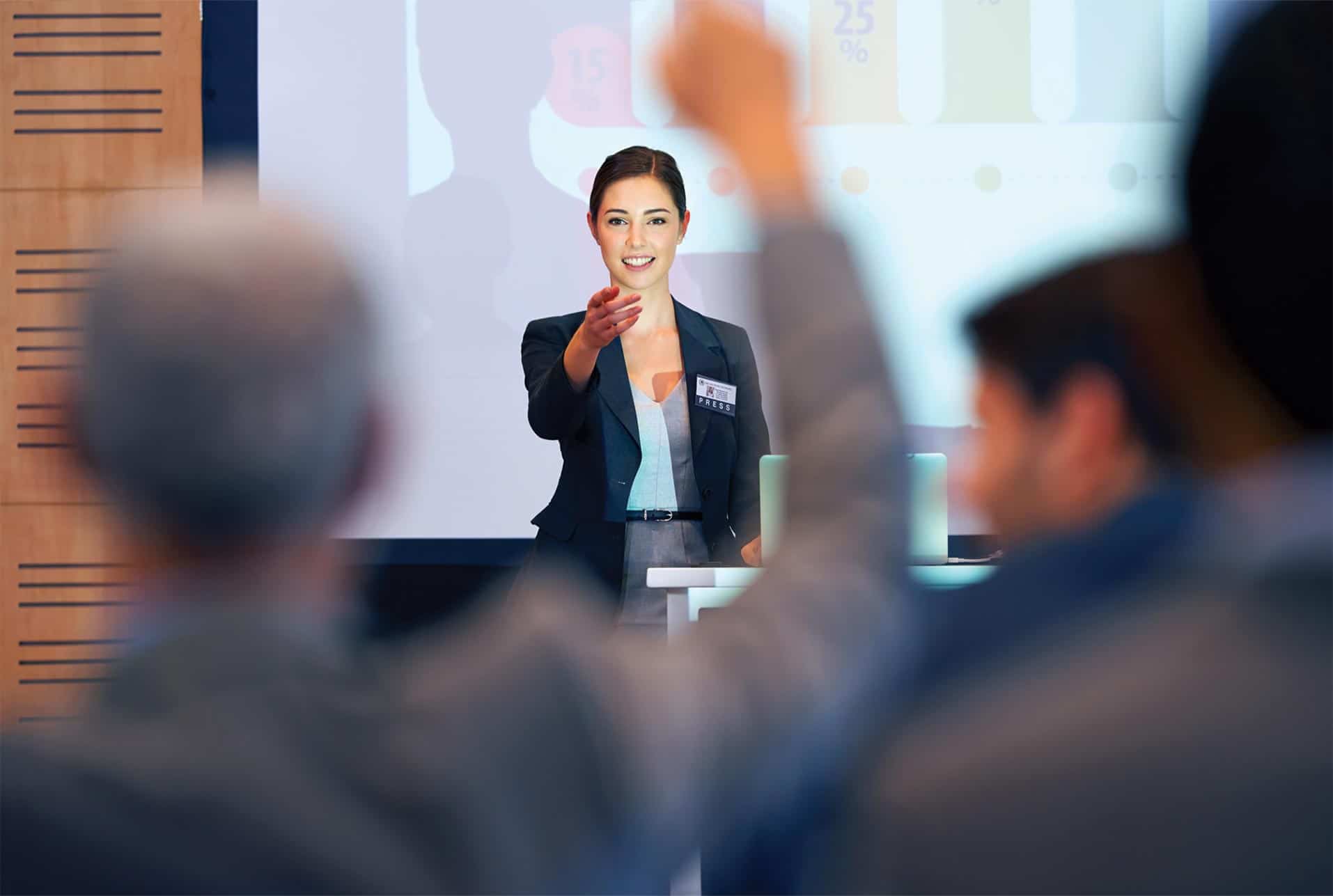 "We have had excellent service from insight6. Since working with Stuart and his team we have enhanced sales and staff engagement positively. CX researchers' reports have helped us identify where extra training is needed and insight6 has delivered this too."

John Gall, Managing Director, Brownings
"For the past 10 years, insight6 has partnered with us to transform Craigies from 75k customers per year to over 300k customers. Their local expertise is invaluable."

John Sinclair
Owner, Craigies
"Working with Harriet has made a huge difference to our business, her partnership has enabled us to identify opportunities within our brand that have made real impact on our growth and success, and she has really become part of our team and Duncan & Todd. The CX Reviews and retail support have really driven forward the performance of our branches over the last three years"

Frances Rus, CEO, Duncan & Todd
"insight6 has provided vital in-depth reports and analysis on the customer experiences across our business for a few years. insight6 ensures we receive the reports in a very timely fashion so we are able to discuss the feedback across our business and put the relevant plans in place to deliver first class customer service".

James Smith, Operations Manager, SnowDome
Get business growth and customer service tips by joining my monthly newsletter.
Your privacy is our priority. Your details will never be passed on.