Craig Hawthorn
CUSTOMER EXPERIENCE DIRECTOR BRISTOL & SOMERSET
As a Customer Experience Director with insight6 I have the privilege of meeting some amazing individuals and working with some fantastic companies. Helping organisations achieve their customer experience and financial goals has become a real passion. I'm excited about the prospect of helping more businesses in the Bristol and Somerset area achieve their goals over the coming years.
With nearly 20 years of experience in leadership and sales I have a wealth of knowledge to pull on when helping businesses to identify the correct solution to their current challenges. Using insight services is, in my view, one of the most effective way to identify problems in your business that are blocking financial growth or negatively affecting how customers perceive your business.
Once you have that insight you can then start to formulate to transform your businesses performance and reputation. With the transformation underway we can help you monitor progress and look for further opportunities to grow your business. Helping customers through that cycle is incredibly rewarding and I'd love the opportunity to demonstrate how we could help you, and your business, to flourish.
Key Skills: Coaching, mentoring, sales and customer service training, insight services, business development, customer journey mapping, leadership training, performance management strategy.
Customer Experience Reviews
Customer Experience Reviews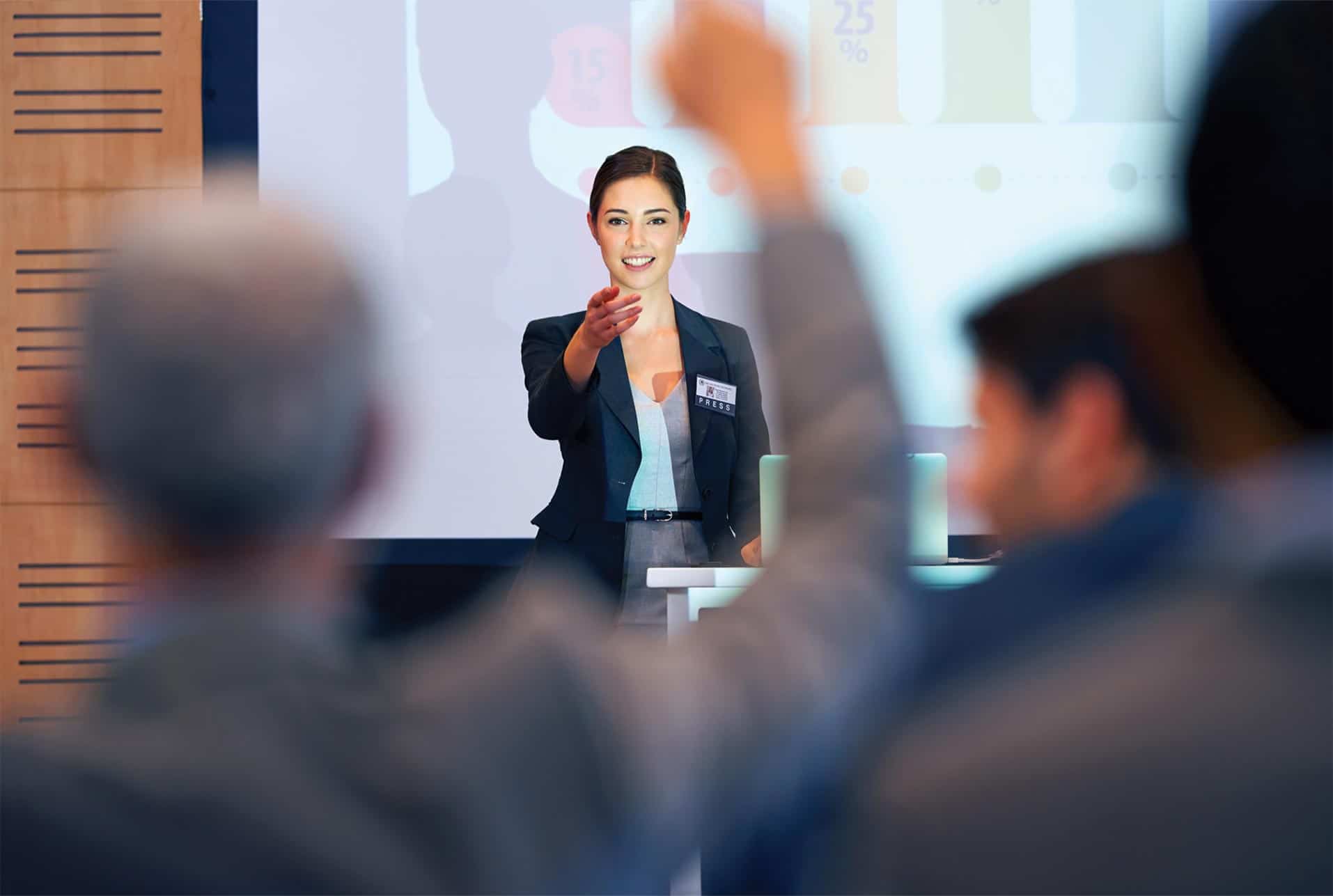 "Craig at insight6 was an invaluable support throughout our Client Experience Project. He was knowledgeable, experienced and able to bring a new dimension to the process. Our staff described him as approachable and inspirational."

Anna Wilson, Executive Partner at Barcan + Kirby
"I would recommend Craig to any business owner seeking an experienced professional capable of acting as an independent 'buffer' whilst delivering a critique and a solution to whatever challenges they are facing. Since engaging Craig, I have seen significant improvement in both the attitude of the staff and the quality of customer service being delivered in store."

Jerry Arron, Founder of Mud-Dock
"Within a week of our session I tripled my bookings! The training has helped me build my confidence and challenge myself and I will definitely be wanting more sessions!"

Sophie, Weddings and Events, The Moonraker Hotel
"Craig understands performance is rooted in people and has offered us a variety of solutions to some of our customer and sales based opportunities. His well developed interpersonal skills have enabled us to introduce processes that should make a significant difference to the management and performance of our branch network."

Matthew Johnson, Managing Director, Tileflair
Get business growth and customer service tips by joining my monthly newsletter.
Your privacy is our priority. Your details will never be passed on.