I work hard at living life to the full, after all we are only here once!
I strive to avoid missing out on any opportunities that may lead me towards meeting someone who will enrich my life further, whether at work or in my personal life. Sometimes it's about being in the right place at the right time, it's certainly seen me right over the years.
Having left the pharmaceutical industry four years ago (and being in the right place at the right time), I had learnt the importance of continually developing my team to ensure they were the best they could be; an important factor to creating successful teams and ultimately a successful business.
It's so exciting to partner with businesses who are passionate about how they can improve the experience they deliver to their customers and how important it is to take their own team with them on that journey.
Understanding the goals and objectives of the business is a vital first step to identify what's important, what specific outcomes are required and the measurement of achieving those goals.
After that, insight6 offers a number of interventions which can be utilised to gain those insights; team and customer surveys, mystery experiences, coaching and mentoring other members of the team following a training needs analysis programme to name a few.
My best bits are: CX evolution and customer mapping, coaching, mentoring, situational leadership, importance of first impressions and personal brand through customer service training and selling skills training.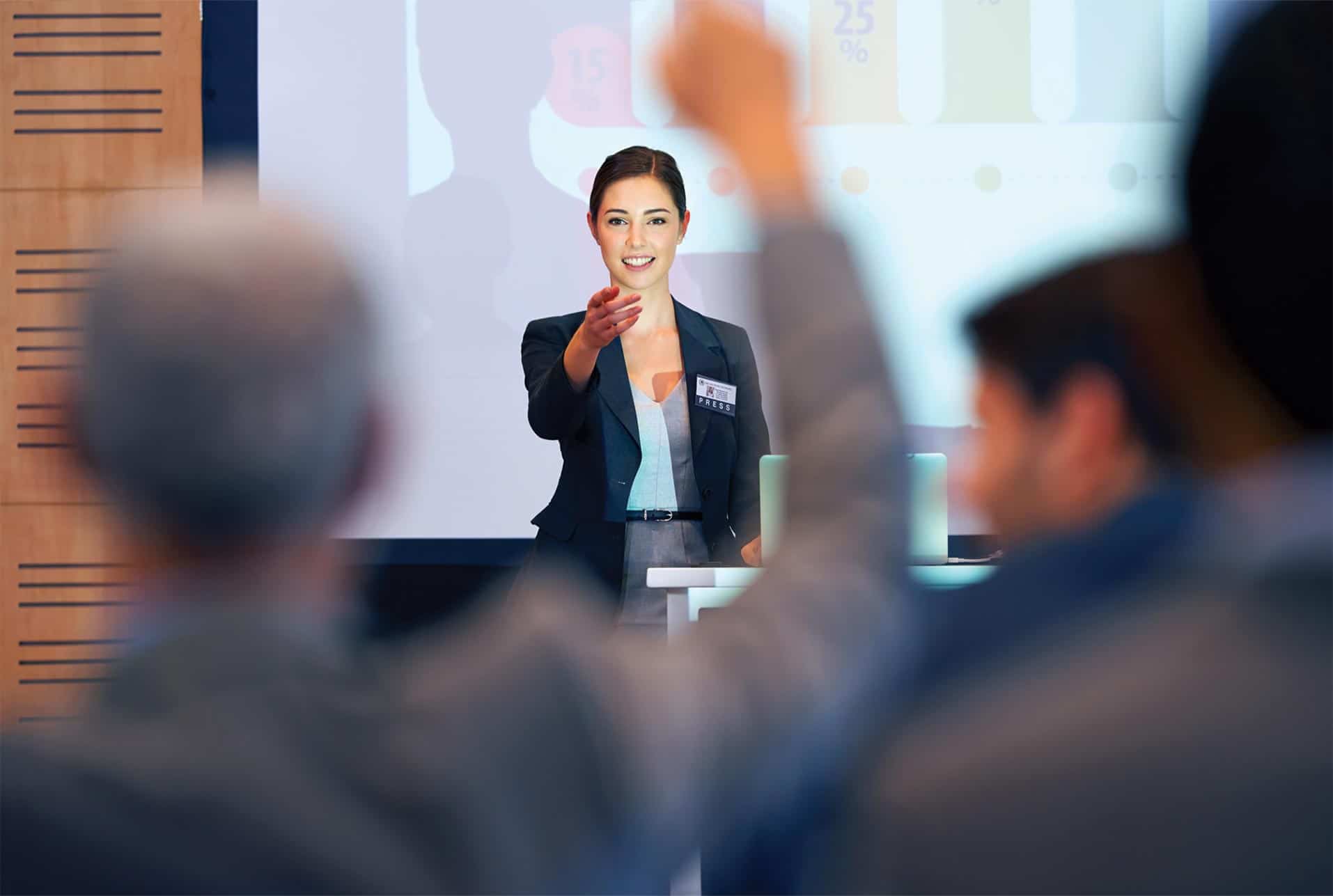 "We instructed Michelle to help us undertake customer experience reviews on a number of our nominees for our business awards. Michelle and her team got to work straight away and within a few weeks provided us with a report that helped us determine a winner. Great service from a great partner."

South Yorkshire Business Awards
"We launched Fodder in 2009 and I would say one of the most successful things that we did was to start work with insight6. Every decision we have taken has been based on the research they have undertaken with our customers and potential customers – without our partnership with insight6, I doubt we would have been so successful."

Heather Parry, Fodder
"I really enjoyed working with Michelle, she was incredibly knowledgeable and provided us with a fantastic service. insight6 gives us a new dimension of feedback that enables us to make decisions with our customer at the center."

Greg Draper, Head Of Commercial Contact Centre, Ashfield Healthcare
"The introduction of the insight6 reports has helped us to ensure consistency of service across our developments and enabled us to identify training opportunities for each individual team member. We have consistently seen our scores improve since having the visibility."

Gemma Smith, Strata
Your privacy is our priority. Your details will never be passed on.