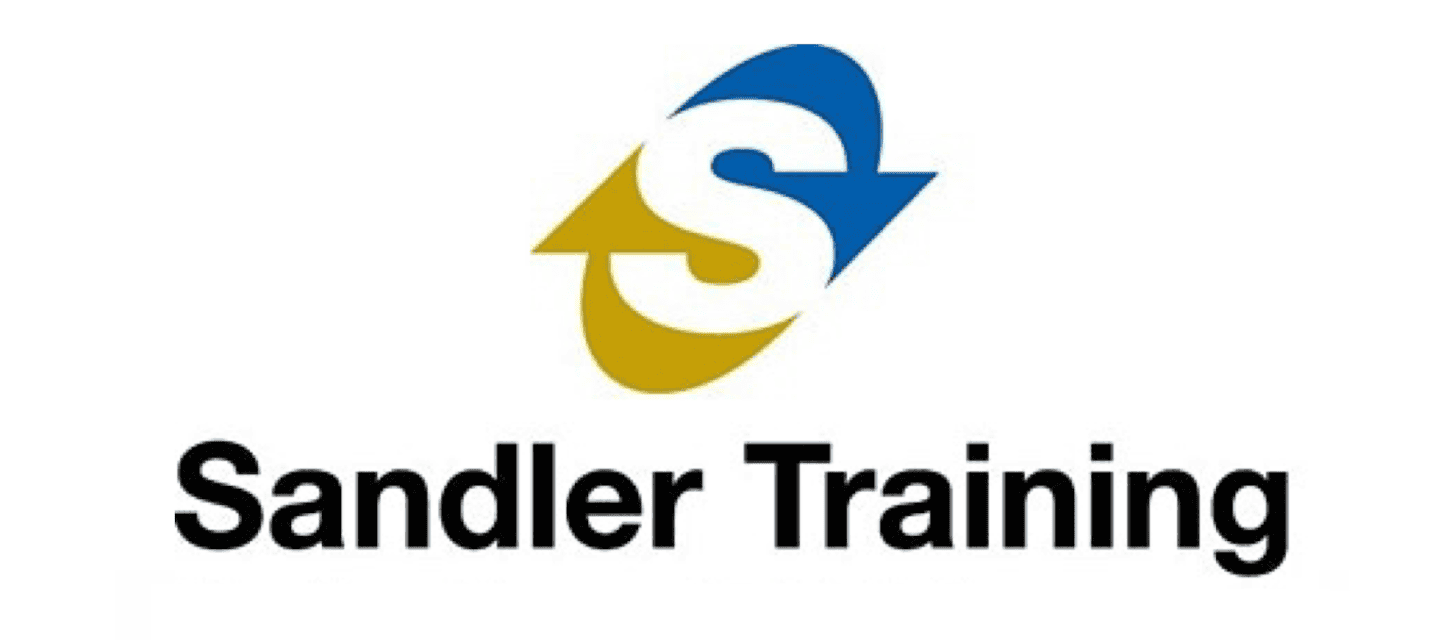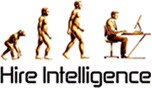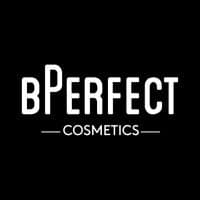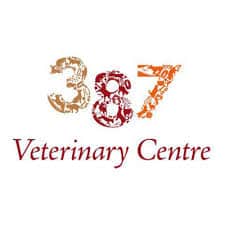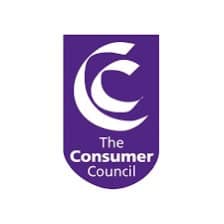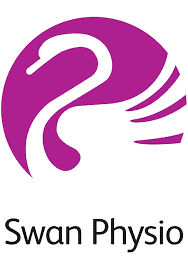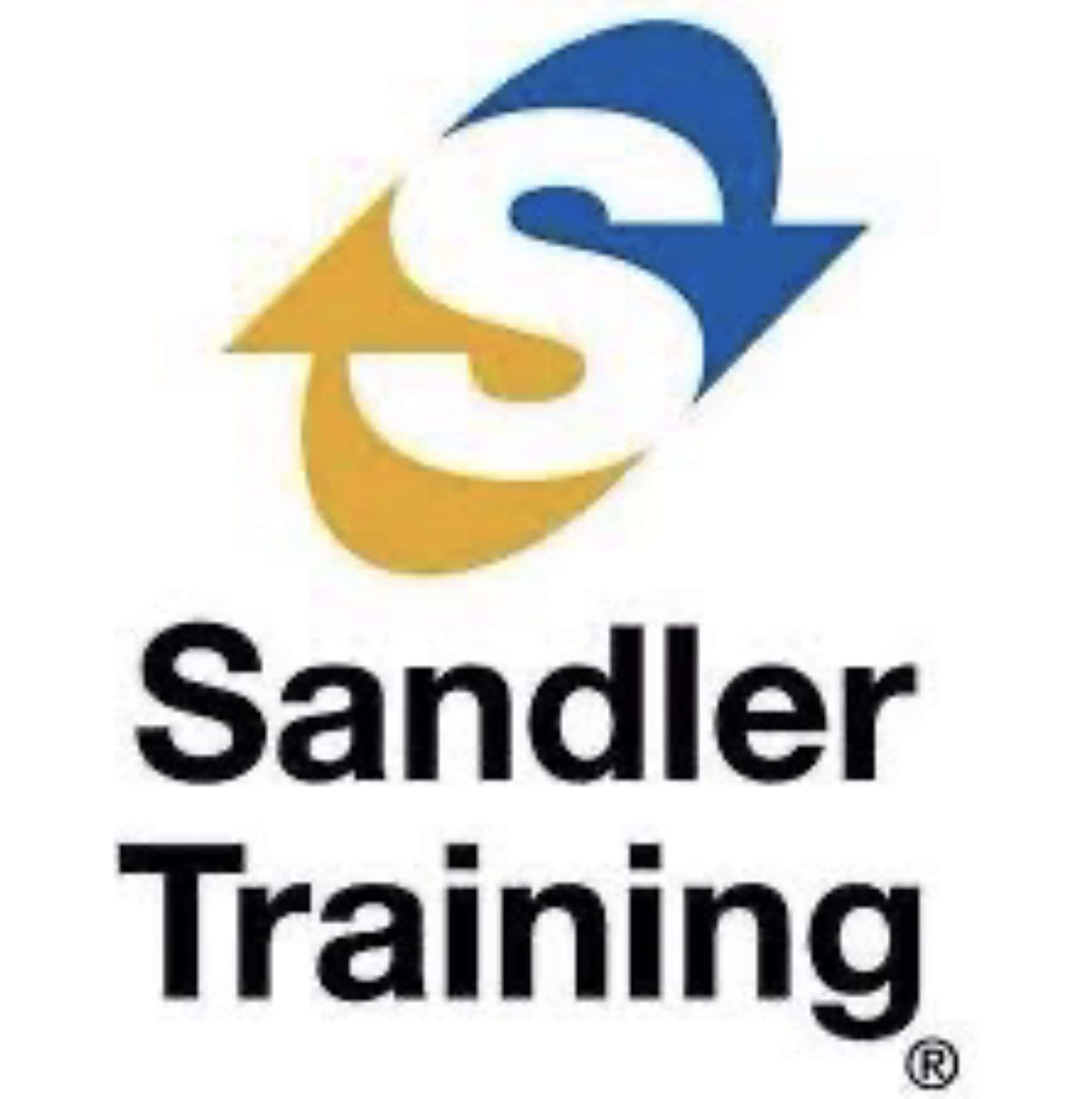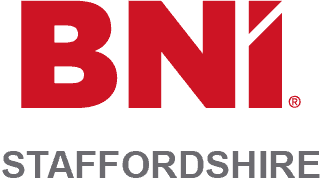 Work with hundreds of SMEs to help improve the customer experience. We love working with family run businesses, who really want to make a difference. An example of this would be…
Working with the management team to identify their CX strategy for the next 5 to 10 years
Working with management to help them coach, train and mentor their teams more successfully
Introducing a constant feedback system from clients to gain real insight to the experience and to boost Google reviews or for other online platforms
Introducing staff recognition programs based on the mystery shopping and online customer feedback
Mystery shopping the sales process to identify how well teams handle new enquiries
Mystery shopping the whole experience from the inquiry to the implementation of the solution.
Conducting customer experience training and sales sessions with the team and to identify new sales opportunities
Becoming the "critical friend" of the management team to challenge them on their direction and how they implement their plans for a future
If you feel we can help you, please do get in touch.
Six Reasons to choose insight6 to improve your Customer Experience
We are extremely familiar with the sectors that we work in and our Customer Experience Directors have fantastic local knowledge within their regions. As a result, you will receive the best knowledge, support and information allowing you to benchmark yourself against other businesses within your industry and area.
Our Customer Experience Directors are local to you and on hand to partner your journey of CX transformation.
Our Customer reviews, survey tools and on-line feedback products are world class.
All of your CX measurement is tailored for your business to ensure the results are 100% relevant and actionable.
Our CX Directors can coach and mentor your teams to improve performance.
Our benchmarking and customer mapping tools are second to none.
When you work with Insight6 Transformation comes as Standard.
Andrew Wolfe
Willows Farm Village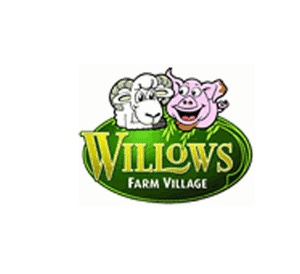 The service provided by insight6 gives us a real insight into the experience we give—seen through the eyes of a customer. The reports are clear and truthful and our staff have responded very positively. In a difficult economic climate customers will be even more discerning with their discretionary spending and we believe that the Mystery Shopping services offered by insight6 represent excellent value for money, will help us to improve our service and, in turn, help us to become more attractive to customers."
Emma Newbery
Fontwell Park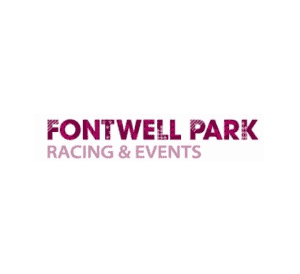 We are delighted with the service & report we have had completed from insight6. It provided a completely fresh outlook on our service & company presentation, with completely unbiased points for improvements as well as compliments on our existing standards. By far one of the most effective training exercises out there – for new & experienced staff.