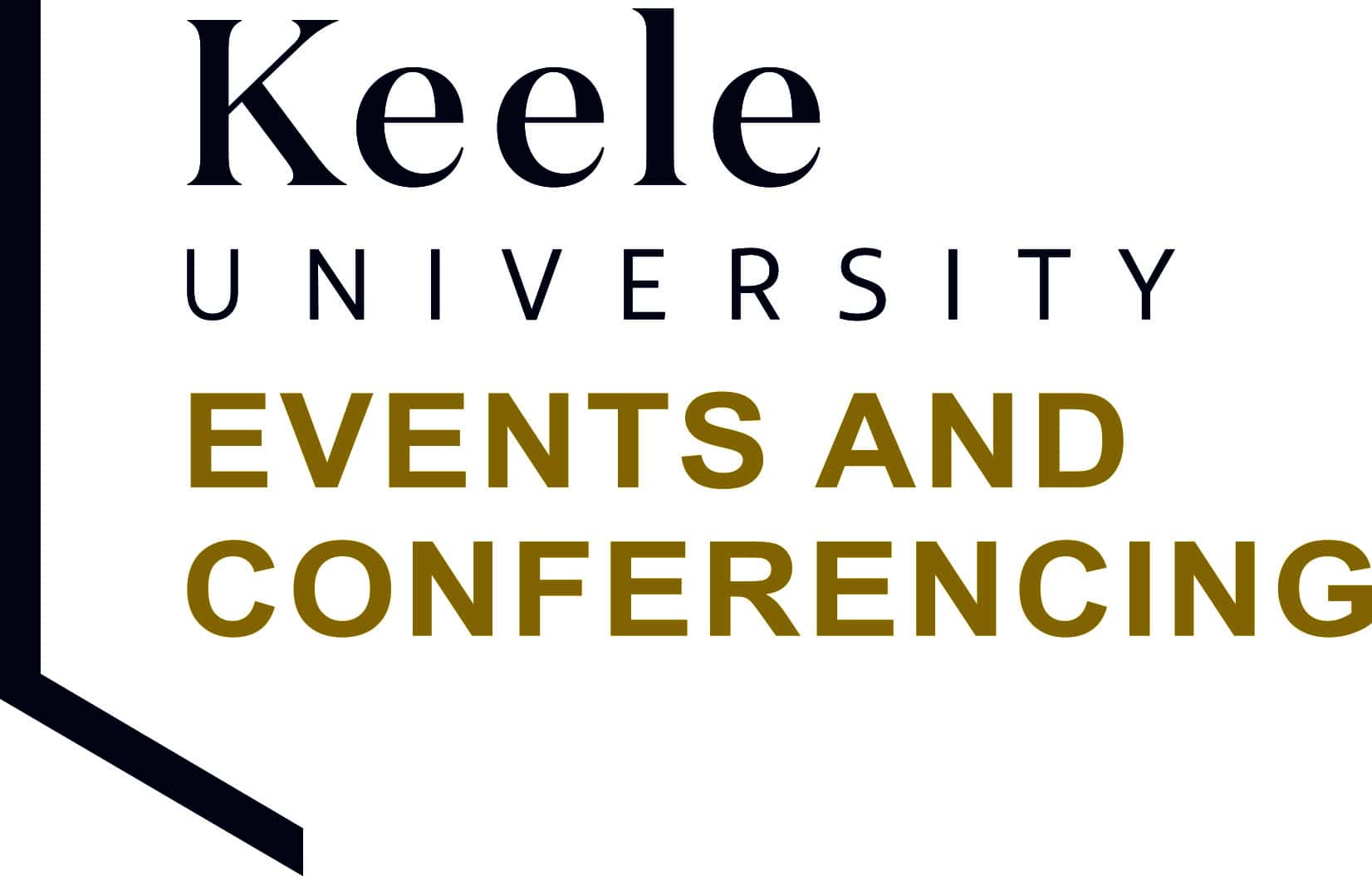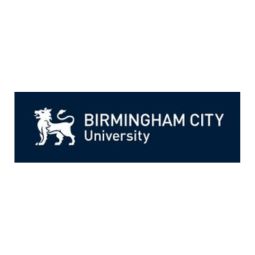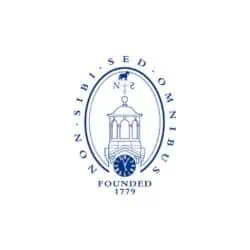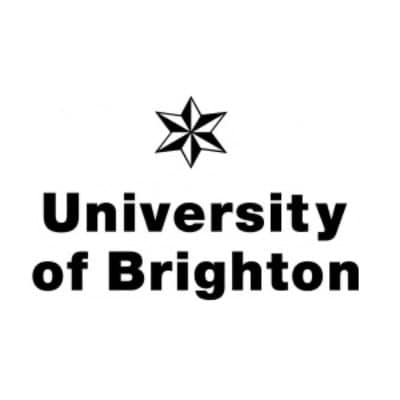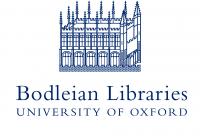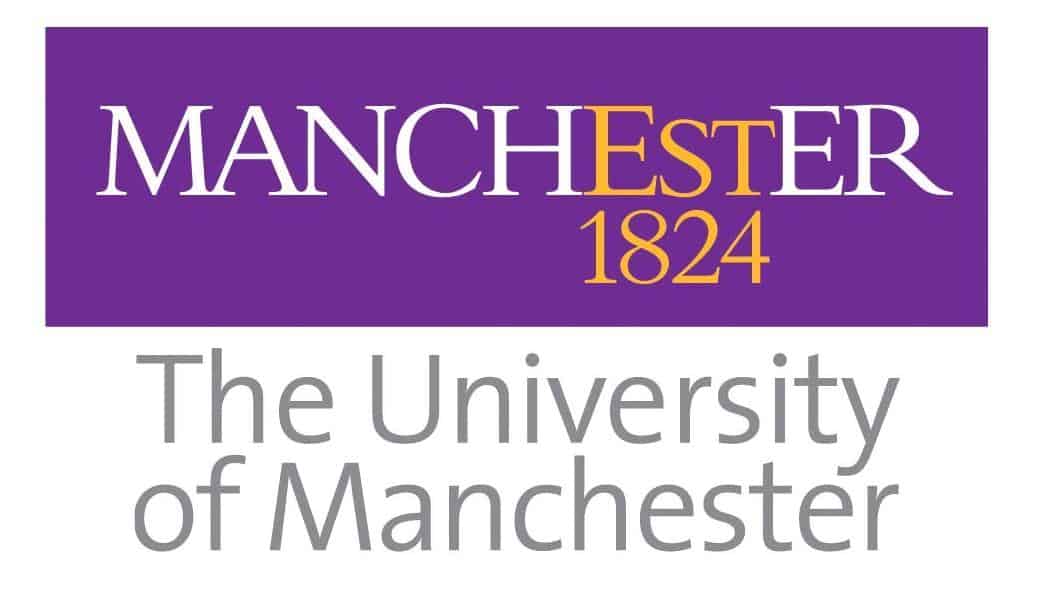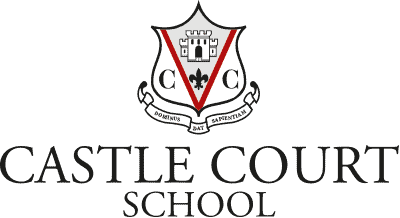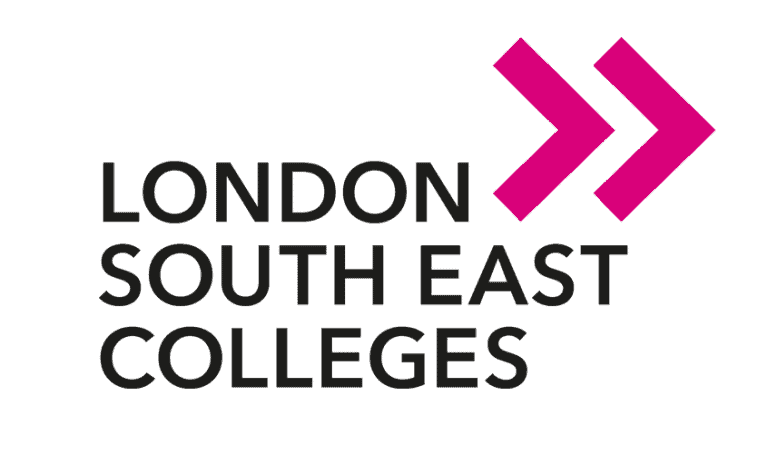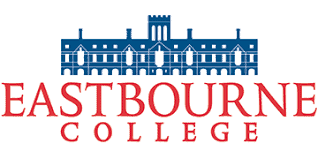 We are well known for our CX programmes within the Education sector. From the largest private school groups, to universities, single site nurseries to the state system. We understand education. For example we have:
Conducted highly focused surveys following an open day event to identify what further information the potential parent or student requires and how they felt about the experience
Mystery shopped a new enquiry via the phone, web or chat to see how far the inquiry goes and the quality of the response
Mystery shopped open days to identify immediate improvements to sign up new pupils
Mystery shopped the establishment, identifying all the customer key touch points within the experience and to see if the team were able to encourage sign up
Conducted focus groups with parents and students to identify how they felt about the everyday experience
Introduce a unique process to boost the number of Google reviews or for any other review platform
Conducted mentoring and coaching sessions with the team who are responsible for admissions and fundraising
Facilitated team sessions on customer journey mapping in order to improve efficiency and to increase admissions
If you feel we can help you, please do get in touch.
Six Reasons to choose insight6 to improve your Customer Experience
We are extremely familiar with the sectors that we work in and our Customer Experience Directors have fantastic local knowledge within their regions. As a result, you will receive the best knowledge, support and information allowing you to benchmark yourself against other businesses within your industry and area.
Our Customer Experience Directors are local to you and on hand to partner your journey of CX transformation.
Our Customer reviews, survey tools and on-line feedback products are world class.
All of your CX measurement is tailored for your business to ensure the results are 100% relevant and actionable.
Our CX Directors can coach and mentor your teams to improve performance.
Our benchmarking and customer mapping tools are second to none.
When you work with Insight6 Transformation comes as Standard.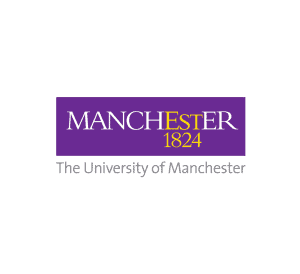 "The University of Manchester is one of the UK's leading higher education establishments which prides itself on offering students a great experience. We are delighted to be working with insight6. The feedback has given us a valuable insight into individual student experiences and how we can work towards providing a consistently outstanding experience which will allow us to stand out as the best!"
Julie Schofield
Joint Head of Careers UEA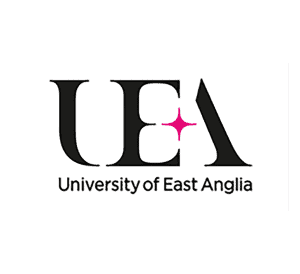 "Working with insight6 has given us so much more than the limited feedback you get with most polls, surveys or focus groups. We have been able to capture the reality of the student experience and have a very genuine account of how they think, feel and react to our services backed-up with insightful, qualitative data. For this level of deep, emotional insight that you can act upon and track year on year, the insight reports has been more helpful than just about any other medium."
Sarah Clayton, Sales & Revenue Manager