We understand the challenges facing the Farm Shop sector.
Retail is changing fast and keeping abreast with the customer expectation will ensure your long term success. We are on the Farm Retail Association board and can help identify exactly why your customers visit your shop as well improve their in shop experience. This is where we can help.
Six Reasons to choose insight6 to improve your Customer Experience
We are extremely familiar with the sectors that we work in and our Customer Experience Directors have fantastic local knowledge within their regions. As a result, you will receive the best knowledge, support and information allowing you to benchmark yourself against other businesses within your industry and area.
Our Customer Experience Directors are local to you and on hand to partner your journey of CX transformation.
Our Customer reviews, survey tools and on-line feedback products are world class.
All of your CX measurement is tailored for your business to ensure the results are 100% relevant and actionable.
Our CX Directors can coach and mentor your teams to improve performance.
Our benchmarking and customer mapping tools are second to none.
When you work with Insight6 Transformation comes as Standard.
Andrew Wolfe
Willows Farm Village
"The service provided by insight6 gives us a real insight into the experience we give - seen through the eyes of a customer. The CX reviews are clear and truthful and our staff have responded very positively."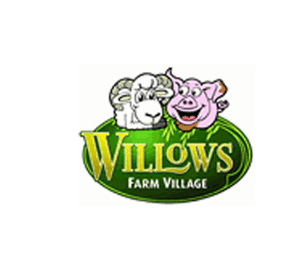 Sally Bendall
Hollow Trees Farm
"Hollow Trees has used insight6 feedback to improve ordering systems and customer service training in areas such as engaging customers in conversation and up-selling. One of our team, who joined us part time at 15, has been mentored by Judy Randon from insight6, and is now successfully managing our coffee shop."