Your CX Specialist for Derbyshire, Warwickshire and Walsall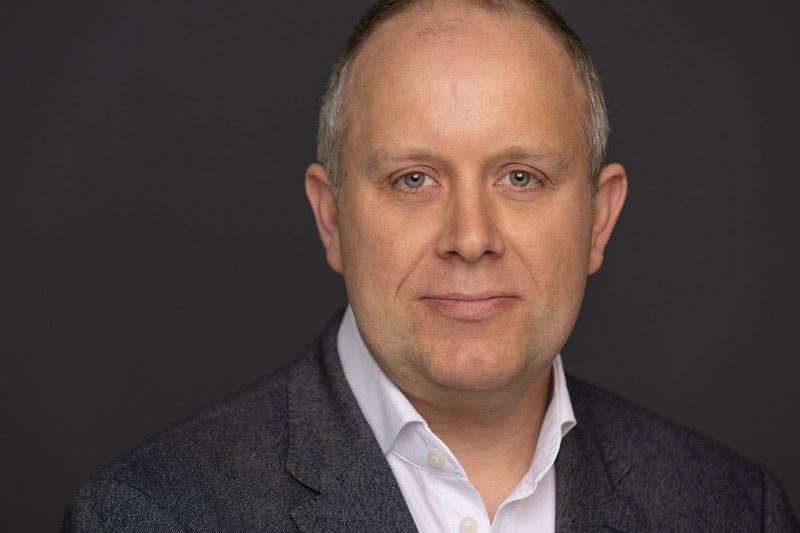 With over 25 years of experience, predominately across the hospitality and retail sectors, my passion will always be to ensure the businesses I partner with are equipped to deliver market leading customer service via a number of CX channels. Having worked up from part-time team member through to board level decision maker, I feel that my experience and knowledge will be an asset to any business that puts the customer at the heart of every commercial decision they make.
Your successful customer experience evolution begins with gathering factual and relevant data. We then work together to develop a CX plan that will ultimately deliver increased revenue and customer engagement whilst always being mindful of the journey your customer has taken before deciding to purchase your product or service.
At insight6, we have a range of tools available to support you. From Instant Insight – a short, impactful gathering of essential data through to direct business development, mentoring and training. The first step is to fully understand your end CX goal. We then work together to formulate a plan to not only achieve but exceed those goals.
The Midlands region is full of innovative and ambitious businesses. How can I help you to succeed?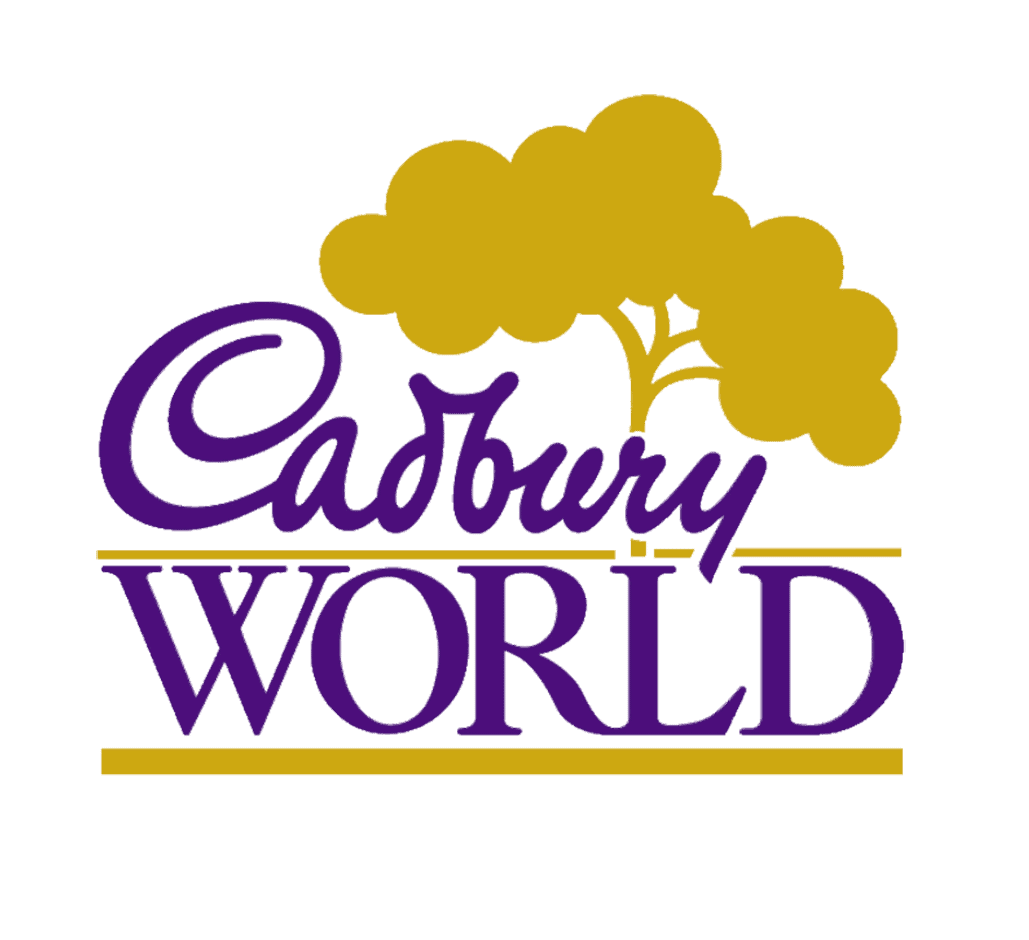 "We have worked with insight6 Birmingham for over five years and have been delighted with the information and support provided to our business. The client portal is very helpful as it allows me to look at the key issues across a number of reports".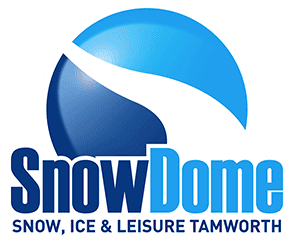 "Our aim at the SnowDome is for the team to consistently deliver on key customer experience objectives, which the insight6 team help us measure. insight6 has provided vital in-depth reports and analysis on the customer experiences across all of our business for a few years."
James Smith
Operations Manager, SnowDome