About the podcast
R&R is the brand new Customer Experience podcast brought to you by Rhian Huxtable and Richard Knight bringing you all the latest news and tips.
Rhian Huxtable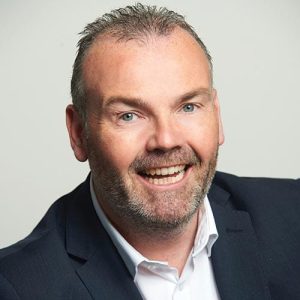 Rhian is the Customer Experience Director for Devon and Cornwall and has over 24 years of experience working in the customer service industry and his experience includes being head of region for the South West and head of the retail operations hub for Boots.
Rhian has a huge passion for inspiring and helping the businesses that he partners with to deliver a memorable and heartfelt experience for their customers and in-turn improve profitability. He believes there can be no compromise on the quality of customer service.
Richard Knight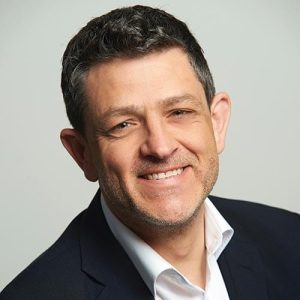 Richard is the Customer Experience Director for Dorset, Bath and Wiltshire. Richard's journey through the customer experience world began when he took a part time role behind the deli counter at a well known supermarket. He learnt very quickly that when he had a smile on his face as he was cutting quiche and slicing ham, so did his customers.
Richard's experience ranges from secondary school teaching to working in the pharmaceutical industry, but no matter what the sector, he has always had a passion for customer experience.
Welcome to the first episode of Customer Experience R&R with Rhian and Richard - we hope you enjoy half as much as we did recording. In this episode, we discuss the businesses that are winning and losing due to their customer experiences curing the Coronavirus crisis as well as sharing our tips on how businesses can excel during these unprecedented times. If you have any queries regarding any of the topics covered in this episode or surrounding how you can improve your CX please do not hesitate to contact Rhian and Richard by using the contact form at the bottom of the page.
Listen On Spotify:
Watch on YouTube:
More episodes coming soon!
If you have any questions for Rhian and Richard or would like to get in touch, please use the contact form below: