Become the number one choice for your customers
Your customers and employees are the cornerstone of your business. Without them, you cannot exist. So how they feel about your company matters. A bad experience could be the real dealbreaker in your relationship. Do you know how you're doing? Are you exceeding their expectations?

Partner with us to create a thriving working environment for your staff and the best possible experience for your customers to retain their loyalty.

Are you ready to up your game and become the business of choice for your customers?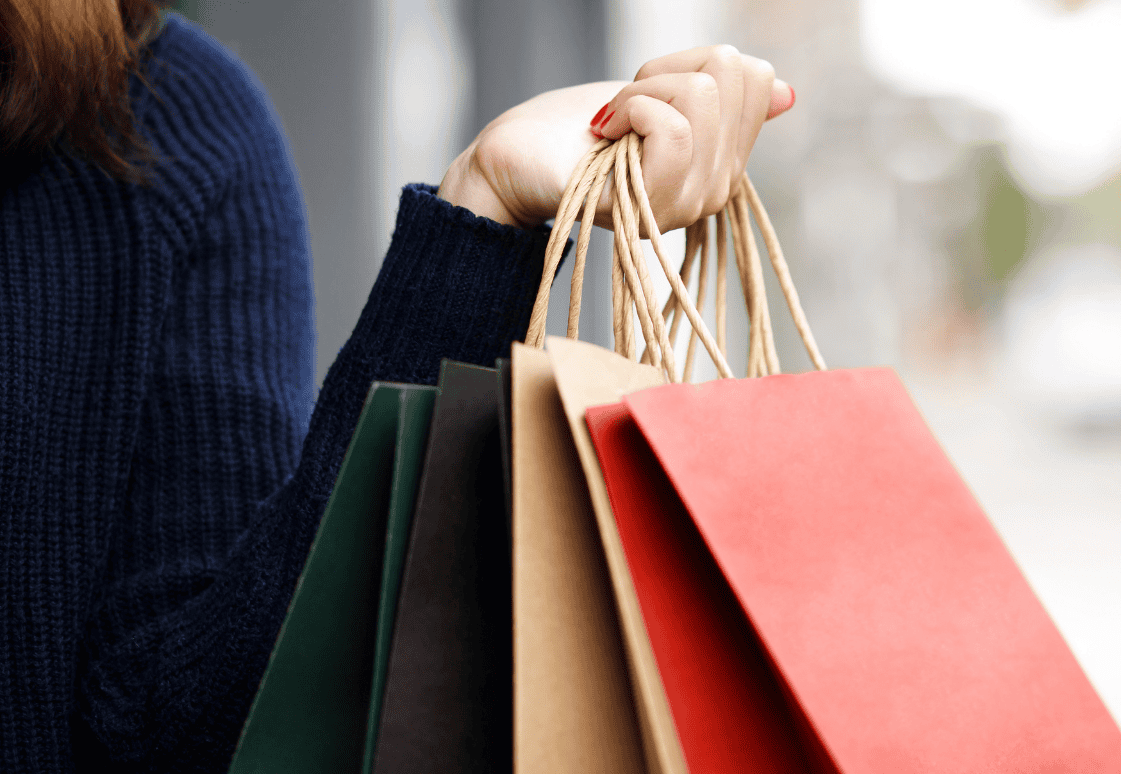 How much does it cost your company to replace a customer or employee?
You've probably gone to great lengths and spent thousands of pounds getting new customers or finding the right talent for your teams. What's more, you've put a lot of effort into providing a high-quality service. So, when customers or employees leave, it not only has a huge financial impact on your bottom line but also on your staff, who may experience a loss in morale.
Sadly many companies accept the cost of losing a customer or employee as part of the cost of doing business. But it doesn't have to be. Studies reveal that about 95 per cent of people that have had a bad service experience don't complain, they simply walk away.
If you don't know why your customers are leaving, or why your employees may be disengaged, you can't do anything to make the necessary changes.
At insight6, we understand how crucial it is to retain good people whether they're customers or employees to reduce costs and increase profits. And we believe the best way to do this is by delivering an exceptional customer experience.
We have developed a number of bespoke solutions to help you determine what influences the satisfaction — or lack of it — among your employees and customers. And when you understand what influences satisfaction, we can support you by putting in place a bespoke strategy to improve your customer experience.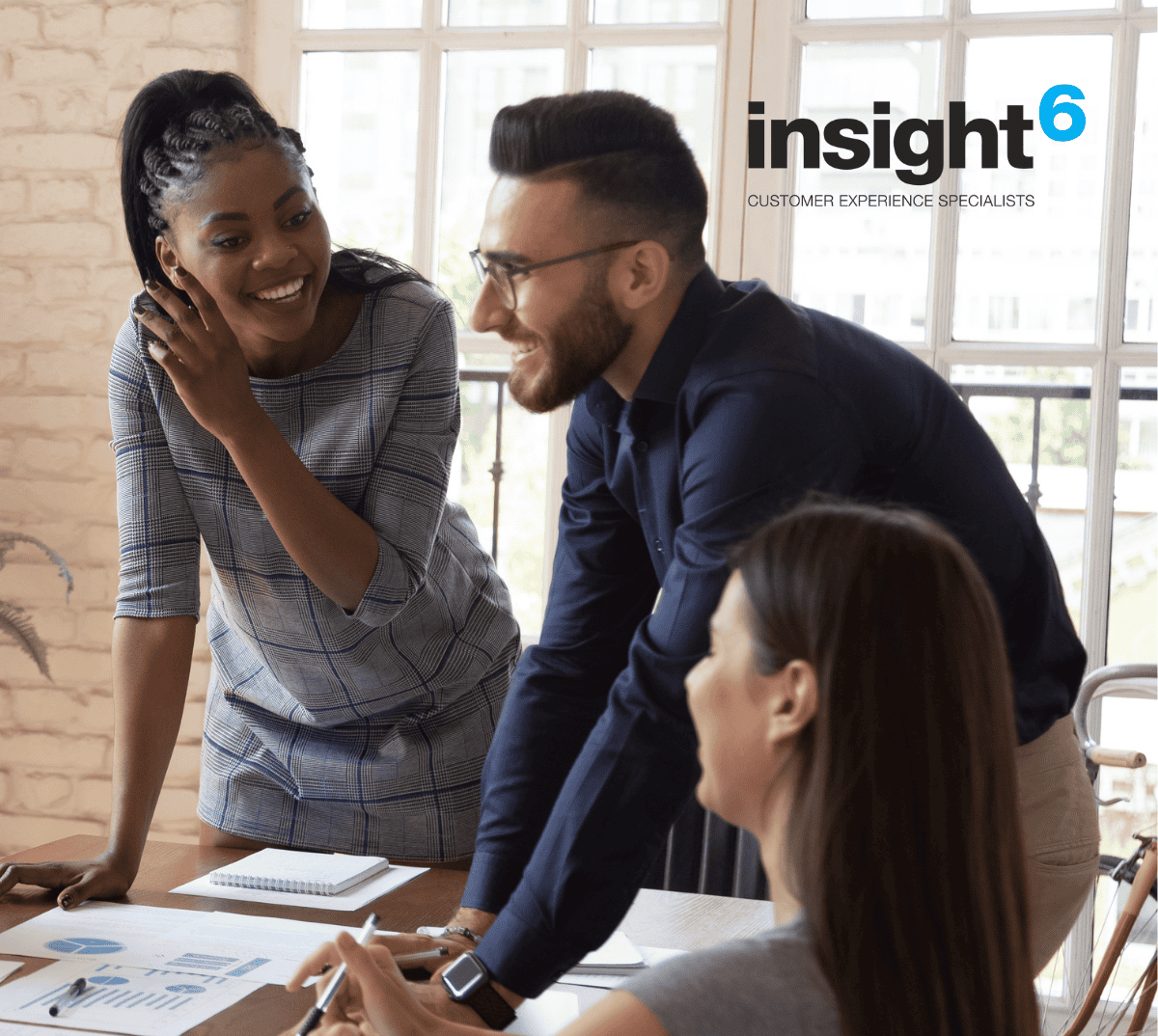 "insight6 are a highly professional and approachable company, whose eye for detail in business is outstanding. The journey we have taken with them has been very rewarding to our business as well as too many individuals in so many areas. In my opinion any business that wants to make a step change in performance should take the opportunity to work with this company and see the results they can achieve. I would not hesitate to recommend insight6 to any company."
Stella Bate
Operations Manager, Allders
"We're pleased to work with an organisation that is flexible enough to look at things the way we would like them considered, whilst having broader experience and expertise that they can share to help us find the most appropriate methodology for appraisal."
Jay Hopkins
Sales and Marketing Director at Eurotunnel
"I have been working with insight6 since early 2019. There have been clear improvements to our customer journey since then, which I put down to hard work that Stuart, the insight6 specialist has put in, in working with our team to improve the feedback we obtain from customer calls."
Sarah Clayton
Sales & Revenue Manager, University of Birmingham
"I would highly recommend working with Rhian and his team of highly trained insight team, as I know they will help partner us to continued business success driven by world class customer insight."
Josh Haywood
General Manager, Crealy
"Rhian, our insight6 CX specialist is a pleasure to work with, he contributes new ideas and innovation to businesses. I have worked with Rhian for over a year now and both his services and expertise are exceptional, I highly recommend to anyone seeking insight into their customer service and how they could develop further."
Alexandra Davies
Marketing Director, Cornwall Care
Stay In The Know
Subscribe to our newsletter for monthly curated content on how to enhance your customer experience as well as news on forthcoming events, seminars and promotions.