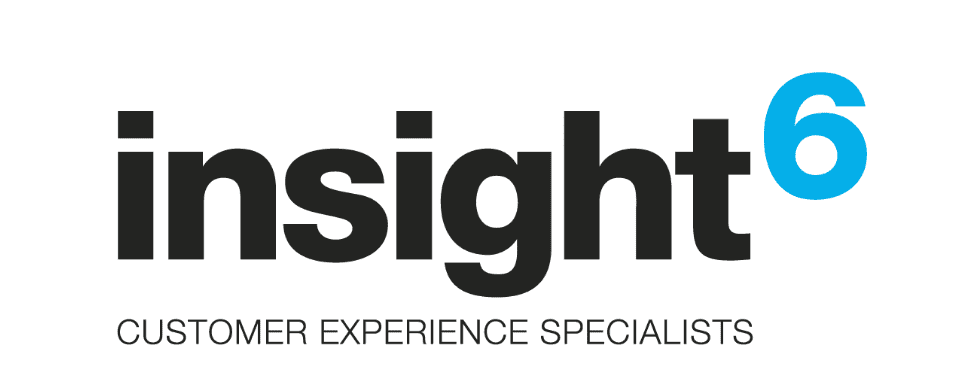 Get in touch today with any enquiries or to discover how insight6 can help transform your Customer Experience. Fill in the form below and your local CX specialist will contact you.
Enter your details below to arrange a phone call to discuss how this could benefit your team:
 * = Mandatory field.