Your CX Specialist for Liverpool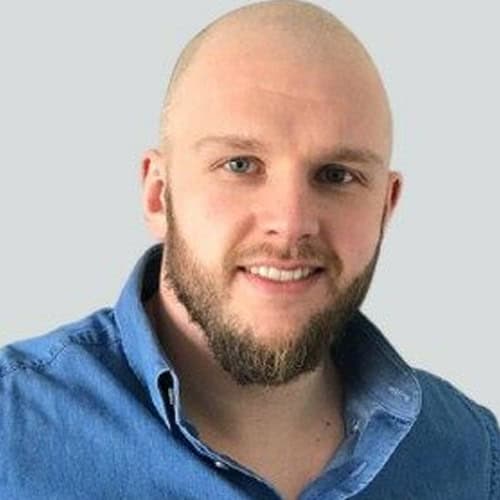 Liverpool's foremost Customer Experience Advocate
I work with companies who LOVE their customers
I work with companies who want to turn their customers into their greatest asset
Are you listening to what your customers and employees are saying about you?
If you aren't...why not?
If you are, great...how are you acting on it?
I can help you if;
- You're losing customers and aren't sure why

- You want to find a way to systematically listen to your customers and understand how they feel about the service you provide them

- You feel that your team would benefit from training in Customer Experience, but aren't sure exactly what this needs to look like

- You're not getting anywhere near enough positive customer recommendations and reviews, as you think you should
- You want to pinpoint those members of your team who really excel for your customers, and understand how they do so time and time again

- You won't find anyone more passionate about, and focused on, educating, supporting and driving businesses towards tapping into and releasing the limitless Customer Experience (CX) and Employee Experience (EX) power source that lies dormant within them.
The key to better and more profitable business is found within that which you already possess; your customers and your employees. The problem is, most don't know how to access this power, or how to leverage it to their full advantage. I will help you get there.
I've spent the first 15 years of my career working on the "Customer Front-Line", leading front-line and field Teams, developing business processes and systems, and landing nationwide change programmes. I have an insatiable thirst for learning, a hunger for growth, and passion for personal and professional development.
Now, I focus on combining my experience with my learning to help businesses achieve their goals. There's nothing more satisfying for me than being the catalyst for your growth and further success.
I now dedicate the next chapter of my life towards helping you and your business achieve your goals, through your customer and employee power.
I'd be very happy to hear from you to understand more about your business and your goals.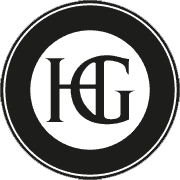 "What I love about insight6 is that it is very personal and interactive. I can pick up the phone and have a conversation about something and it's not a generic template - it's very bespoke. The level of interactivity that we have allows me to stay engaged with the programme, not just the practices."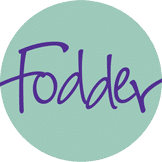 "We launched Fodder in 2009 and I would say one of the most successful things that we did was to start work with insight6. Every decision we have taken has been based on the research they have undertaken with our customers and potential customers. Without our partnership with insight6 I doubt we would have been so successful."