"Working with Jim and the team at insight6 was a great way to deliver a high profile project quickly during the early stages of our BID. Their expertise and guidance meant that businesses received impartial advice that would really help their businesses, as well as the publicity opportunities from the results and the high level of service excellence in the town, both for the town and individual businesses.

Working on this project with insight6 enabled the BID to deliver both added value support to individual businesses as well as raise the profile of the town and we intend to repeat this in future years."

Tracey, Find Your Fleet
Find Your Fleet - Case Study
FindYourFleet is the Business Improvement District (BID) for Fleet Town Centre in Hampshire.  The BID is a business-led and funded initiative to improve the trading environment and provide support for the businesses in the Town Centre area. The BID is focused on helping businesses save money or provide the opportunity to make more money, for example through initiatives to increase footfall in the town.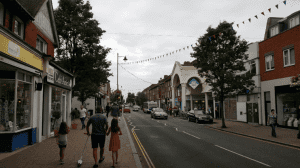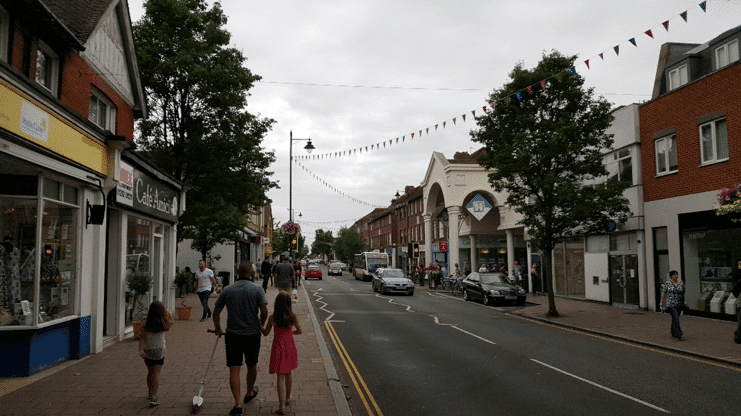 As a recently established BID, FindYourFleet has been looking for innovative ways to raise the profile of the town and provide added value services so the BID levy is justified.
A vibrant High Street depends upon many factors - a good retail offering, competitive and well presented products are essential, and must be backed up by a great service. FindYourFleet required a way to demonstrate this in Fleet, whilst at the same time providing retailers with ways to develop their businesses.
The BID therefore wanted to support the independent retail and service sector, who often do not have access to the customer experience training available to larger companies.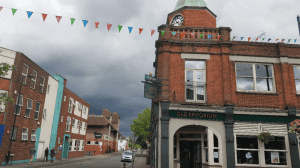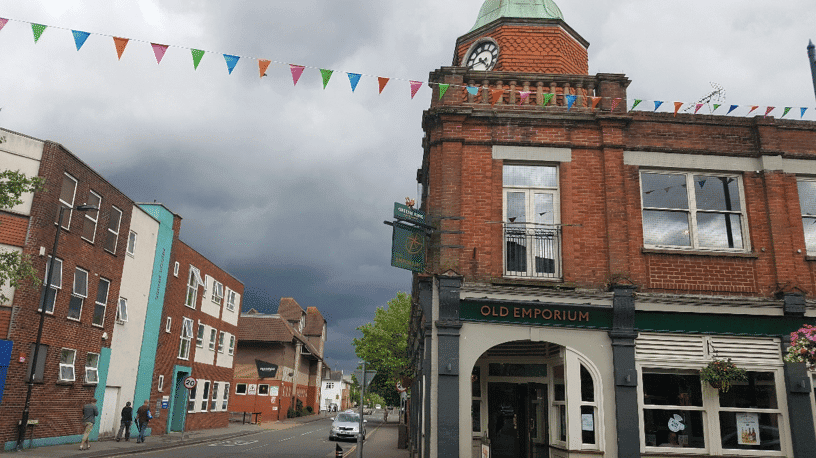 FindYourFleet and insight6 planned a town centre business support programme aimed at the smaller businesses – called Up Your Game, Up Your Gain.  This consisted of:
- a Customer Experience Review for each business involved
- each business received an experience report and was talked through the results – prompting discussion on improvements
- and an awards ceremony to generate publicity for the businesses and the town and recognise those particularly high achievers.
The costs were sponsored by FindYourFleet, hence the programme was free for the 41 businesses involved, which represented good value against the BID levy.
Since the implementation of the programme, a lot of interest has been generated in the BID's activities. An awards ceremony was held with the results published in front of over 40 attendees. The feedback at the awards ceremony was excellent and showed that the BID benefits from providing interesting and useful support to members.
After the awards there was extensive coverage on both social media and in the local press, covering the ceremony, the results, and highlighting the excellence in the town.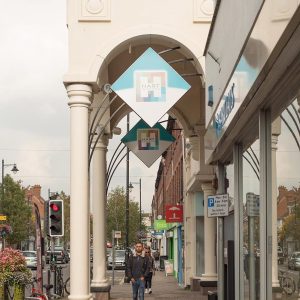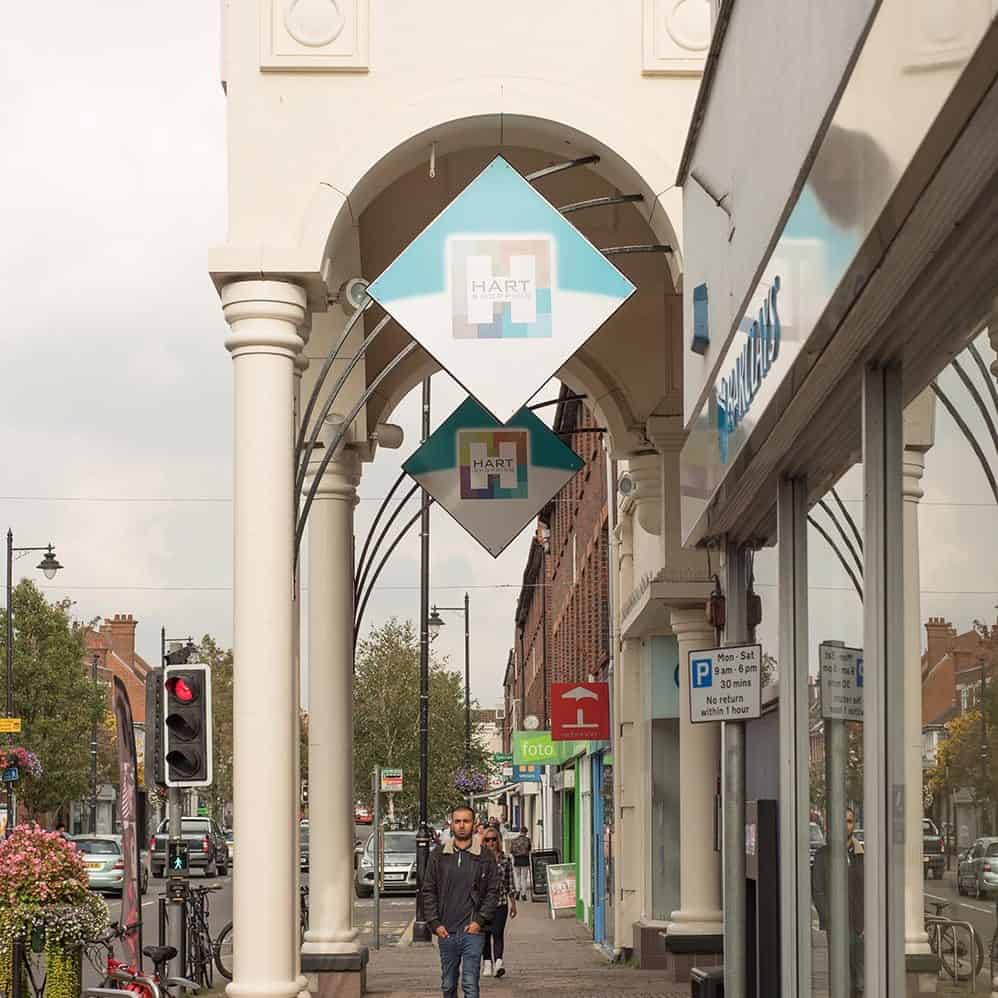 insight6 have carried out numerous such programmes across the south, so comparisons can be made.  The average experience score for the businesses in Fleet was 90%, which compares well with an average of 87.5% across other towns.  The researchers rated the experience of 60% of those businesses as very good or excellent.  The message is that Fleet is a good place to go for leisure or to shop, with many professional establishments to visit where the service is excellent, people do not need to go further afield.