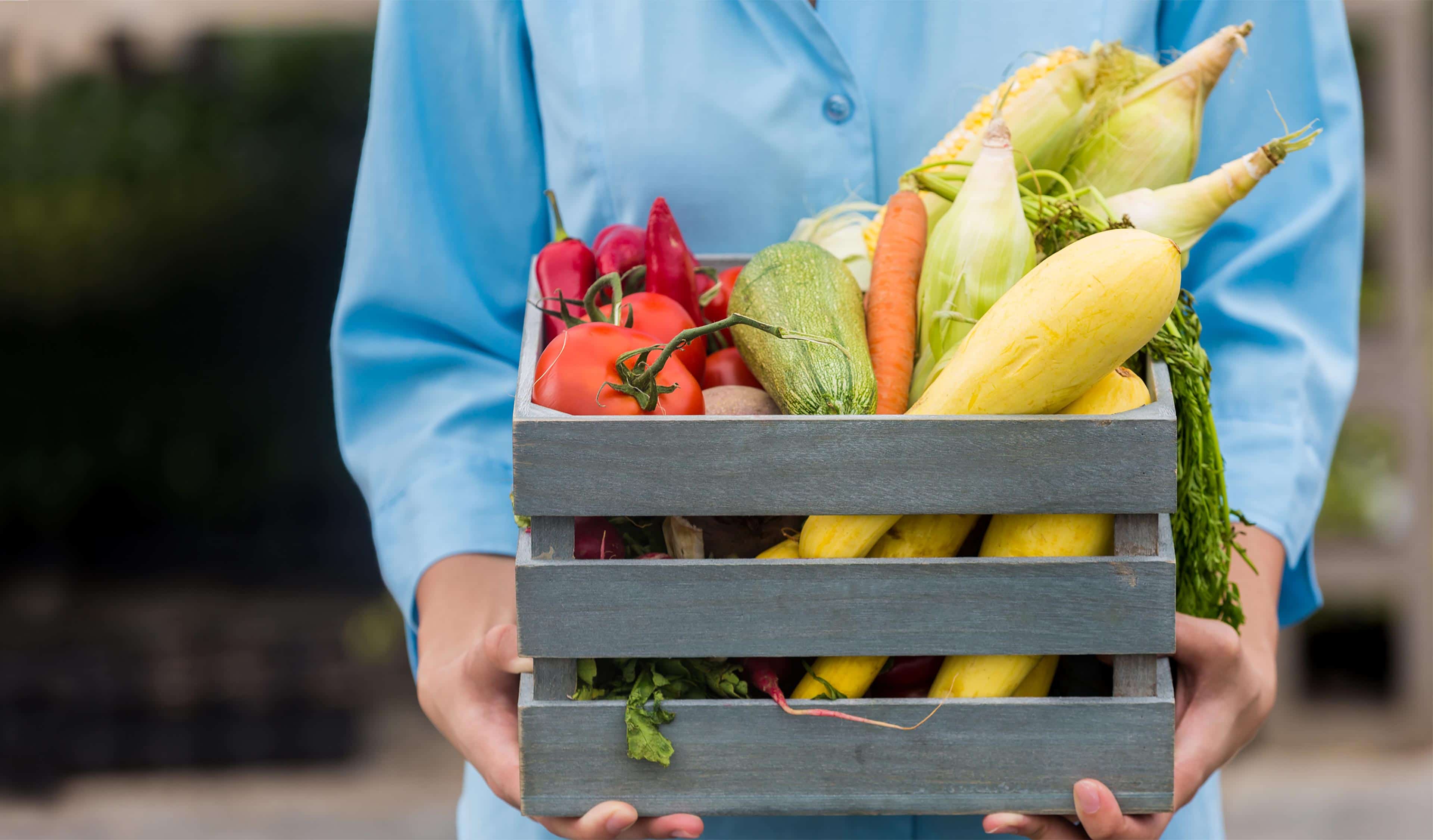 Click and Collect and handling the Coronavirus
Click and Collect is a community opportunity for farm shops during this current Corona crisis.
Ian Kelsall, who ran such systems at Tesco, shares his thoughts on the approach shops should take to diversify into this vital need.
The session lasts 55 minutes and includes:
An introduction to why getting it right is so important
The practical way to run such a system
Questions and Answers
Please enter your details into the form and you can then download the voice file of the session to 30 FRA members.