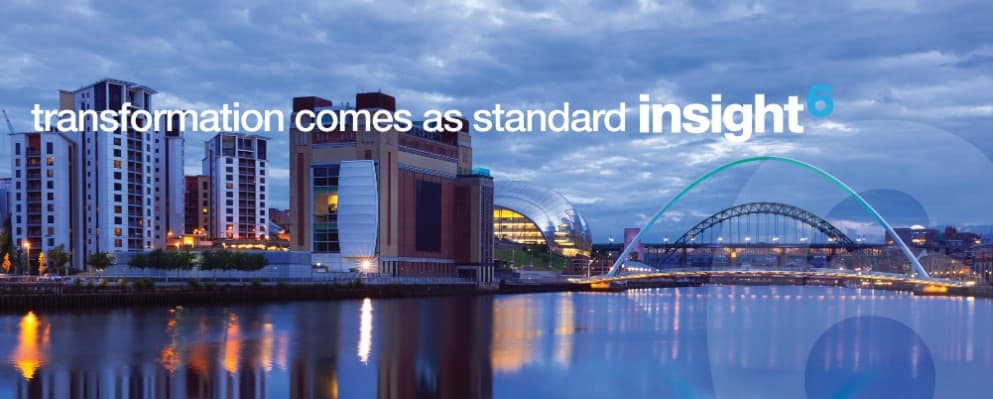 Could becoming a CX Specialist transform your future?
You know that how a customer feels when they engage with a business has become the most critical factor in sustainable commercial success. Businesses that have customer experience at the centre of their decision-making processes are the most successful. Those that only focus on product and price are being left behind.
But where does a business go to get the "hands-on" help and support to make the transformation that is necessary to put CX (customer experience) at the heart of their organisation?
insight6 has two unique points of difference:
1. We have, over the last 25 years, developed a six step CX transformation process that takes business owners and managers on a supported journey to sustainable business success;
2. As the UK's leading CX business, we have 25 local CX experts from Cardiff to Dublin, our CX Directors work with their clients to transform their CX.
Our partnership model is based on a simple franchise model with a difference. We provide a passionate, supportive, expert team environment which allows you to manage and grow your region without you feeling 'alone.'
We currently have four remaining regions ready for investment outside London and in February 2020 we begin the launch of five new London areas.
Typically, our CX Directors have a strong sales background coupled with senior leadership skills. All share a passion for customer experience and the role that it plays in creating business success. Our CX Directors are driven, energetic, work hard and are willing to step out of their comfort zone to continually grow and challenge themselves and their clients.
Building your own business is an exciting journey and with our on-going training and daily support, we do everything we can to help you succeed. Our model works because our success is intrinsically linked to your success.
If you feel ready to make a leap and would like to be part of this amazing opportunity to join our team for a new and exciting experience, please fill out your details below and we will send you our prospectus. We can then arrange a telephone consultation to discuss further the next steps.
We look to hearing from you.
Wishing you well