Your CX Specialist for Norfolk and Suffolk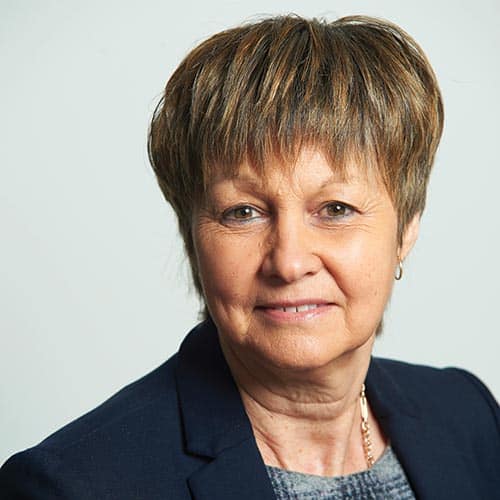 Since setting up and running my own business from the age of 18, I have never looked back. There is nothing I enjoy more than helping businesses and individuals to realise their potential. I am an enthusiastic individual, dedicated to helping the people I work with to become more confident, more engaged and of course more successful.
I believe passionately that now, more than ever before, the most important strategy for any business is to provide a consistently excellent customer experience. I love connecting and working with people who are genuinely interested in amazing their internal and their external customers.
I have extensive business consultancy experience, having managed food production and retail businesses in both the UK and Australia. I love coaching and mentoring teams and have previously been named 'skills coach of the year' by LANTRA, a leading training organisation for land-based and environmental industries. I utilise these skills, built up with over 20 years of practice, to support clients to achieve a world class customer experience.
At insight6 we have a fantastic process to enable this to happen and a brilliant team to support you all the way!
I love meeting new people, cooking for family and friends, travelling when I can to experience new cultures (and food!), and also walking – usually with my two black labs.
Key Skills: Customer experience specialist, marketing, leadership, team motivation, management accounting and coaching and mentoring.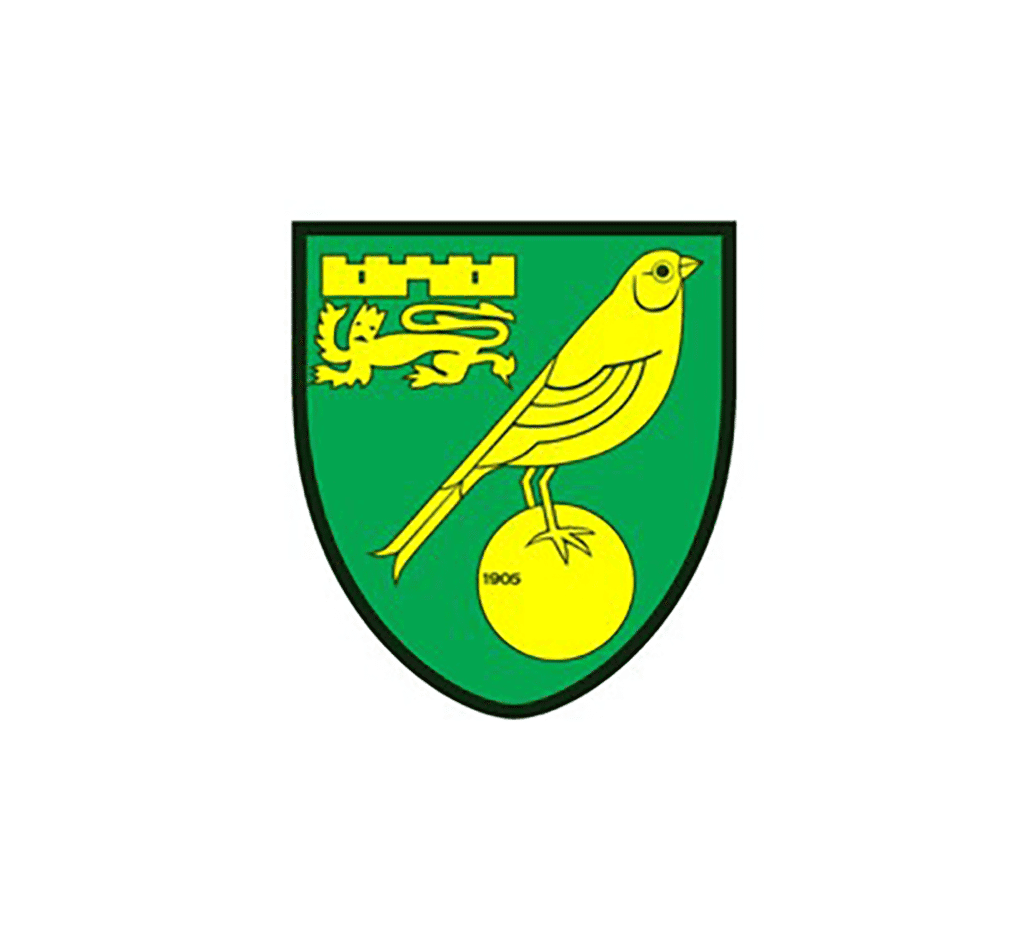 "The service that insight6 provide is first class. From the moment we hired Judy and her team of CX Researchers, we were blown away by their professionalism and knowledge of the retail sector. They provided us with thorough reports which specifically highlighted their attention to detail and their understanding of the customer journey."
Steve Balmer-Walters, Previous Head of Retail
Norwich City FC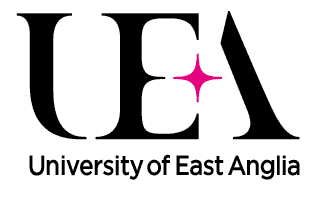 "Working with insight6 has given us so much more than the limited feedback you get with most polls, surveys or focus groups. We have been able to capture the reality of the student experience and have a very genuine account of how they think, feel and react to our services backed-up with insightful, qualitative data."
Julie Schofield
Joint Head of Careers, UEA