"If we don't take care of our customers – someone else will." A quote I learned at one of my first jobs that still rings true today.
Before joining the insight6 team I worked for a diverse range of customer centric businesses, most recently with Apple and Tesla (yes, I like cars and gadgets!) They have enabled me to best understand all the key things that go into delivering memorable customer experiences and I would love the opportunity to share this with you.
At insight6 we are passionate in helping identify the CX opportunities you may (or may not) know about. We will partner with you to help understand your teams, customers and business needs. We may even uncover some things you thought you knew!
Using our icx6 model I can facilitate training and team development, help explore customer journey mapping, gather online feedback, run focus groups and gather customer insight data through our team of CX Researchers (you may know them as mystery shoppers). With all of these services I am sure we can help identify how to grow the promoters of your business and increase your revenue.
We have helped over 1,200 businesses nationwide improve their Customer
Experience so far. If you would like to find out how I can help you retain loyalty, reduce costs and increase profits then please feel free to get in touch.
How we can help
Customer experience reviews
Training and development
Customer journey mapping
Online feedback
Focus and listening groups
Mentoring and coaching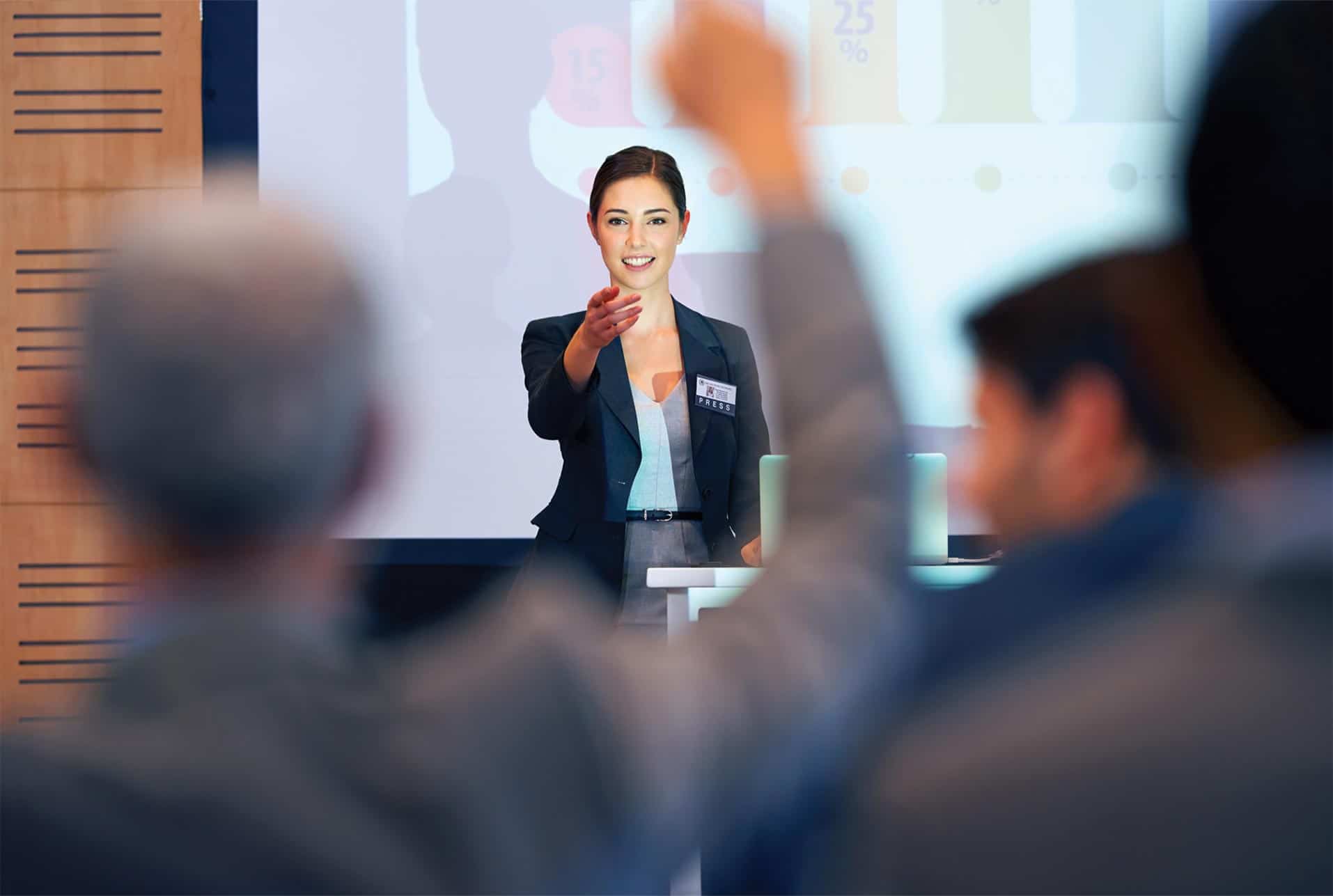 "Since we have worked with Graham at insight6 we have made tangible sustained progress with colleague engagement on service quality. Graham is serious about the detail of the customer experience and that's been the difference. A great partner for Frosts."

Steve Friend - Director - Frosts Garden Centres
At Stephens Scown,we have been working with insight6 for over five years and they have provided invaluable insight to improve how we communicate with our clients. I would have no hesitation in recommending the insight6 team.."

Mandy Reynolds, Stephens Scown
"By engaging insight6 the team has now developed techniques that have grown their confidence and helped them to close sales. We have certainly found Jim's insight useful and would recommend the customer experience and training services."

Leigh Jenkins, Chewton Glen and Cliveden Hotels
"insight6 are a highly professional and approachable company, whose eye for detail in business is outstanding. The journey we have taken with them has been very rewarding to our business as well as too many individuals in so many areas."

Stella Bates, Operations Manager, Allders
Get business growth and customer service tips by joining my monthly newsletter.
Your privacy is our priority. Your details will never be passed on.