I am a highly knowledgeable Customer Experience Director with over 24 years of experience working in the customer service industry.
I grew up and studied in South Devon, before embarking on a very successful senior leadership career in a number of industry leading grocery, health, beauty and pharmacy retail organisations, including Sainsbury's and Boots. For the last 10 years I have worked in several senior level roles in a multi-disciplinary environment, including head of region for the South West and head of the retail operations hub for Boots.
I have a huge passion for inspiring and helping the businesses I partner with to deliver a memorable and heart-felt experience for their customers and in-turn improve profitability. I believe there can be no compromise on the quality of customer service.
Whilst operating my business I developed invaluable strategic, project management and consultancy skills that I use when supporting my business partners.
insight6 works with over 1,200 businesses, including a number of well known businesses in Devon and Cornwall. We provide extensive support through Customer Experience Reviews, Training & Development, Customer Journey Mapping, Online Feedback, Focus and Listening Groups, Mentoring and Coaching.
How we can help
Customer experience reviews
Training and development
Customer journey mapping
Online feedback
Focus and listening groups
Mentoring and coaching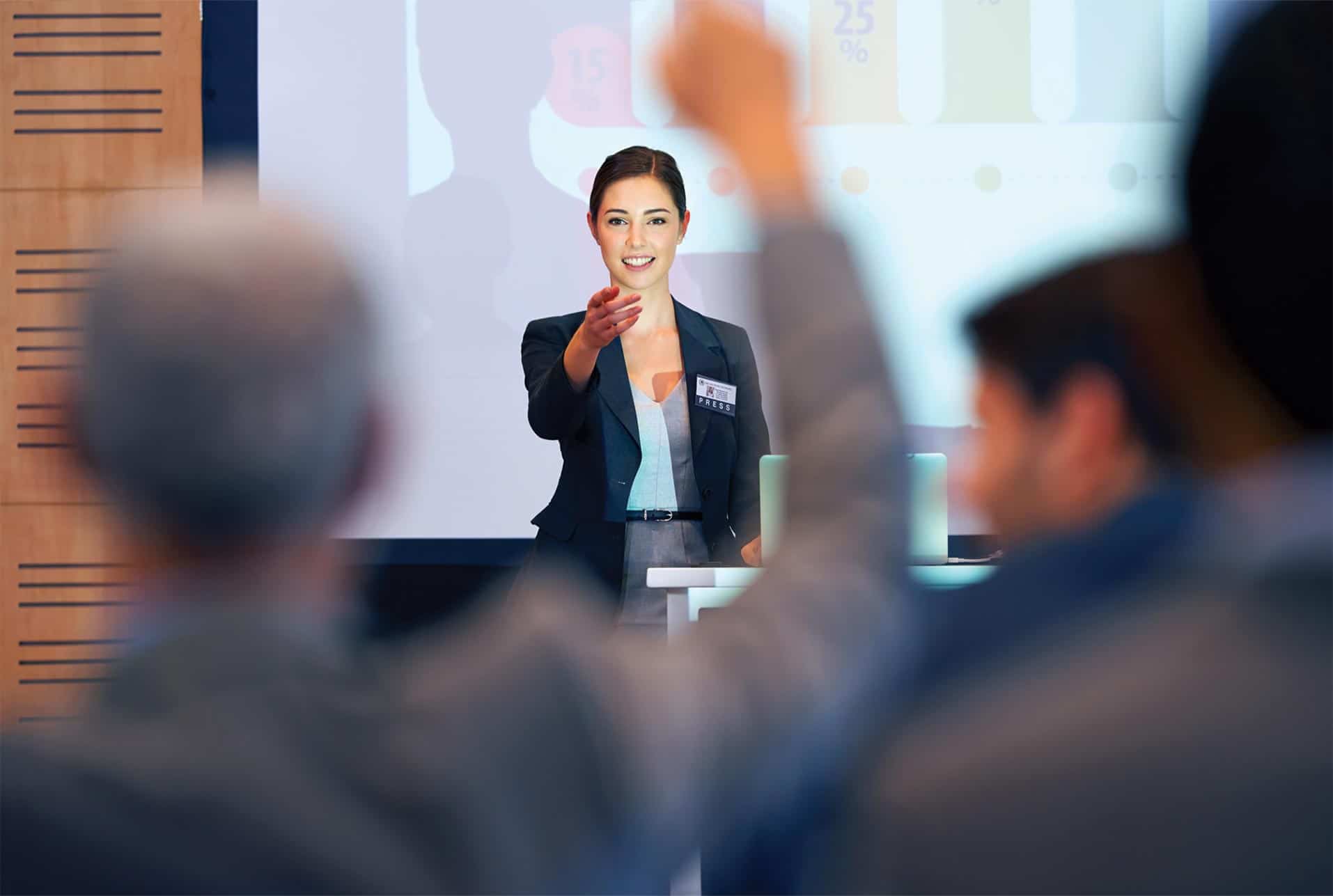 "Rhian is an expert in customer experience and has worked with my firm for a number of years, helping us to obtain invaluable feedback from our clients. He is forward-thinking, identifying new trends in customer experience and proactively suggesting ways in which we can further engage with our clients and exceed their expectations. He is great to work with and delivers an excellent service to my firm."

Catherine Mathews, Partner at Stephens Scown
"I would like to thank Customer Experience Specialist, Rhian Huxtable for his help and support in using the instant insight system. We have been using the system to check in on the wellbeing of our employees at Vickery Holman across all offices. It has allowed us to stay connected and support our team as they work at home and in our four offices across the South West. If anyone is interested in using this simple and effective system I wouldn't hesitate to recommend contacting Rhian.

Kate Gordon, Operations Manager, Vickery Holman 
"We have been working with insight6 for a number of years and value the expertise and professional mystery visit reporting they deliver for us; they really are the customer insight specialists! I would highly recommend working with Rhian and his team of highly trained mystery shoppers."

Josh Haywood, Crealy Great Adventure Park and Resort
"Wollens work with Insight6 who provide client experience research, client experience training and Instant Insights. The client experience program delivered by Insight6 is now a valuable and intrinsic part of our business development work. The mystery shopping program provides feedback and creates debate internally guiding us on any issues and helping us to celebrate excellent client service. Additionally, Rhian Huxtable delivers Client Experience Training for us. This is delivered in two sessions covering having great client conversations and turning enquiries into business. All staff at Wollens attend the training which takes place throughout the year as new starters join, the sessions are hugely beneficial and working with Rhian we tailor the sessions accordingly. Most recently we have embarked on using the Instant Insight product to provide reviews from clients at the early stage of their journey with us. The process enables us to listen to client sentiment early in the process rather than relying only on reviews at file closure stage. Rhian and the team are incredibly personable and highly skilled in this area of work offering flexibility as required. I would highly recommend it!

Michelle Pugh, Marketing Director