Business Consultant, Coach and Mentor: specialising in Customer Service and Team Development.
Phil Heaven
CUSTOMER EXPERIENCE DIRECTOR LANCASHIRE
I have enjoyed a career of promoting and delivering change in companies of all sizes, and the challenge of providing a superior customer experience is the most exciting yet!
I work with companies who are not only willing to listen to the voice of their customers in the boardroom, but also ensure that all their staff are trained and motivated to deliver that extra special experience to a customer whenever the opportunity arises.
My team in Lancashire are renowned for delivering reports of the highest quality to the business community. Some deliver surprises, some reassurance, but always a challenge as to how they could do better, and always a reminder not to lose those valuable sales opportunities!
We make a business aware that they are open to customers contacting them 24 hours a day, seven days a week, through a variety of channels. Are they consistent? How do they interact? And are they building loyal customers who will ultimately spend more with them? How can they make their customer experience more personalised?
Tough questions but I deliver the answers with expertise, experience and support.
Lancashire has a history of commerce, hospitality, and innovation, and helping its diverse sectors reach the highest levels of customer experience in the global economy is my mission.
Customer Experience Reviews
Customer Experience Reviews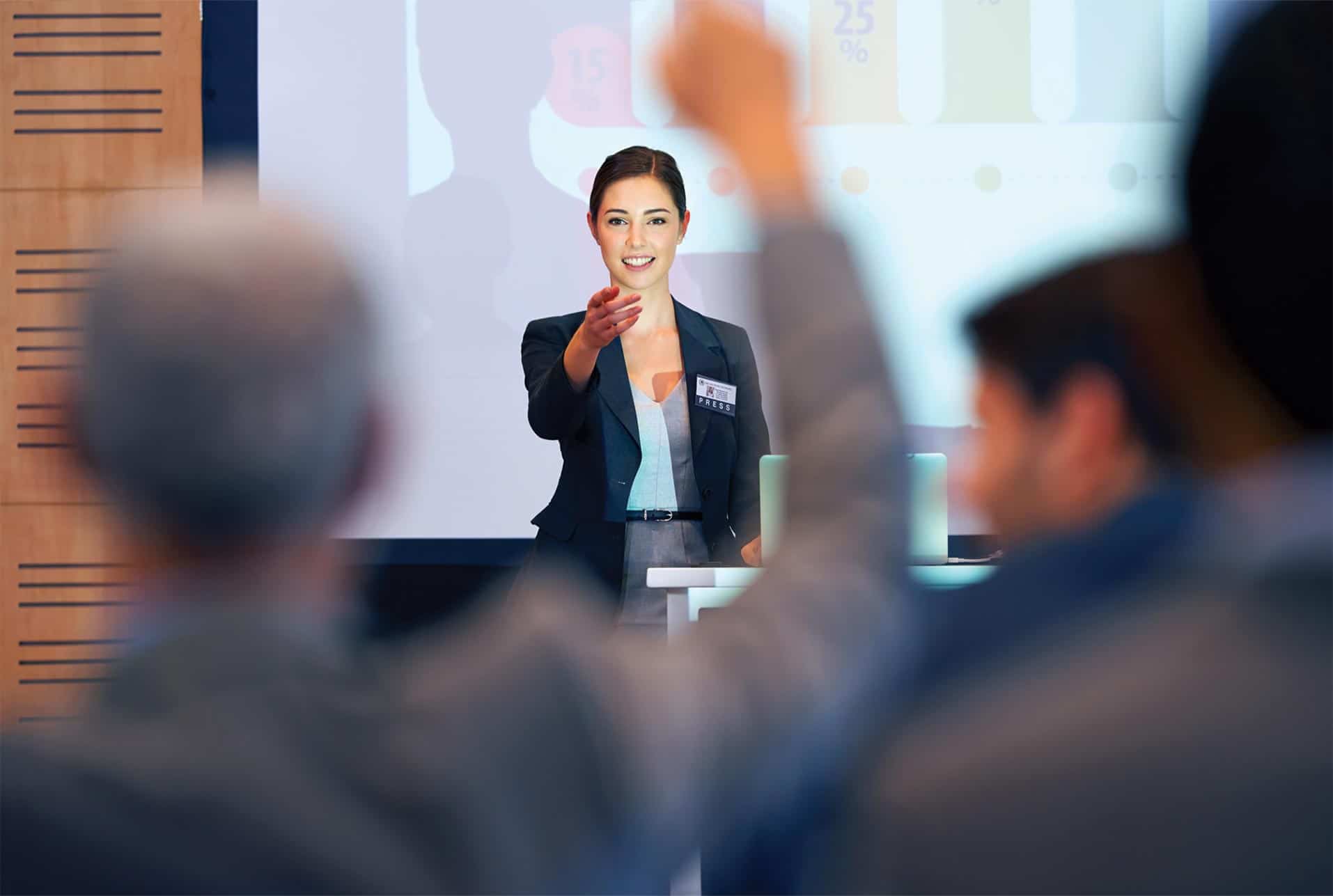 "I would recommend any business, particularly those dealing with sales, to take the opportunity to have an insight6 CX review. It just makes change happen, which can only be a good thing!"

Rowland Hayward, Silver Fox Wines
"Booths has worked with insight6 for many years to improve our customer experience. A key aspect of their account management was the support, with meetings held locally and often at short notice, which could then be relied upon to communicate effectively across their national network. I can recommend insight6 to be an excellent and professional partner to any business."

Colin Porter, Booths
"We launched Fodder in 2009 and I would say one of the most successful things that we did was to start work with insight6. Every decision we have taken has been based on the research they have undertaken with our customers and potential customers."

Heather Parry, Fodder
"We cannot stress enough how much the training has helped us. We are a lot more confident calling prospects and following through until they convert. I would highly recommend the insight6 training to anyone who is trying to secure new work."

Lesley Gill, MLP Law
Your privacy is our priority. Your details will never be passed on.