Chris Lowe
CUSTOMER EXPERIENCE DIRECTOR MANCHESTER, LEEDS & WEST YORKSHIRE
After 20 years of experience working in the pharmaceutical drugs industry, I realised there was more to life beyond pills, gels, and creams. It dawned on me that it was time for a big change in my life.
During my career I have always loved watching my teams flourish, seeing them transported from feeling average to feeling superb! I joined insight6 knowing that I could do that again, with business owners, senior leaders and their teams. There is almost nothing better than watching a business fly; seeing the team loving what they do and ultimately delivering a world class experience to their customers.
I am scarily passionate and enthusiastic about transforming client experience. With so much choice these days, an amazing customer experience is the most impactful way of standing out. That is where I come in.
When not at work I run both short and long distances and I have occasionally been seen in fancy dress for a good cause (although all photographs of that tutu have been destroyed). I probably run to take away some of the pain of being a Tranmere Rovers fan!
My capability: Cx transformation, selling skills, strategic sales planning, marketing, training, coaching and situational leadership.
Specialist industries: Legal, optical, retail, hospitality, pharmaceutical, care, education, sports and leisure.
Customer Experience Reviews
Customer Experience Reviews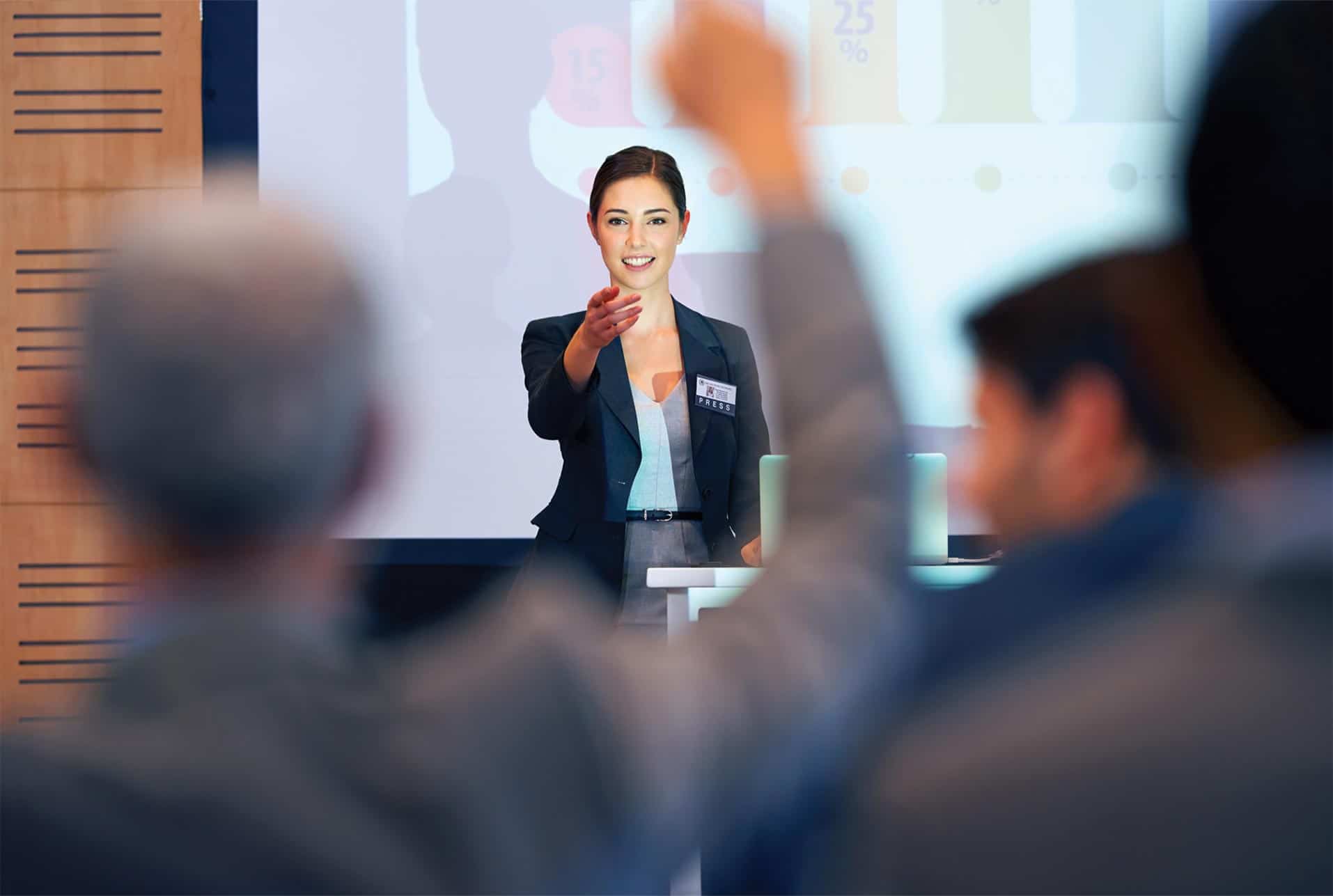 "We cannot stress enough how much the training has helped us. We are a lot more confident calling prospects and following through until they convert. I would highly recommend the insight6 training to anyone who is trying to secure new work."

Lesley Gill, MLP Law
"The University of Manchester prides itself on offering students a great experience. The feedback has given us a valuable insight into individual student experiences and how we can work towards providing a consistently outstanding experience which will allow us to stand out as the best!"

University of Manchester
"We launched Fodder in 2009 and I would say one of the most successful things that we did was to start work with insight6. Every decision we have taken has been based on the research they have undertaken with our customers and potential customers. Without our partnership with insight6 I doubt we would have been so successful."

Heather Parry, Fodder
"What I love about Chris and insight6 is that it is very personal and interactive. I can pick up the phone and have a conversation about something and it's not a generic template - it's very bespoke. The level of interactivity that we have allows me to stay engaged with the programme, not just the practices."

Imran Hakim, Hakim Group
Your privacy is our priority. Your details will never be passed on.