I want to take you on a journey to transform your business so that you see your profits grow, you stand out in the marketplace and your customers rave about the excellent experience they have had in every aspect of their dealings with your business.
Let me introduce myself, I am Rhian Anstey, I have over 20 years extensive experience working in retail, passionately managing businesses that offered each valued customer a truly memorable experience. 
I will support you with the whole process of gathering insights to understand the perceptions of your customers. Together we will then use this data as a catalyst to make positive changes and measure the impact of these changes to ensure your business offers an excellent customer experience that exceeds expectations. 
If you want to work with an inspiring, passionate and dynamic business transformation specialist who cares about your business and your customer, then make the first move to offering excellence today and get in touch.
How we can help
Customer experience reviews
Training and development
Customer journey mapping
Online feedback
Focus and listening groups
Mentoring and coaching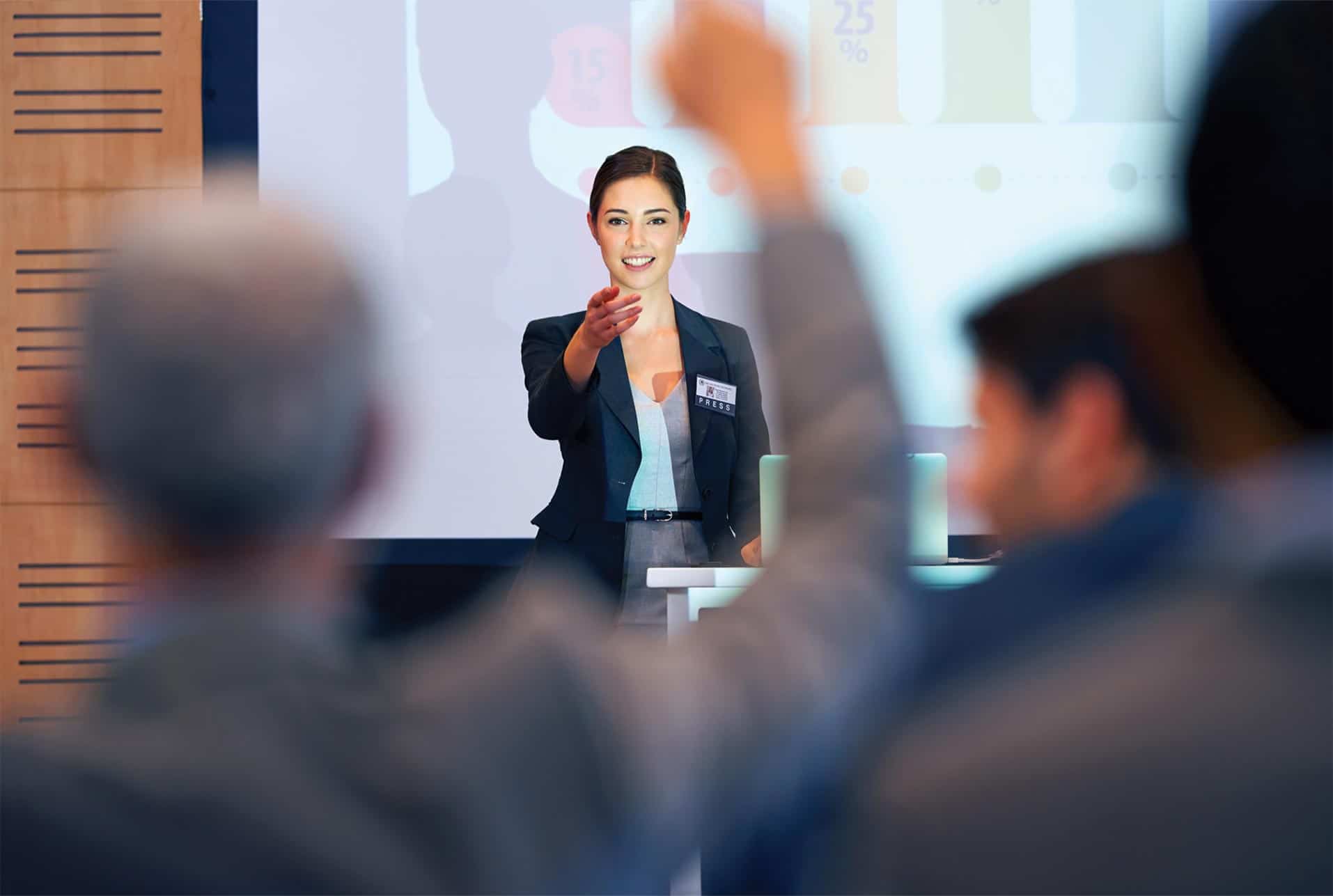 "insight6 and their service was great with their professionalism, easy approach and comprehensive customer experience review program. They helped our staff focus on their customer engagement levels and in turn, this has helped the business increase sales and profitability."

Julie Griffiths, Edwards Coaches
"Working with insight6 has undoubtedly resulted in significant improvement in our initial engagement with clients, and has enhanced the overall client experience we offer. insight6 provides invaluable support to our business with tangible results. We would highly recommend them."

Rebecca Rees, JNP Legal
"We engaged insight6 to review our customer service and work with the team on developing their awareness of delivering good service.

James Boyle - Owner Chepstow Garden Centre
"Working with insight6 has been a pleasure since day one. The results gained are extremely detailed and allow us to review, feedback and train staff to maintain and develop the high standards we know we produce."

Anthony Williams - General Manager - Royal Mint Experience

"At Bluestone, we take our staff welfare incredibly seriously and we know that recent months have been very challenging for everyone. We are committed to supporting our teams back to work in the best way possible.  
"We have asked staff how they feel prior to returning to work and used their feedback to help get ourselves prepared for our reopening. On the back of feedback, we wanted to give our teams continuing reassurance that they could raise any worries they may have quickly and effectively 
"We are now using the instant insight Welfare Checker to ask our staff daily how they are feeling in the workplace. This means that we are able to act on feedback provided by our teams in a swift and efficient manner. The staff safety checker is proving to be a very valuable tool, giving us quick and insightful information that can benefit all our Bluestone teams." 
Debbie Rainbow - Organisation Development Director, Bluestone