David Anderson
CUSTOMER EXPERIENCE DIRECTOR NORTHERN IRELAND
Customer Service is the missing link between any business and that of a great business.
I passionately believe that inspiring local businesses across Northern Ireland to improve their customer experience is key in transforming them into being great.
I benefit companies across Northern Ireland by identifying the missing link and illustrating the gains that can be made by applying a few simple processes that enhance the Customer Experience.
Insight6 in Northern Ireland has the comprehensive tools to dig that bit deeper into the customer experience and carefully instruct proven development and training plans that inform and improve every business insight6 works with across Northern Ireland.
My understanding of the customer experience goes back to grassroots. When on a scholarship as a Junior Purser with P&O Cruises my focus and training was solely about passengers enjoying the ultimate customer experience at sea. Old habits die hard.
insight6 Northern Ireland stands alone by offering local service on a national basis.
Outside of work two activities take up my spare time, namely Rugby and Golf.
I am an elected member of the Ulster Rugby Branch Committee which governs rugby in Ulster. I also try to stay in the short grass whilst playing golf every week at Belvoir Park Golf Club.
Customer Experience Reviews
Customer Experience Reviews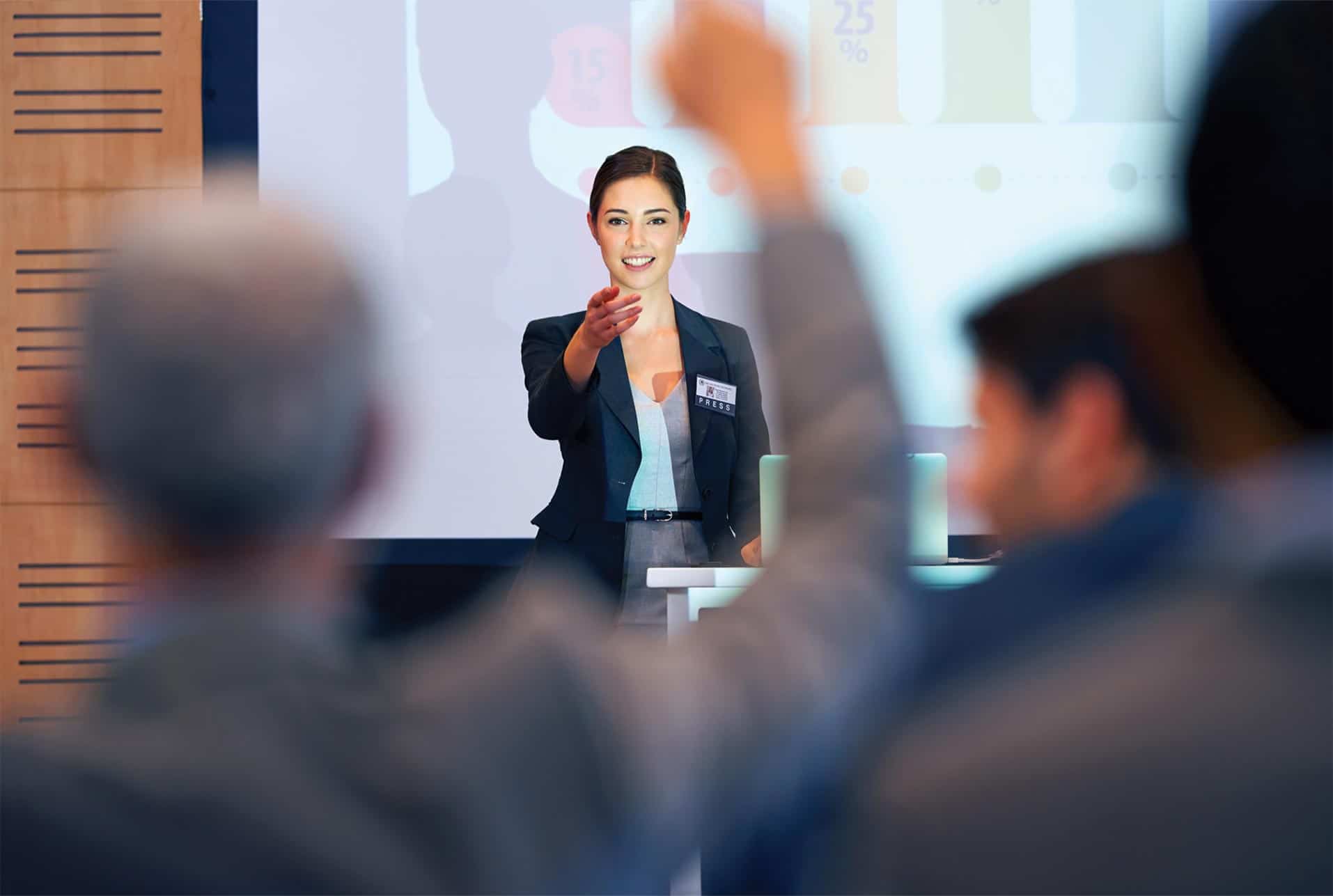 "Working with insight6 on the management of the customer experiences and the judging of the Belfast Chamber of Commerce Business Awards 2018 was an absolute pleasure. With tight deadlines and specific criteria insight6 delivered them with military precision."

Paula Kane, Event Manager
Belfast Chamber of Commerce Business Awards
"insight6 have been invaluable in helping us understand how our customers think and feel.
The service they offered gave us a clear understanding of our customers expectations and a benchmark of how we perform against our competitors."

Sam Mulholland , Partner
Crawford Mulholland Financial
"Cleaver Fulton Rankin have greatly benefited from working with insight6. They are a very professional in delivering the very best customer experience insights. They are a great long term partner to our business."

Michael Graham
Director, Head of Private Client Department.
Cleaver Fulton Rankin
"insight6 have been an essential business partner of the Ulster Farmers' Union. They have offered a clear and in depth vision of how our customer feel when it comes to dealing with our branches."

Derek Lough , Membership Director
Ulster Farmers' Union
Your privacy is our priority. Your details will never be passed on.