Stuart Shepherd
CUSTOMER EXPERIENCE DIRECTOR SCOTLAND
I have been lucky enough to enjoy over 20 years of working with large UK brands such as Costa Coffee and JD Wetherspoons.
My career to date has seen me work within large operations teams and also within the franchise environment. I know that retail discipline and attention to detail are critical parts of any ambitious and growing business. My passion is creating great processes and finding and motivating great people to deliver them.
My current and previous roles have allowed me to lead projects where customer service and employee engagement have been critical to success. My clients and stakeholders have enjoyed tangible business growth and strong returns from these.
As an experienced business mentor and coach, I live and breathe the customer journey but with a well-rounded understanding of the challenges which businesses face on a day to day basis, I know we have to make this investment pay!
I have extensive experience operating across the length and breadth of the UK and Ireland. Your success is my success and I am here to offer you hands on support that will ensure your business reaches its full potential.
People say I bring high energy and infectious enthusiasm to the businesses I work with. I put myself in the shoes of the customers, employees and the owner to identify the correct course of action. I am not in this game for your business to finish second best.
Customer Experience Reviews
Customer Experience Reviews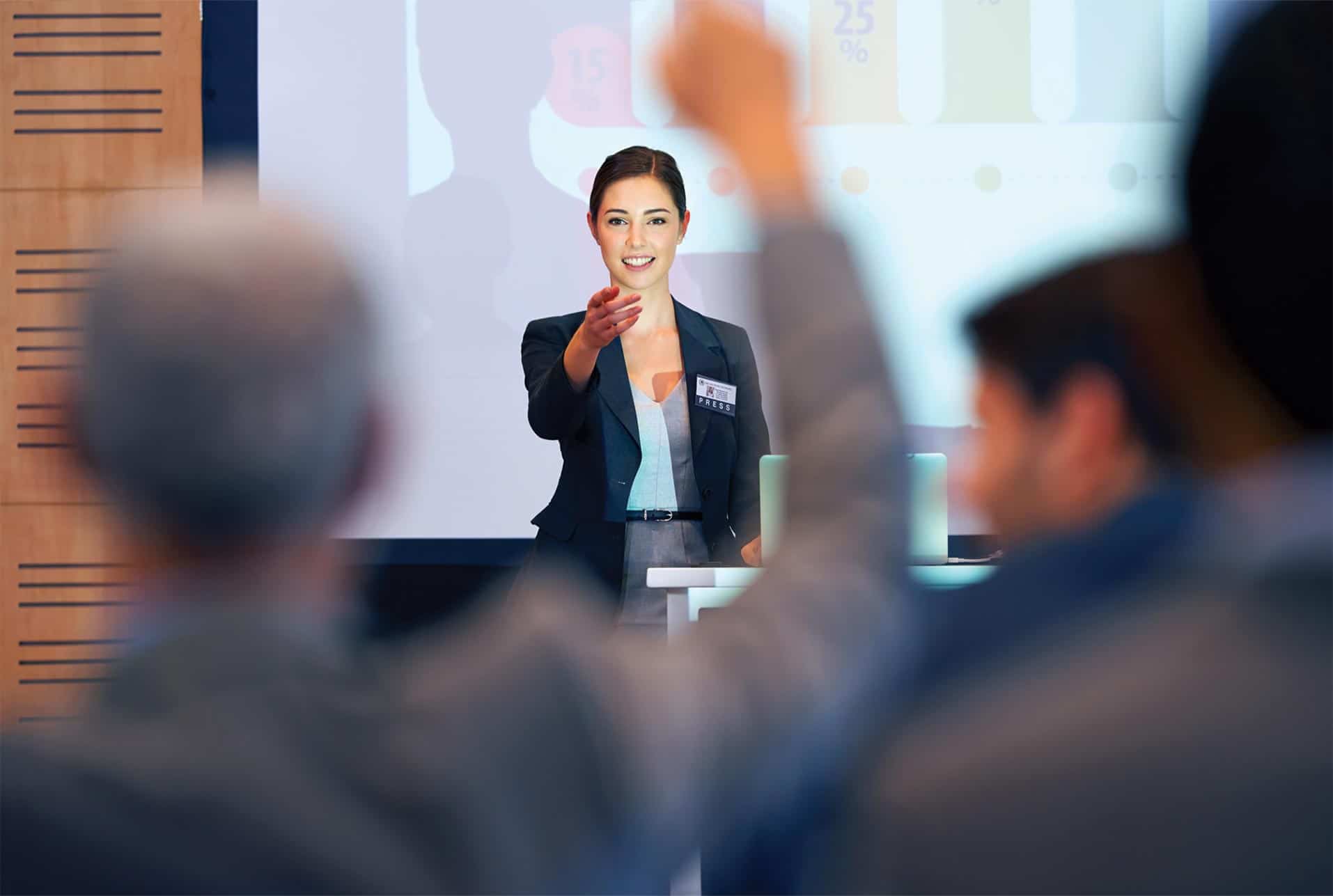 "We have had excellent service from insight6. Since working with Stuart and his team we have enhanced sales and staff engagement positively. CX researchers' reports have helped us identify where extra training is needed and insight6 has delivered this too."

John Gall, Managing Director, Brownings
"For the past 10 years, insight6 has partnered with us to transform Craigies from 75k customers per year to over 300k customers. Their local expertise is invaluable."

John Sinclair
Owner, Craigies
"Ian brought a wealth of experience to our Business Conference, giving our PGA Professional Partners the opportunity to enhance their retail knowledge. He has a unique toolkit of a variety of retail solutions so there are not many things in the industry that he hasn't come across, and found resolutions for."

Eddie Reid, Managing Director, TGI Golf Partnership
"insight6 has provided vital in-depth reports and analysis on the customer experiences across our business for a few years. insight6 ensures we receive the reports in a very timely fashion so we are able to discuss the feedback across our business and put the relevant plans in place to deliver first class customer service".

James Smith, Operations Manager, SnowDome
Your privacy is our priority. Your details will never be passed on.