Your CX Specialist for North Wales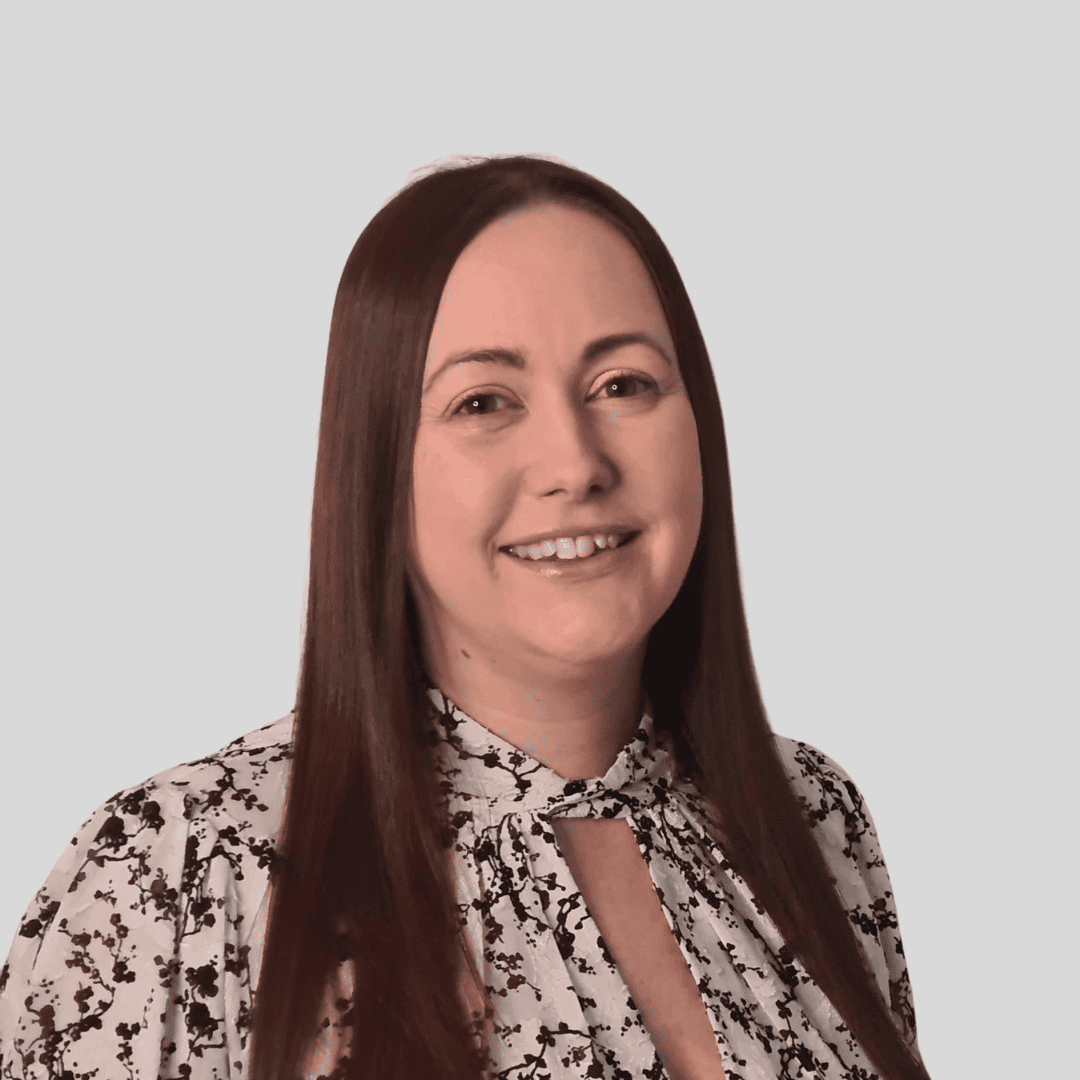 I want to take you on a journey to transform your business so that you see your profits grow, you stand out in the marketplace and your customers rave about the excellent experience they have had in every aspect of their dealings with your business.
Let me introduce myself, I am Rhian Anstey, I have over 20 years extensive experience working in retail, passionately managing businesses that offered each valued customer a truly memorable experience.
I will support you with the whole process of gathering insights to understand the perceptions of your customers. Together we will then use this data as a catalyst to make positive changes and measure the impact of these changes to ensure your business offers an excellent customer experience that exceeds expectations.
If you want to work with an inspiring, passionate and dynamic business transformation specialist who cares about your business and your customer, then make the first move to offering excellence today and get in touch.

"insight6 and their service was great with their professionalism, easy approach and comprehensive customer experience review program. They helped our staff focus on their customer engagement levels and in turn, this has helped the business increase sales and profitability."
Julie Griffiths
Edwards Coaches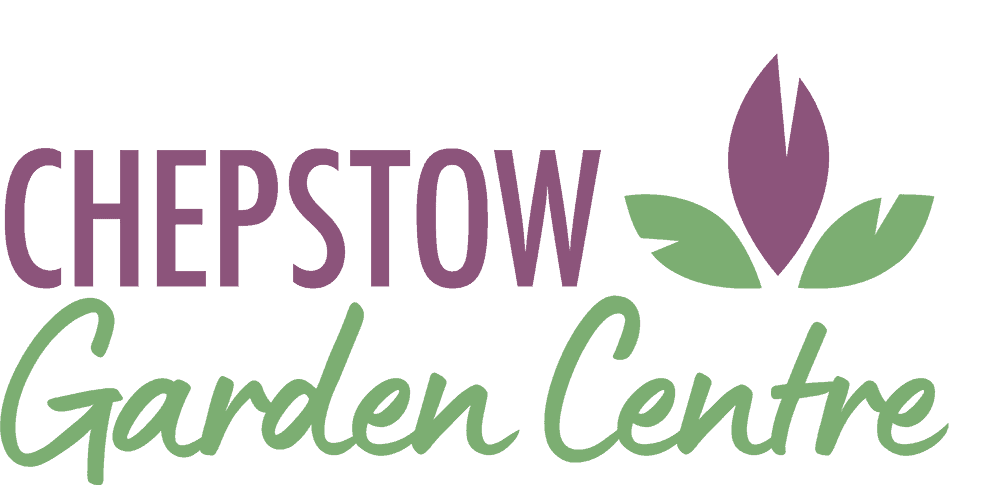 "We engaged insight6 to review our customer service and work with the team on developing their awareness of delivering good service.
James Boyle - Owner
Chepstow Garden Centre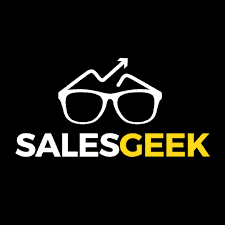 "I recently engaged Rhian's services for a Consumer Focus Group, on behalf of my client. The process was flawless. The communication and organisation was excellent. I was a participant in the two sessions that were ran and it was a pleasure to see Rhian at work. The CFG's were insightful (no pun intended!) and will really help my client gain the clarity they need to progress their product development. We already decided that once further development has been made that we will engage Rhian and Insight 6 on more CFG's to help refine the offering before we launch. I highly recommend her services."
Aaron Sussex
Director, Sales Geek North Wales