Your CX Specialist for Leeds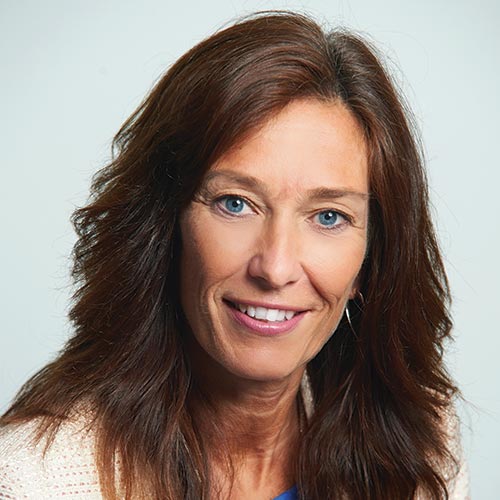 Having spent over half a century (I know I must have that wrong) on this planet, I have learned a thing or two. I think the most important thing is to enjoy what you do, and I love my life, whether at home or at work.
The rewards I get at work come in many guises: seeing businesses turn losses into profits, seeing individuals really looking forward to going to work on a Monday morning, and witnessing managers taking on leadership responsibilities and thriving in those environments.
A second key thing that I have learned is we need others around us to be honest and open and to tell us what is good and not so good about what we do. This is where insight6 comes in.
I can help you transform your business. By getting to know you and understand your objectives we will help you understand where you are currently, and help you bridge the gap to get where you want to be.
Finally, CX is king (or Queen). If you and your business are not putting your customer or client first you will be losing out to your competition. Here at insight6 we put you at the heart of everything we do and deliver the highest CX standards to you, so you can concentrate on delivering for your customers and clients.
My specialist areas: - coaching, sales skills, mentoring, presentation skills, CX insight
My Specialist sectors: Optical, Legal, Pharmaceutical, Professional Services Education, Hospitality.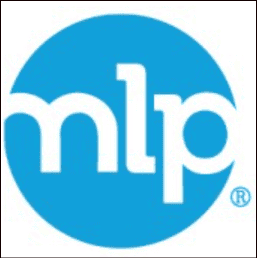 "We cannot stress enough how much the training has helped us. We are a lot more confident calling prospects and following through until they convert. I would highly recommend the insight6 training to anyone who is trying to secure new work."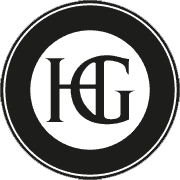 "What I love about Chris and insight6 is that it is very personal and interactive. I can pick up the phone and have a conversation about something and it's not a generic template - it's very bespoke. The level of interactivity that we have allows me to stay engaged with the programme, not just the practices."