We understand the challenges facing the Garden Centre sector.
Ensuring that every customer enquiry is handled with real care, that maximises all of the sales opportunities is the key to long term profitability of your centre. Training and developing seasonal team members to get quickly "up to speed" is crucial to having a great season. This is where we can help.
Six Reasons to choose insight6 to improve your Customer Experience
We are extremely familiar with the sectors that we work in and our Customer Experience Directors have fantastic local knowledge within their regions. As a result, you will receive the best knowledge, support and information allowing you to benchmark yourself against other businesses within your industry and area.
Our Customer Experience Directors are local to you and on hand to partner your journey of CX transformation.
Our Customer reviews, survey tools and on-line feedback products are world class.
All of your CX measurement is tailored for your business to ensure the results are 100% relevant and actionable.
Our CX Directors can coach and mentor your teams to improve performance.
Our benchmarking and customer mapping tools are second to none.
When you work with Insight6 Transformation comes as Standard.
James Boyle
Owner Chepstow Garden Centres
"We engaged insight6 to review our customer service and work with the team on developing their awareness of delivering good service. The team found them easy to work with and challenged them to think about their actions rather than lecturing them, which they, in turn, responded well to.
insight6 also conducted some coaching with individual team members to focus them on self-development and challenge them to review their own actions to drive positive results."
Read more about the bespoke programme insight6 put together with Chepstow Garden Centres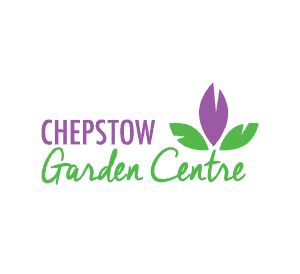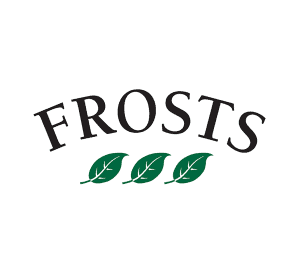 Steve Friend
Director Frosts Garden Centres
"Since we have worked with Graham at insight6 we have made tangible sustained progress with colleague engagement on service quality. Graham is serious about the detail of the customer experience and that's been the difference. A great partner for Frosts."