We understand the challenges facing the Legal sector.
New business rarely just walks into your firm so making the most of every enquiry is crucial. How do you ensure every enquiry is followed up? That the first impression is world class? Does your team appreciate customer experience will overtake price? This is where we can help.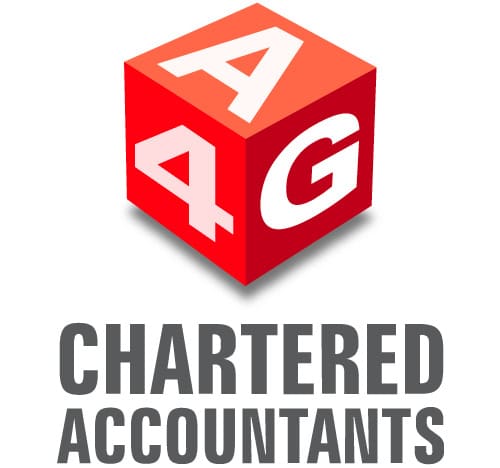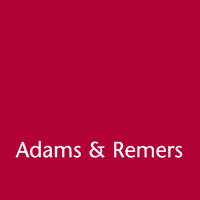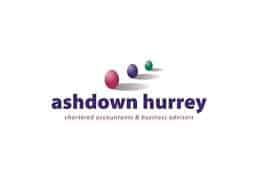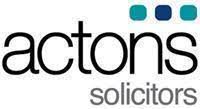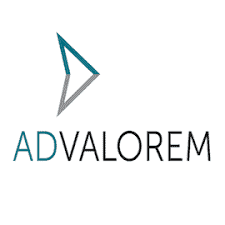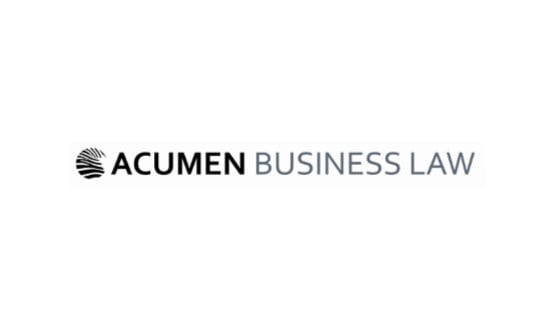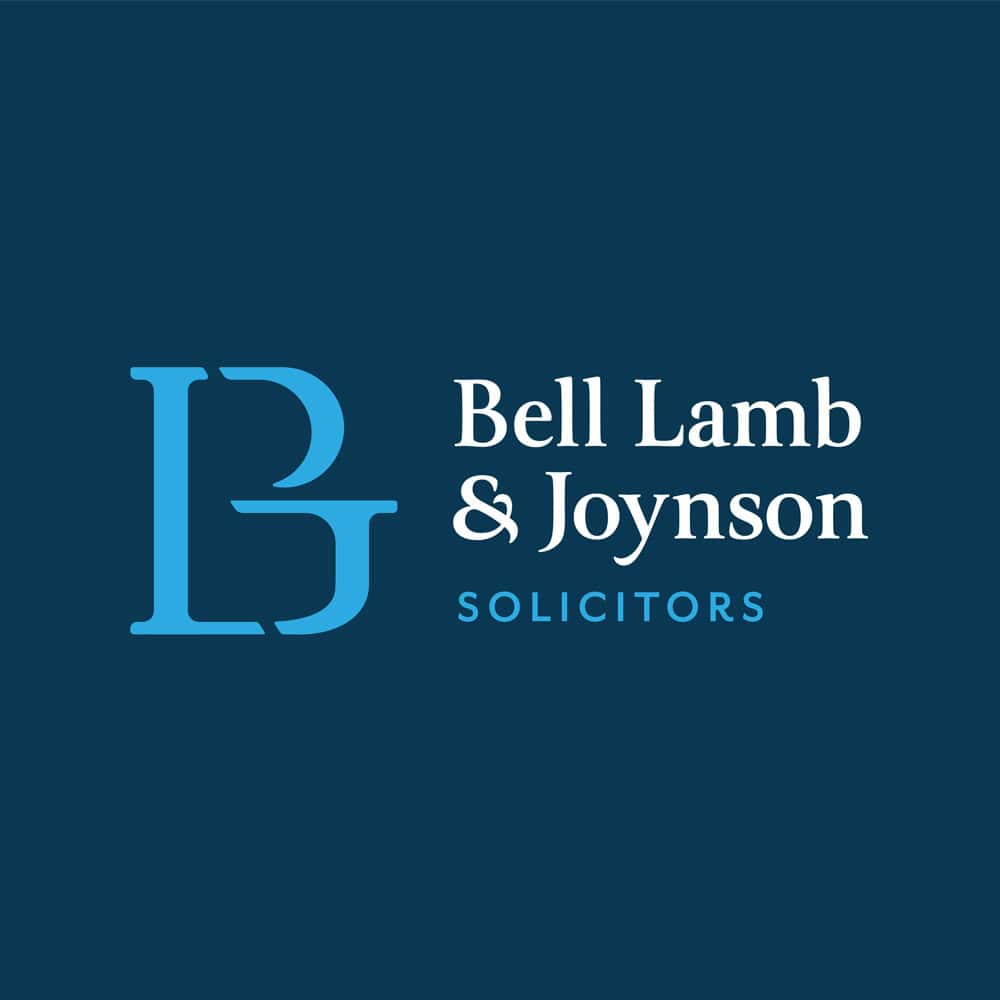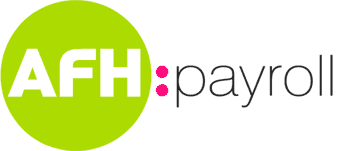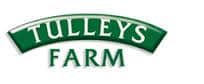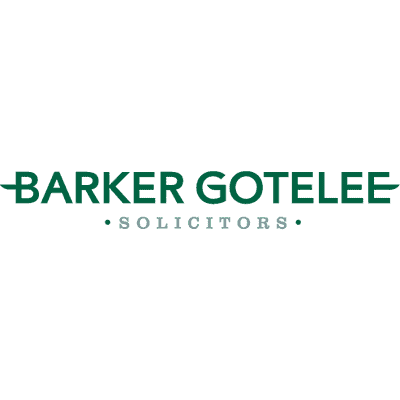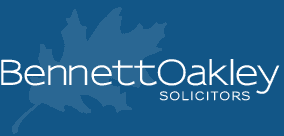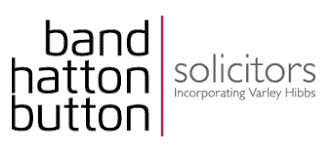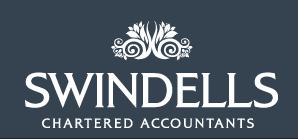 We work with more than 250 law and professional service firms, on an ongoing basis. Within the legal sector we are aligned with LawNet and many local professional groups. Due to our local customer experience specialist and the quality of our mystery shoppers we can really understand this sector and deliver some fantastic programs. Over the years we have…
Mystery shopped a new enquiry via the phone, web and chat to see how far the inquiry goes and the quality of the response
Conducted walk-in mystery shops to identify how frontline teams handle new enquiries and how that whole experience feels for the client
Conducted focus groups with clients to identify how they felt about their experience
Introduced staff recognition programs based on the mystery shopping and online client feedback
Conducted phone surveys with the firms larger clients to really understand their loyalty and how they feel they are being cared for by the firm
Introduced monthly team surveys that are quick and easy which identifies morale issues that can be easily managed
Introduced a unique process to boost the number of Google reviews and for other review platforms
Conducted team training sessions on the importance of delivering a great experience to leave the team motivated and for them to be the "very best that they can"
Facilitated team sessions on customer journey mapping in order to improve the customer experience and to increase team ownership of the process
Running team focus groups to offer the management the opportunity to hear how teams feel about working for the business
If you feel we can help you, please do get in touch.
Six Reasons to choose insight6 to improve your Customer Experience
We are extremely familiar with the sectors that we work in and our Customer Experience Directors have fantastic local knowledge within their regions. As a result, you will receive the best knowledge, support and information allowing you to benchmark yourself against other businesses within your industry and area.
Our Customer Experience Directors are local to you and on hand to partner your journey of CX transformation.
Our Customer reviews, survey tools and on-line feedback products are world class.
All of your CX measurement is tailored for your business to ensure the results are 100% relevant and actionable.
Our CX Directors can coach and mentor your teams to improve performance.
Our benchmarking and customer mapping tools are second to none.
When you work with Insight6 Transformation comes as Standard.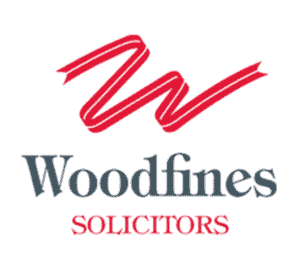 Stephen Goddard
Woodfines Solicitors
"Understanding the client journey is vital to any firm that wants to improve its bottom line. By partnering with insight6 and using them to review the experience we are delivering to our clients, we have been able to improve our service delivery and enquiry conversion."