We understand the challenges facing the Legal sector.
New business rarely just walks into your firm so making the most of every enquiry is crucial. How do you ensure every enquiry is followed up? That the first impression is world class? That your team appreciate that by 2020 the customer experience will overtake price on why people buy from you, are massive challenges. This is where we can help.
Six Reasons to choose insight6 to improve your Customer Experience
We are extremely familiar with the sectors that we work in and our Customer Experience Directors have fantastic local knowledge within their regions. As a result, you will receive the best knowledge, support and information allowing you to benchmark yourself against other businesses within your industry and area.
Our Customer Experience Directors are local to you and on hand to partner your journey of CX transformation.
Our Customer reviews, survey tools and on-line feedback products are world class.
All of your CX measurement is tailored for your business to ensure the results are 100% relevant and actionable.
Our CX Directors can coach and mentor your teams to improve performance.
Our benchmarking and customer mapping tools are second to none.
When you work with Insight6 Transformation comes as Standard.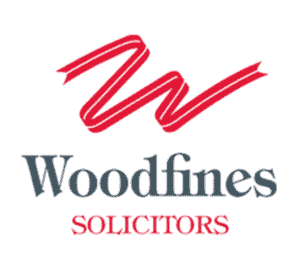 Stephen Goddard
Woodfines Solicitors
"Understanding the client journey is vital to any firm that wants to improve its bottom line. By partnering with insight6 and using them to review the experience we are delivering to our clients, we have been able to improve our service delivery and enquiry conversion."