Six Reasons to choose insight6 to improve your Customer Experience
We are extremely familiar with the sectors that we work in and our Customer Experience Directors have fantastic local knowledge within their regions. As a result, you will receive the best knowledge, support and information allowing you to benchmark yourself against other businesses within your industry and area.
Our Customer Experience Directors are local to you and on hand to partner your journey of CX transformation.
Our Customer reviews, survey tools and on-line feedback products are world class.
All of your CX measurement is tailored for your business to ensure the results are 100% relevant and actionable.
Our CX Directors can coach and mentor your teams to improve performance.
Our benchmarking and customer mapping tools are second to none.
When you work with Insight6 Transformation comes as Standard.
"We were so grateful for all the input from insight6. It made us think really clearly about what our objectives are. We are not only clear about the evidence on charging our riders now - but much more besides."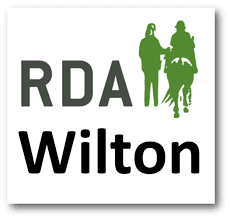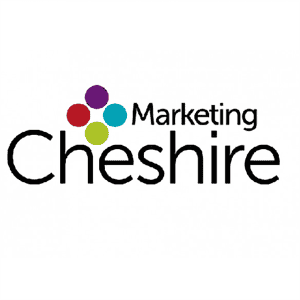 Marketing Cheshire were organising an annual awards ceremony and needed 18 retail and leisure venues to have Customer Experience Reviews by the insight6 team in a short timescale. The information from these assessments was then to be used by the judging panel to determine the overall winners within four of the categories.
Click here to read more about how insight6 worked with Marketing Cheshire