Your CX Specialist for Birmingham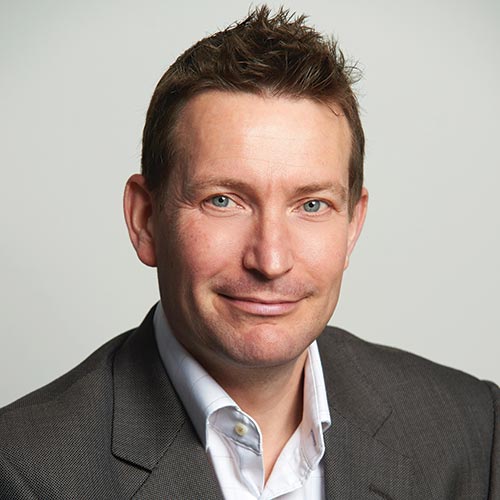 Team members in any business are the most vital ingredient to deliver a customer experience that any leader would be proud of. So how do you know if your team are providing a customer experience that delights your customers and exceeds their expectations?
There should be no compromise in the quality of customer experience any forward-thinking business provides, especially if you want to get and keep ahead of your competitors and retain and gain new customers. But if it is not measured, it is not managed!
So that is where I can help. I have a genuine passion for inspiring and helping the businesses I partner with to deliver a memorable and heart-felt experience for their customers and in-turn improve bottom line profitability. I won't tell you what you want to hear, I will tell you what you need to know in my role as a critical friend.
Please get in touch and I can tell you more about how our bespoke customer experience improvement programmes can deliver more profit for your business.

"We were very impressed with Stuart and the impact his customer experience training had on the team. It has really benefited the business financially and has helped with staff morale. The staff are also and pushing themselves to provide the best service possible. You invest in the team and in turn, they will reward you, is what I have learned.".
Mat Grindal (Owner)
Manor Farm

"I have been working with Stuart for around 18 months, creating and implementing a strategy to improve customer service in our catering units. Stuart has provided advice, support and coaching and his experience has been invaluable. We have created, implemented and reviewed a mystery shopper program. I look forward to our continued working relationship."
Martin Bembridge, Catering Operations Manager
University of Birmingham