Your CX Specialist for Scotland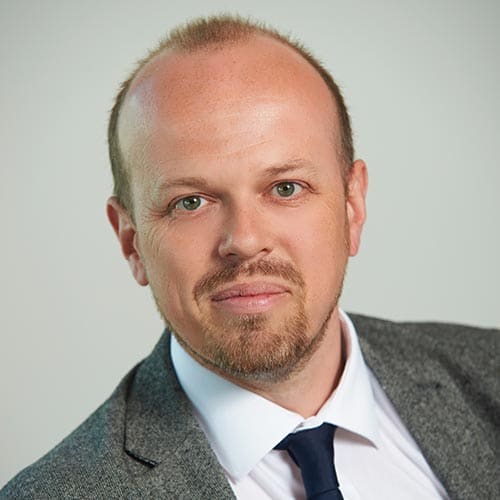 Stuart brings a wealth of business experience from a successful corporate career at Costa Coffee and JD Wetherspoon as well as now owning and operating several SMEs. His experience means that he has personal insight into managing and delivering large scale CX improvement programmes across large corporate businesses as well as SMEs.
His career to date has seen him work within large operations teams and also within the franchisee/franchisor environment. He firmly believes that retail discipline and attention to detail are critical parts of any ambitious and growing business. His passion is creating great processes and finding and motivating great people to deliver them.
If you are looking for support in launching, implementing or improving your CX culture, Stuart's current and previous roles have allowed him to lead projects where customer service and employee engagement have been critical to success. His clients and stakeholders have enjoyed tangible business growth and strong returns from these.
As an experienced business mentor and coach, Stuart lives and breathes the customer journey but with a well-rounded understanding of the various challenges which businesses face on a day-to-day basis.
Having a number of national clients as well as smaller local operators Stuart's portfolio calls on his extensive experience operating across the length and breadth of the UK and Ireland. He believes in local face to face support but with the reach to deliver national activity.
"I am confident that with a focus on Customer Experience process and delivery plus ensuring you have an engaged and empowered team we will easily be able to deliver a minimum 10x ROI. I am proud to deliver our CX services including CX Reviews (mystery shopping), digital feedback (NPS) systems and Customer Experience training to Scottish based clients to support their growth ambitions. I look forward to having the opportunity to speak to any business looking to secure a competitive CX advantage."

"We have had excellent service from insight6. Since working with Stuart and his team we have enhanced sales and staff engagement positively. CX researchers' reports have helped us identify where extra training is needed and insight6 has delivered this too."
John Gall, Managing Director
Brownings

"For the past 10 years, insight6 has partnered with us to transform Craigies from 75k customers per year to over 300k customers. Their local expertise is invaluable."
John Sinclair Owner
Craigies