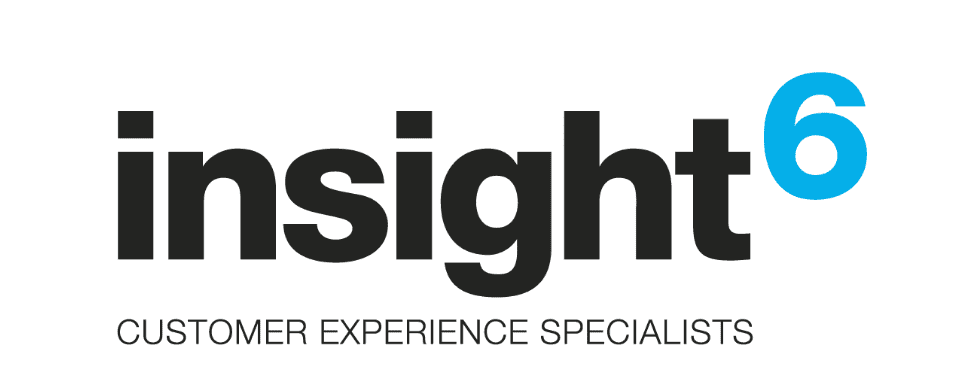 Student Wellbeing Checker
How do you know if students are feeling safe and well?
We can provide a simple feedback system that allows you to:
Identify students who are not enjoying their experience who would not normally have reached out without the checker 

Receive instant notifications the second any student tells you they are unhappy 

View all responses in one place through your online dashboard 

Help your students and their parents feel more comfortable in the knowledge that they are being cared for 
Up until 2019, the dropout rate of students in the first term was 6% which was considered to be too high back then.  If that was before COVID-19 what is the dropout percentage going to be like this year?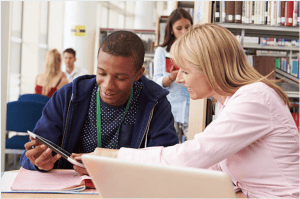 Using the Student Wellbeing Checker each student receives two questions on how their wellbeing is and how safe they feel around campus. You can send the questions out as frequently as you wish and there are no limits to the numbers of students who receive them. On a dashboard, you can view trends on general feeling and receive instant notification of any students that are unhappy which you can address before it has too much impact.
During lockdown, insight6 developed a similar Team Safety Checker system that businesses have been using to ensure tens of thousands of team members across the UK feel safe at work. Organisations using the system have:
Identified who felt unsafe and why so businesses could take real action.

Discovered that 15% of team members felt unsafe when first asked.
After using the system for one week the number of team members feeling unsafe dropped to just 3%
Achieved high response rates (average of 61%)
What would it mean to you if 15% of your students were not feeling safe and well but you didn't know who or why?
If one thing has changed as a result of the pandemic, it is that we are in this together - our aim is to provide you with a solution so that you and your students have the opportunity you need to create a great educational experience, even in a pandemic.
From only £150 for the first three months, your Student Wellbeing Checker can be up and running in 48 hours.
See what the checker will look like for your students. Enter your details below to try the system now:
 * = Mandatory field.