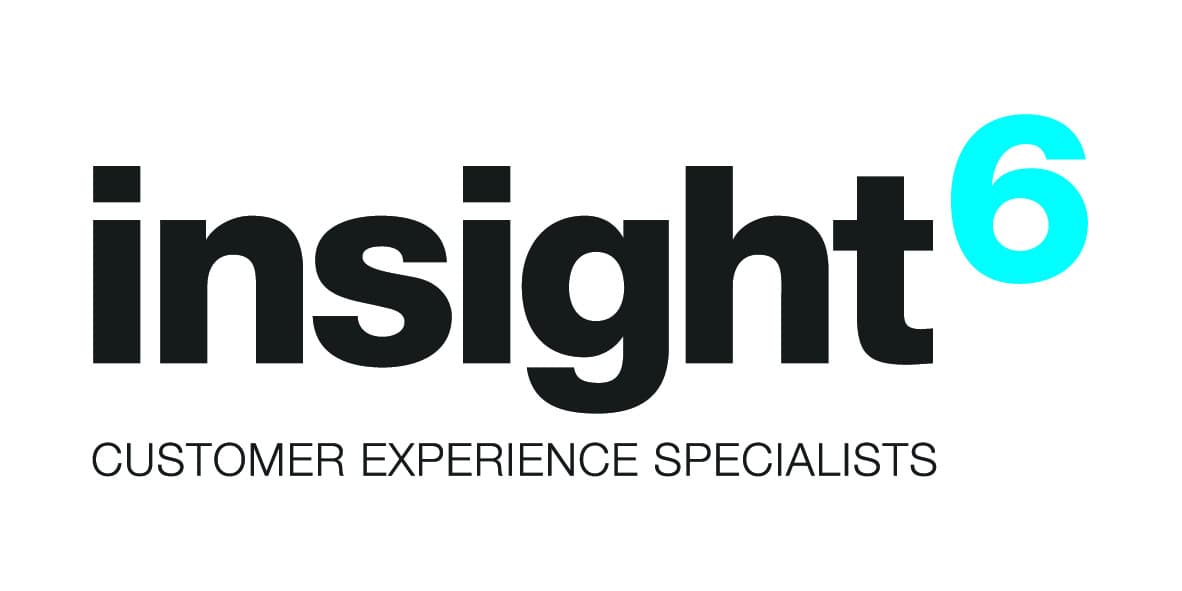 Bristol Law Society has partnered with Client Experience (CX) Specialists insight6 to offer law firms in Bristol and Bath CX Reviews (mystery shops) to measure how your firm handles new enquiries through your phone and website.
insight6 Researchers are briefed and trained for each review and scenarios are created specifically for the firm and department being contacted to ensure the enquiries are authentic. insight6 will work with you to determine which departments are assessed.
This exciting project will provide benchmark sector data for participating firms. With this data, we will develop the Bristol Law Society Professional Client Journey Report.
There are two options available to take part in this project:
Option A : £350 + VAT: 5 CX Reviews
Option B : £700 + VAT: 10 CX Reviews
The CX Reviews will be a mixture of phone, web and social media enquiries made directly to your firm by a highly trained insight6 researcher. You will be provided with a highly detailed report and score for each CX Review that is carried out.
Our researchers will make 5 or 10 enquiries via phone, web or online chat to each participating firm with your own results being shared with you (and no one else).
At the end of the study, Bristol Law Society and insight6 will produce a white paper showing the overall results. See how you compare with other firms.
Through your reports, you will be able to identify gaps in your processes. You can also use the overall study to identify areas of good practice with the ultimate goal of increasing business
A local insight6 Client Experience Specialist will guide you through your reports to help you understand your results so you can provide some great feedback to your teams.
What people say about insight6
"The client journey was excellent. It gave our firm a real focus on the experience we give to our clients."
Julian Overton
Partner, TV Edwards
"Understanding the client journey is vital to any firm that wants to improve its bottom line. By using insight6 we have been able to improve our service delivery and enquiry conversion."
Stephen Goddard
Head of Business Development & Marketing, Woodfines Solicitors