Stuart Plant
CUSTOMER EXPERIENCE DIRECTOR BIRMINGHAM
I am a driven Customer Experience Director who has a genuine passion for inspiring and helping the businesses I partner with to deliver a memorable and heart-felt experience for their customers and in-turn improve profitability. I believe there can be no compromise on the quality of customer service.
I am able to support business leaders and owners with well thought through research plans that clearly identify and illustrate their customer's needs.
I am able to share my extensive knowledge of delivering great customer service through others, having held various senior positions managing large teams in multi-site operations, recruitment and training roles, as well as developing my own retail business.
I have delivered change at fast pace and profit growth through people development, product and asset management in a variety of corporate roles. Whilst operating my business I developed invaluable strategic, project management and consultancy skills that I use when supporting my business partners.
insight6 works with over 1,200 businesses, providing extensive support through Customer Experience Reviews, Training & Development, Customer Journey Mapping, Online Feedback, Focus and Listening Groups, Mentoring and Coaching.
Customer Experience Reviews
Customer Experience Reviews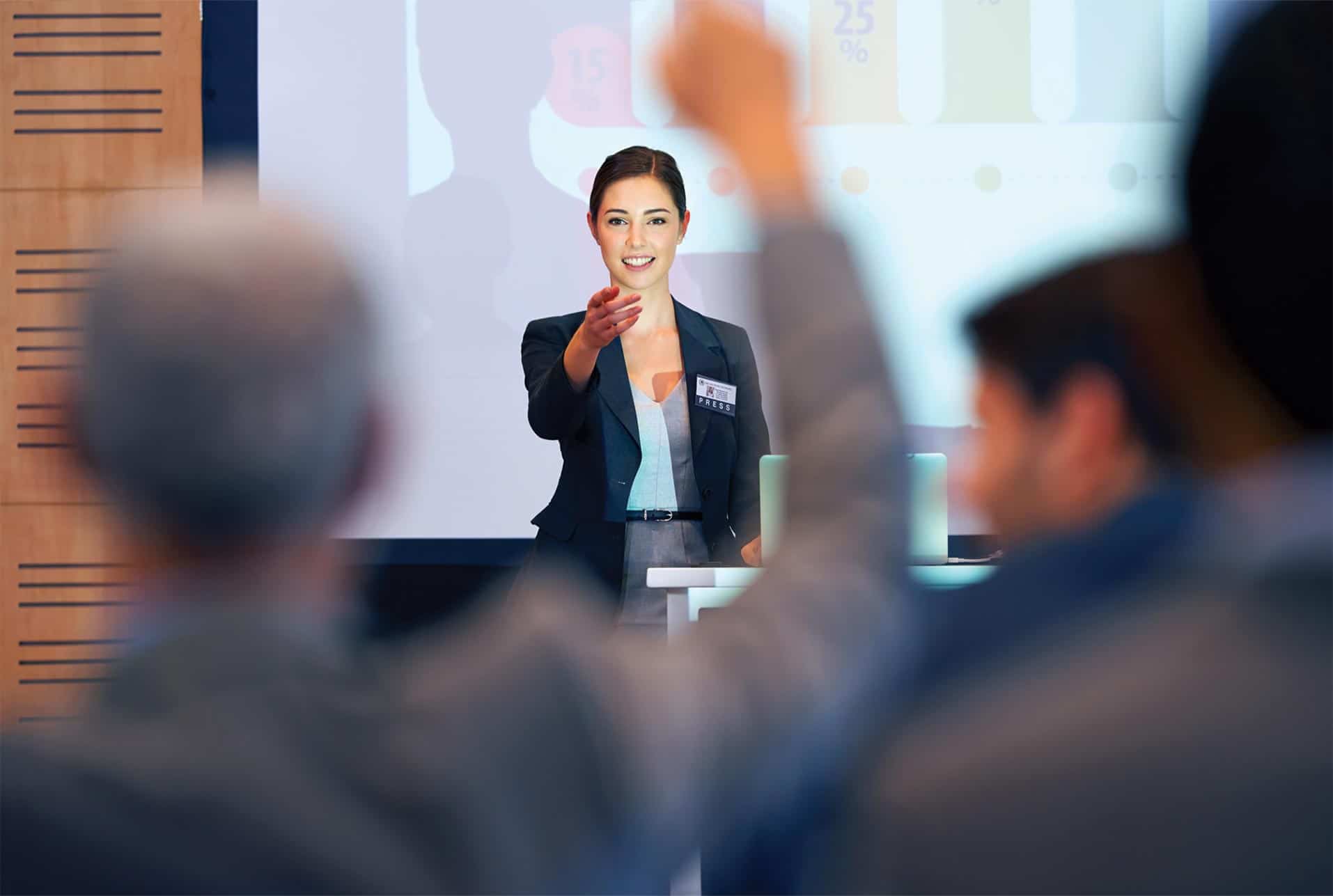 "Stuart recently delivered some excellent customer service training to our farm shop team. Stuart worked with us closely to tailor a training programme that worked for us as a business..I would recommend the service highly."

Hannah Fisher, Marketing and Events Manager, Becketts Farm
"Our aim at the SnowDome is for the team to consistently deliver on key customer experience objectives, which Stuart and his team help us measure. insight6 has provided vital in-depth reports and analysis on the customer experiences across all of our business for a few years."

James Smith, Operations Manager, SnowDome
"We have worked with insight6 Birmingham for over five years and have been delighted with the information and support provided to our business. The client portal is very helpful as it allows me to look at the key issues across a number of reports".

Debbie, Cadbury World
"We pride ourselves in delivering world class levels of customer service at our high quality restaurants in Birmingham & Manchester. The monthly assessments provided by Stuart and the insight6 teams are invaluable so we can ensure the highest standards are consistently provided across our restaurants."

Deborah Pacheco, Asha's Restaurants
Get business growth and customer service tips by joining my monthly newsletter.
Your privacy is our priority. Your details will never be passed on.