I am a driven Customer Experience Director who has a genuine passion for inspiring and helping the businesses I partner with to deliver a memorable and heart-felt experience for their customers and in-turn improve profitability. I believe there can be no compromise on the quality of customer service.
I am able to support business leaders and owners with well thought through research plans that clearly identify and illustrate their customer's needs.
I am able to share my extensive knowledge of delivering great customer service through others, having held various senior positions managing large teams in multi-site operations, recruitment and training roles, as well as developing my own retail business.
I have delivered change at fast pace and profit growth through people development, product and asset management in a variety of corporate roles. Whilst operating my business I developed invaluable strategic, project management and consultancy skills that I use when supporting my business partners.
insight6 works with over 1,200 businesses, providing extensive support through Customer Experience Reviews, Training & Development, Customer Journey Mapping, Online Feedback, Focus and Listening Groups, Mentoring and Coaching.
How we can help
Customer experience reviews
Training and development
Customer journey mapping
Online feedback
Focus and listening groups
Mentoring and coaching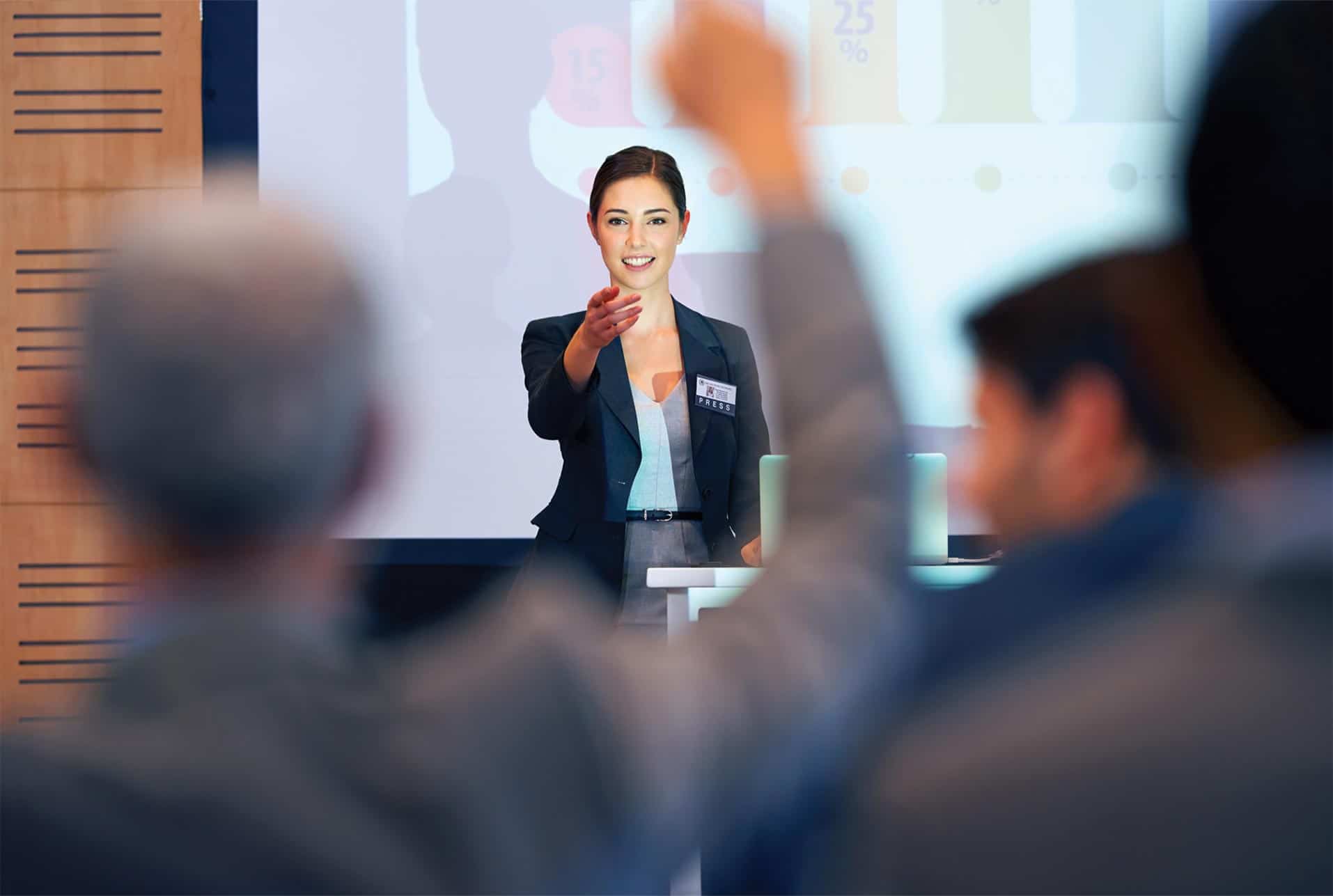 "We were very impressed with Stuart and the impact his customer experience training had on the team. It has really benefited the business financially and has helped with staff morale.
The staff are also and pushing themselves to provide the best service possible.
You invest in the team and in turn, they will reward you, is what I have learned.".

Mat Grindal (Owner), Manor Farm
"Fishers Solicitors have had two training sessions with Stuart so far and they have been really engaging and inspiring. There has been lots of top tips that we will continue to apply to our everyday conversations with clients".

Chloe, Marketing Manager, Fishers Solicitors. November 2020
"We have worked with insight6 Birmingham for over five years and have been delighted with the information and support provided to our business. The client portal is very helpful as it allows me to look at the key issues across a number of reports".

Debbie, Cadbury World
I have been working with Stuart for around 18 months, creating and implementing a strategy to improve customer service in our catering units. Stuart has provided advice, support and coaching and his experience has been invaluable. We have created, implemented and reviewed a mystery shopper program. I look forward to our continued working relationship.

Martin Bembridge, Catering Operations Manager at University of Birmingham - Catering
"Our aim at the SnowDome is for the team to consistently deliver on key customer experience objectives, which Stuart and his team help us measure. insight6 has provided vital in-depth reports and analysis on the customer experiences across all of our business for a few years."

James Smith, Operations Manager, SnowDome
"We pride ourselves in delivering world class levels of customer service at our high quality restaurants in Birmingham & Manchester. The monthly assessments provided by Stuart and the insight6 teams are invaluable so we can ensure the highest standards are consistently provided across our restaurants."

Deborah Pacheco, Asha's Restaurants
"We have worked with insight6 and Stuart for a while now and have found their work and reports to be very useful. Having a mystery shopper report really helps us to see the business through customers eyes and highlights areas that we can improve on. We have always found it easy to get hold of insight6 when we need to and Stuart offers brilliant advice. We hope to get a date in the diary soon for some team development training with him too! We would highly recommend for any customer facing business."

Caroline England, Farm Shop Manager at Manor Farm
"We have partnered with insight6 over the past 12 months. Initially, they have provided us with clear insight into how it felt to be an applicant when visiting our Open Days.

During lockdown, we then asked them to measure our application processes and virtual events as both a school leaver and also as an adult learner, aswell as assessing our competitors. We have received not only the individual experience reports, but also a full presentation on the key areas we have done well on and where we can improve.

This insight will be invaluable so we can re-assess our processes to ensure we fully meet our applicants expectations by providing a personalised, informative and engaging application experience from start to finish."

Zoe Lee, Marketing & Communications Director, BMet
"Stuart recently delivered some excellent customer service training to our farm shop team. Stuart worked with us closely to tailor a training programme that worked for us as a business..I would recommend the service highly."

Hannah Fisher, Marketing and Events Manager, Becketts Farm
"I have been working with Stuart and insight6 for the past year. There have been clear improvements to our customer journey over the last 12 months which I put down to the hard work that Stuart has put in, working with our team to improve the feedback we obtain from customer calls."

Sarah Clayton, Sales & Revenue Manager at University of Birmingham Conferences & Events