If you have an understanding of what your customers think about your business you could be positioning your products and services ahead of your competitors.
There is a direct link between customer experience and business performance, proven by companies such as Amazon who continue to outperform their competitors, whilst firmly focusing on the experience for their customers.
Not all companies are able to measure the customer experience and then act on the feedback that they receive. Unless the CEO is committed to improving the experience for your customers, customer focus will be an incomplete project and nothing will really change in your business.
At insight6 we specialise in measuring the customer experience for businesses of all sizes from lots of different sectors. However, the measuring process is a data gathering exercise, if you do not act on the feedback your business will not improve.
We help businesses measure the customer experience and build sustainable customer journeys that increase business performance, whilst at the same time drive employee and customer loyalty.
I'd love to hear from you to discuss how we can help to improve your business performance by focusing on building your customer journey and delivering a great customer experience.
Customer Experience Reviews
Customer Experience Reviews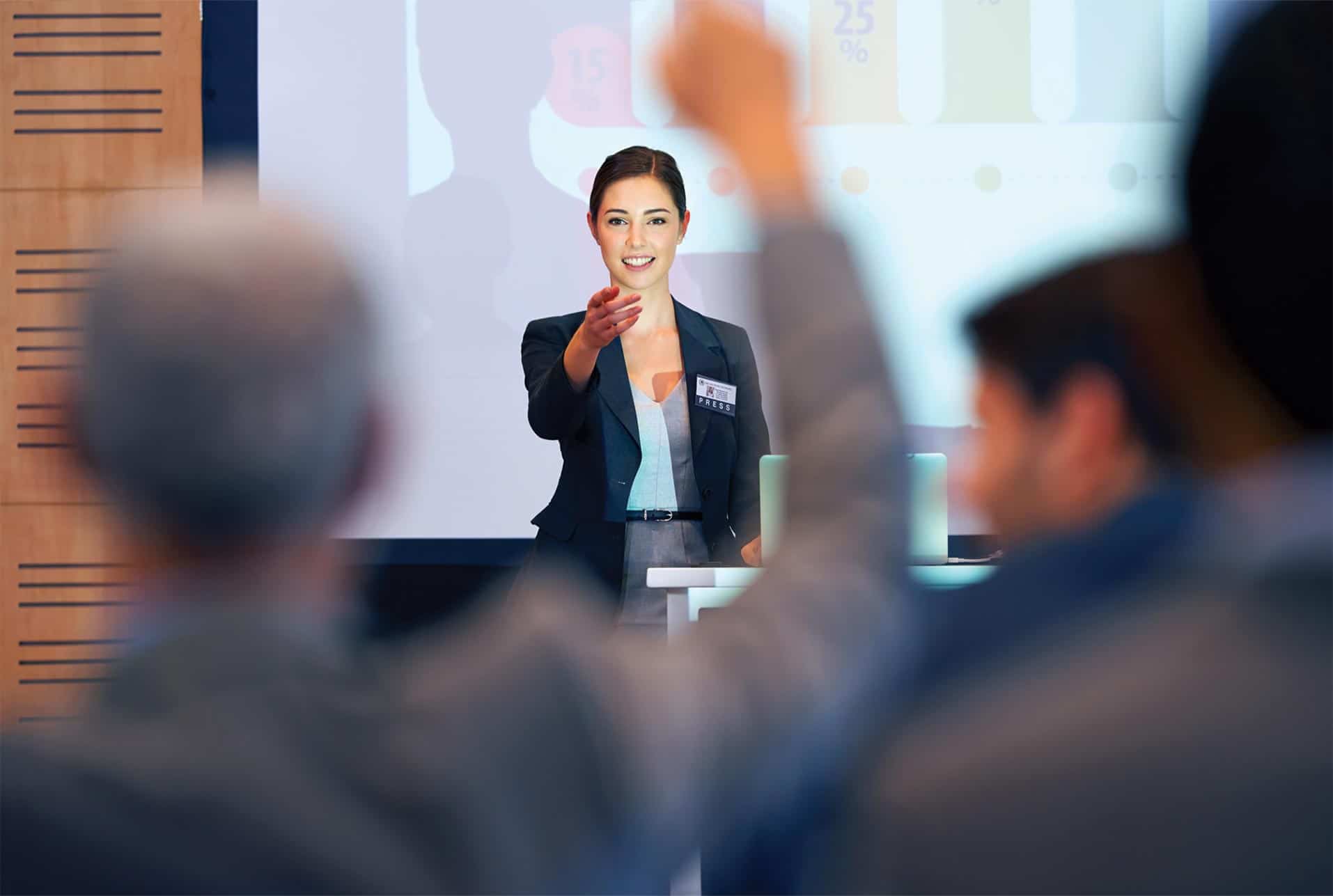 "We have been delighted with insight6 services. The objective and detailed feedback in the CX reviews have brought an invaluable new dimension to a recent project and we are looking forward to further opportunities to work with insight6 Kent in the near future."

Julie Monkman, Manager, Produced In Kent Ltd
"We're pleased to work with an organisation that is flexible enough to look at things the way we would like them considered, whilst having broader experience and expertise that they can share to help us find the most appropriate methodology for appraisal."

Jae Hopkins, Sales and Marketing Director, Eurotunnel
"We have established an excellent relationship with insight6 since engaging the company this year – the quality of their feedback has been very good indeed, significantly helping us to improve our visitors' experience and enjoyment of Leeds Castle."

Bill Lash, Director of Operations and Business Development, Leeds Castle
"The results from the first reports we received from insight6 were very revealing. The feedback was very relevant and will help us focus directly on our customers' needs. insight6 certainly practice what they preach – excellent customer service and communication throughout the whole process"

David Gurton, Director, Caxtons Commercial Limited
Your privacy is our priority. Your details will never be passed on.