There's no doubt about it, Kent is the best county in this land. Whilst my roots are in the Black Country my heart is in this wonderful County of Kent.
As I settled into the Kent lifestyle back in the mid 90's I have enjoyed working with many Kent based businesses of all types and sizes.
It's not easy building a business and the customer experience that a business provides is often the key to success. My background has been seated in retail, sales and online marketplaces for businesses such as Virgin, Currys and eBay. No business holds the secret to delivering a fantastic customer experience, but the best work hard to achieve the highest standards.
Providing advice and support to our clients is something we work hard at across the County of Kent. We become fully committed to our customers businesses and form partnerships to help improve the customer experience across their teams. At the same time, we become advocates for these businesses, promoting them at every opportunity and being proud when they succeed.
From insight6 you may be purchasing a product or a service, but we will be buying into your business as well to hopefully share in some small way, your success.
Customer Experience Reviews
Customer Experience Reviews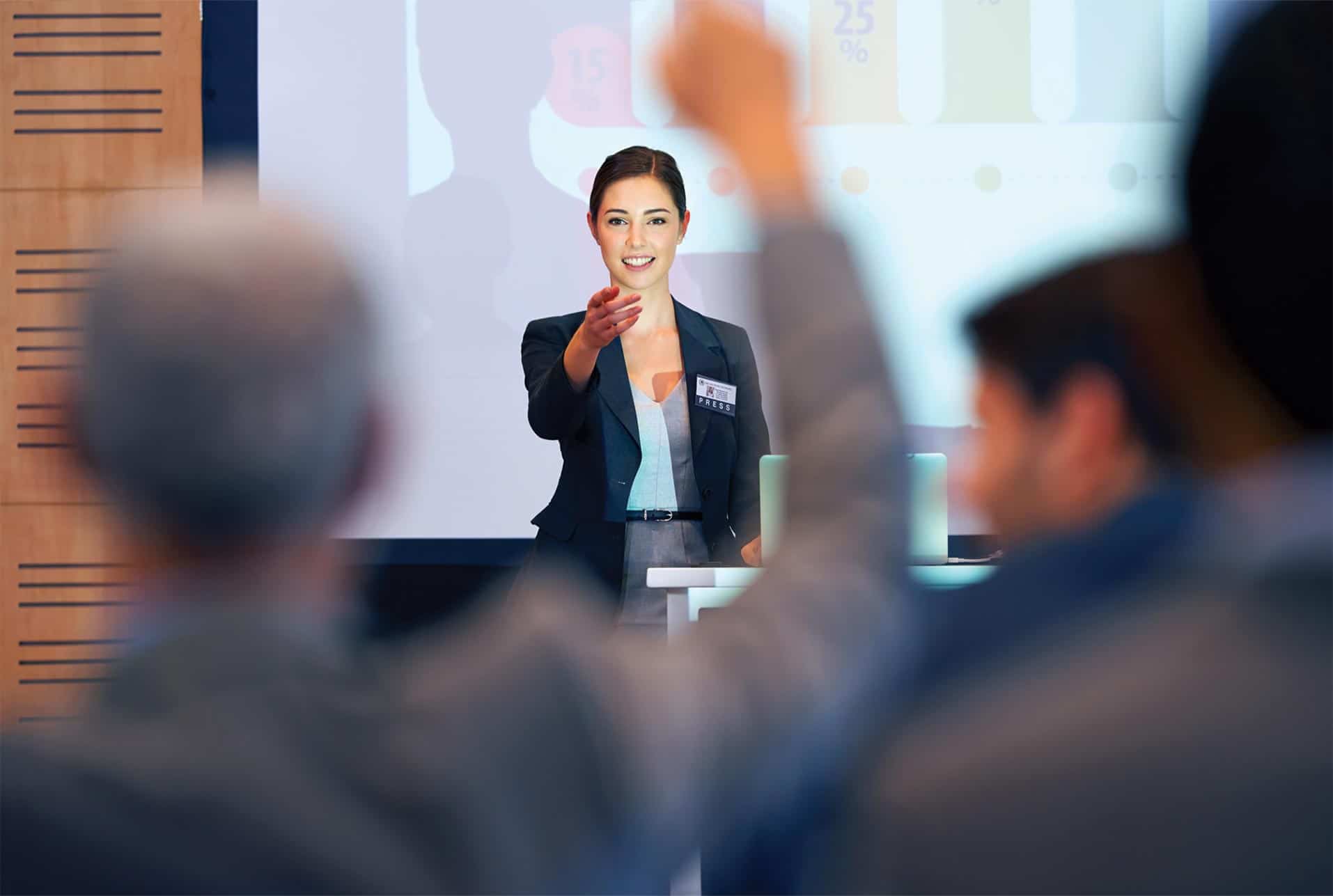 "We have been delighted with insight6 services. The objective and detailed feedback in the CX reviews have brought an invaluable new dimension to a recent project and we are looking forward to further opportunities to work with insight6 Kent in the near future."

Julie Monkman, Manager, Produced In Kent Ltd
"We're pleased to work with an organisation that is flexible enough to look at things the way we would like them considered, whilst having broader experience and expertise that they can share to help us find the most appropriate methodology for appraisal."

Jae Hopkins, Sales and Marketing Director, Eurotunnel
"We have established an excellent relationship with insight6 since engaging the company this year – the quality of their feedback has been very good indeed, significantly helping us to improve our visitors' experience and enjoyment of Leeds Castle."

Bill Lash, Director of Operations and Business Development, Leeds Castle
"The results from the first reports we received from insight6 were very revealing. The feedback was very relevant and will help us focus directly on our customers' needs. insight6 certainly practice what they preach – excellent customer service and communication throughout the whole process"

David Gurton, Director, Caxtons Commercial Limited
Get business growth and customer service tips by joining my monthly newsletter.
Your privacy is our priority. Your details will never be passed on.