Having worked in retail for over 30 years (yes, the picture has been photoshopped), I know how important it is to deliver the best service you possibly can in the sector you work in. In my previous career, predominantly working in luxury goods, service was without any doubt the main differentiator between businesses that essentially sold the same products. At insight6 I have worked across a wide range of sectors and it is very clear that the same can be said of any business, be it a small local company or a large professional services organisation. Customers demand excellent service wherever they spend their money. It's very easy to say that you are passionate about customer service but does your business plan truly reflect your desire to be the best you possibly can be? I can support you in developing your customer service strategy by mapping your current customer journey. I can provide help and guidance to improve your performance at each touchpoint, through training, coaching, mentoring and measuring regularly to track progress.
Customer Experience Reviews
Customer Experience Reviews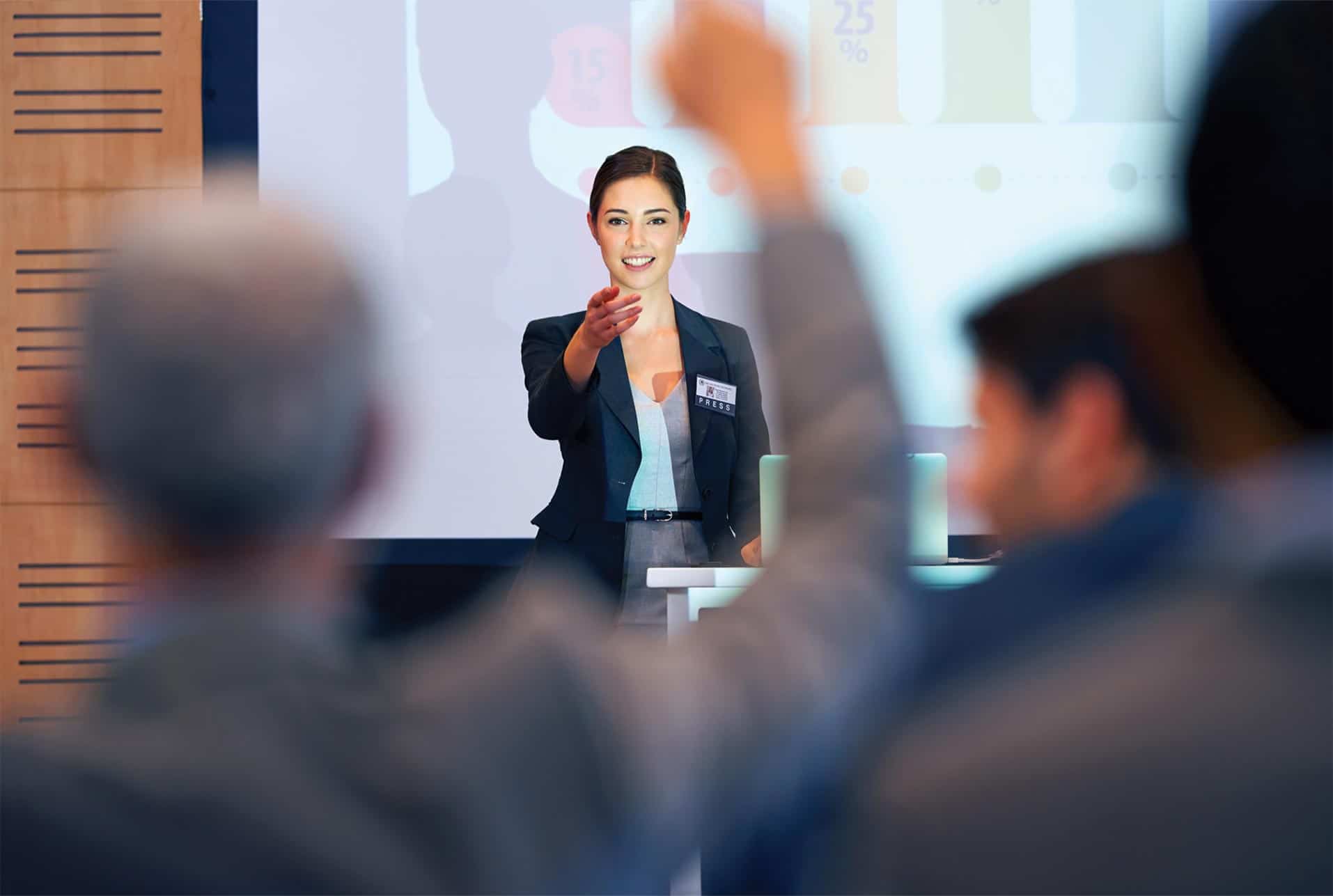 "insight6 enabled us to look differently at our offer, focusing on the visitor.  The mystery visits, bespoke training and evaluation enabled us to see the wood from the trees!  Mac's recommendations allowed us to build on and improve our approach. His training was accessible, motivational and interactive, producing immediate results."

Vanessa Ward, Head of Visitor Services, Durham Cathedral
"The training and care Mac took to ensure we got the most from the course was incredible. Staff had increased customer awareness overnight and average spend has increased too. The mystery shops give our staff 'real' feedback where we are excelling and areas that have room for improvement."

Kat Nicholson, Nicholsons Butchers
"Mac delivered training to our team and organised mystery diner visits to monitor progress and standards. Mac has been professional, helpful and thoroughly understanding of our business needs. We happily recommend insight6 to any business wishing to improve staff efficiency, customer service and revenue."

Jane Gibson, The Twice Brewed Inn
"We have used Mac for over a year now for both staff training and mystery shopping. We have found that his involvement in our business has had a great impact on staff engagement, and has also significantly helped us improve our customer service".

Harry Dickinson, Brocksbushes Farm Shop, Tea Room and Pick Your Own Fruit Farm
"insight6 conducted some in depth research into my business and highlighted some key areas that needed support. After training, the feedback from my team, the CX Reviews that followed and from my 'real' customers has been excellent. I would recommend insight6 to any business that really cares about their customer."

Robin Baty, North Acomb Farm Shop
Your privacy is our priority. Your details will never be passed on.