Ian Sadler
CUSTOMER EXPERIENCE DIRECTOR NORTH YORKSHIRE
I provide motivational Customer Service Training and valuable Intelligent Insights.
I work with passionate business owners and managers to help the development and growth of the business by measuring, testing and improving the Customer Experience. Typically, the clients I work with have a good business and good people, but they will say to me they are:
- Frustrated as the team are not following the procedures or delivering to the standards set
- Concerned as they need to retain and gain more customers to keep the growth of the business moving forward
- Anxious as they can see face to face, phone and web interactions with clients are handled well, but they are losing money as opportunities are lost
I provide a window to a business to motivate the team to deliver consistently great service and embed positive behaviours. Across the UK we offer valuable insight reports, customer journey mapping, and survey systems to understand how customers feel and think.
I add value to many businesses in the Attractions, Care Homes, Education, Hospitality, Legal Services, Optical, Retail, Sports & Leisure sectors, plus many more.
I am looking to connect with businesses who want to know how their customers perceive them and who want to improve their customer experience to grow sales and profits.
If you would like to know more, then please do contact me.
Customer Experience Reviews
Customer Experience Reviews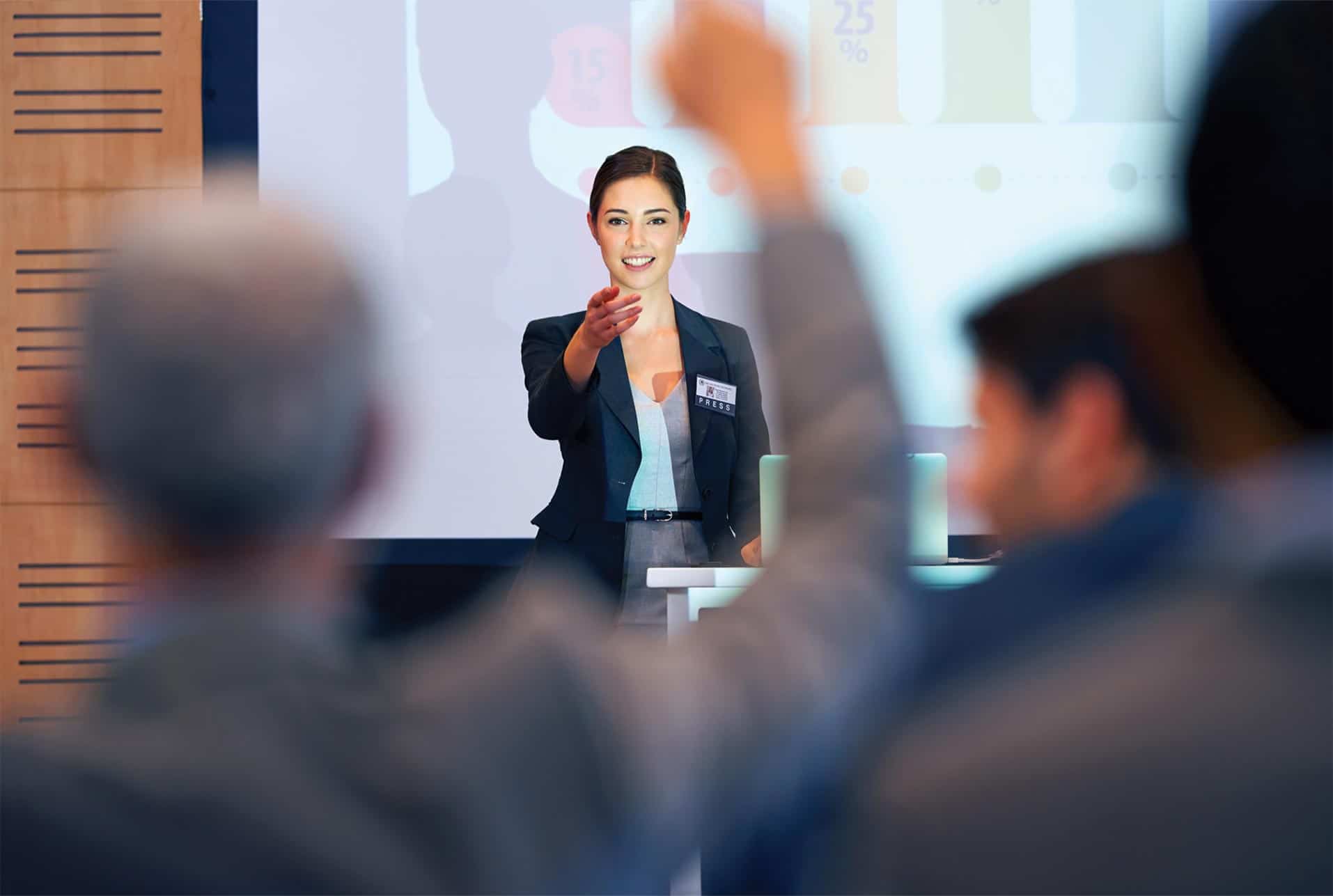 "We have been using insight6 for a number of years now. The service that they offer is constantly helping us to improve our business in many ways. We have found all the staff extremely helpful when discussing outcomes."

Piglets Adventure Farm Park
"I'd like to highlight the excellent personal service we received from Ian. I'd have no hesitation in recommending insight6 to anybody looking to gain a better understanding of their customers and competitors. Thanks again from all at Seven."

Paul Sherwood, Seven Video Productions
"We engaged into a video customer experience programme with insight6 to measure, test and improve our customer experience. During our time working together Ian continues to listen to our needs and provides a service which allows us to focus on the key areas which are important to 'our' business."

David Wilkinson , Barker And Stonehouse
"Our first insight6 review confirmed everything I expected and has really given the staff a boost! I look forward to continuing to receive reports in the future."

Anna Blackwell , Blackwells Of Norton
Get business growth and customer service tips by joining my monthly newsletter.
Your privacy is our priority. Your details will never be passed on.