I am a motivated and determined individual with several years of experience in senior management roles, in which I have overseen many areas of business development from operational roles to business integration. I love leading teams to successfully deliver results and driving business development is very much my focus. I have a passion for delivering great standards and feel it's important to view things through the customer's eyes in order to drive sales through service.
I currently focus on helping businesses succeed in delivering great customer service consistently, which most businesses struggle to do. My experience has taught me that the team are as important as the customer and if both are not given equal focus then neither will be happy and that will result in a business not meeting its full potential by way of sales or profit!
I have spent a whole career in management and know that individuals affect everything in a business, from the very good to the very bad and I want to help others improve their business through its people and processes. I thrive on the challenge of developing others to fulfil their potential and help businesses focus on practical solutions to improve what they do and how they do it.
So why not let me help you and your business?
Customer Experience Reviews
Customer Experience Reviews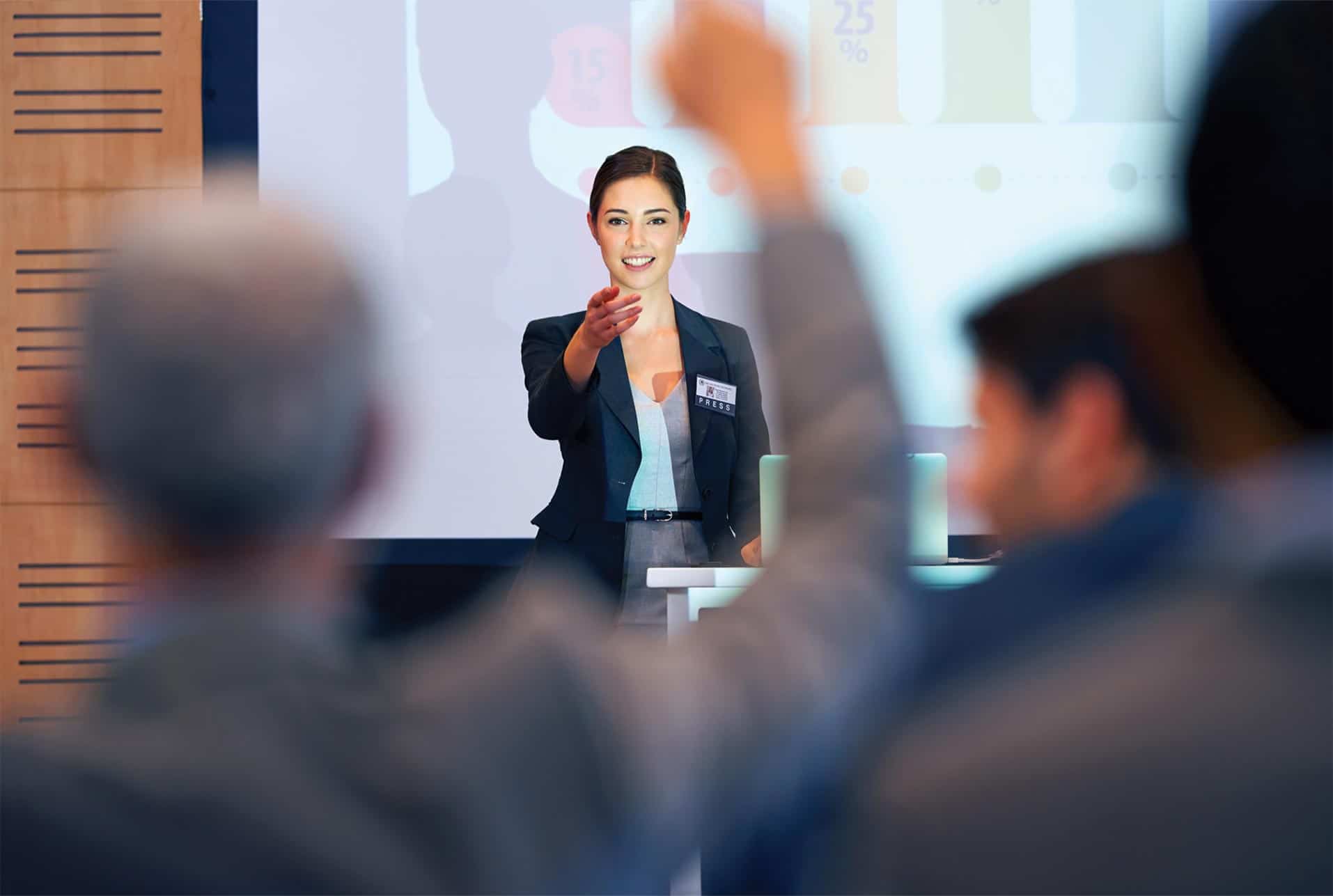 "Edwards Coaches have worked with Mel Evans at insight6 and their service was great with their professionalism, easy approach and comprehensive customer experience review program. They helped our staff focus on their customer engagement levels and in turn, this has helped the business increase sales and profitability."

Julie Griffiths, Edwards Coaches
"Working with insight6 has undoubtedly resulted in significant improvement in our initial engagement with clients, and has enhanced the overall client experience we offer and Mel is a pleasure to work with; she is a true professional who provides invaluable support to our business with tangible results. We would highly recommend her."

Rebecca Rees, JNP Legal
"We engaged Mel to review our customer service and work with the team on developing their awareness of delivering good service. Mel is easy to work with and her combination of experience and her natural ability to train and engage with the staff made her an ideal fit for us"

James Boyle - Owner Chepstow Garden Centre
"Working with Mel at Insight 6 has been a pleasure since day one. The results gained from Insight 6 are extremely detailed and allow us to review, feedback and train staff to maintain and develop the high standards we know we produce."

Anthony Williams - General Manager - Royal Mint Experience
Get business growth and customer service tips by joining my monthly newsletter.
Your privacy is our priority. Your details will never be passed on.