Six Reasons to choose insight6 to improve your Customer Experience
We are extremely familiar with the sectors that we work in and our Customer Experience Directors have fantastic local knowledge within their regions. As a result, you will receive the best knowledge, support and information allowing you to benchmark yourself against other businesses within your industry and area.
Our Customer Experience Directors are local to you and on hand to partner your journey of CX transformation.
Our Customer reviews, survey tools and on-line feedback products are world class.
All of your CX measurement is tailored for your business to ensure the results are 100% relevant and actionable.
Our CX Directors can coach and mentor your teams to improve performance.
Our benchmarking and customer mapping tools are second to none.
When you work with Insight6 Transformation comes as Standard.
Jae Hopkins
Sales and Marketing Director
Euro Tunnel
"We're pleased to work with an organisation that is flexible enough to look at things the way we would like them considered, whilst having broader experience and expertise that they can share to help us find the most appropriate methodology for appraisal."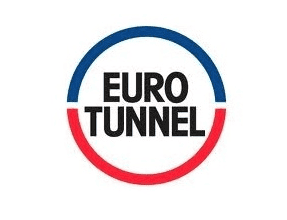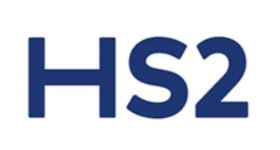 "The insight6 team developed a slick and tailored two-part training programme, focused on long-term embedded change and improvement. I am really happy to endorse his programme of learning.
"Prior to the sessions taking place, insight6 held a series of focused pre-meetings to develop a programme suited to our bespoke and unique context, and to ensure we reached the right outcomes from the sessions. Too often training is off the shelf and can lack flexibility, but not in this case.
"The team gave strong feedback on the training. They clearly enjoyed the sessions too which is important, and it helped that they were well-paced, interactive but also safe spaces to hold complex and detailed discussions. Our local CX Specialist, Stuart's style is warm and approachable but also he is able to hold focus, even when using remote technology as unfortunately we had to do in this case. He built trust and has a wealth of expertise that is already bearing fruit in the improvements to the service being provided. I would recommend his training to my wider network and we hope to hold a follow up with him and the team before too long."
Tom Walker
Senior Manager, HS2