Ian Kelsall
CUSTOMER EXPERIENCE DIRECTOR STAFFORDSHIRE
My objective is simple – to help my customers look after their customers better.
It makes no difference how big or small your business is, whether you have customers, clients, students or even patients, finding the truth about why they choose you, is essential. How can you keep them happy if you don't know what makes them happy? How do you know if you don't ask?
What allows any business or service provider to stand out from the crowd is its people. I have worked for ChevronTexaco, Boots, M&S and Tesco - all great businesses that are full of great people, trained and empowered to do whatever it takes to look after their customers. Combining my extensive experience with customer insights, leadership development, building service capability, and selling skills in an engaged population of employees, not only improves the customer experience, but it improves the bottom line too!
I love partnering with all my clients that I support on their journey to develop their customer experience, whilst building the capability of their teams.
In the spare time that I get, I love spending time with my wife Emma, and my son William. What I don't love doing so much is looking in the rough for my golf ball, although I seem to end up doing that more than I would like to!
Customer Experience Reviews
Customer Experience Reviews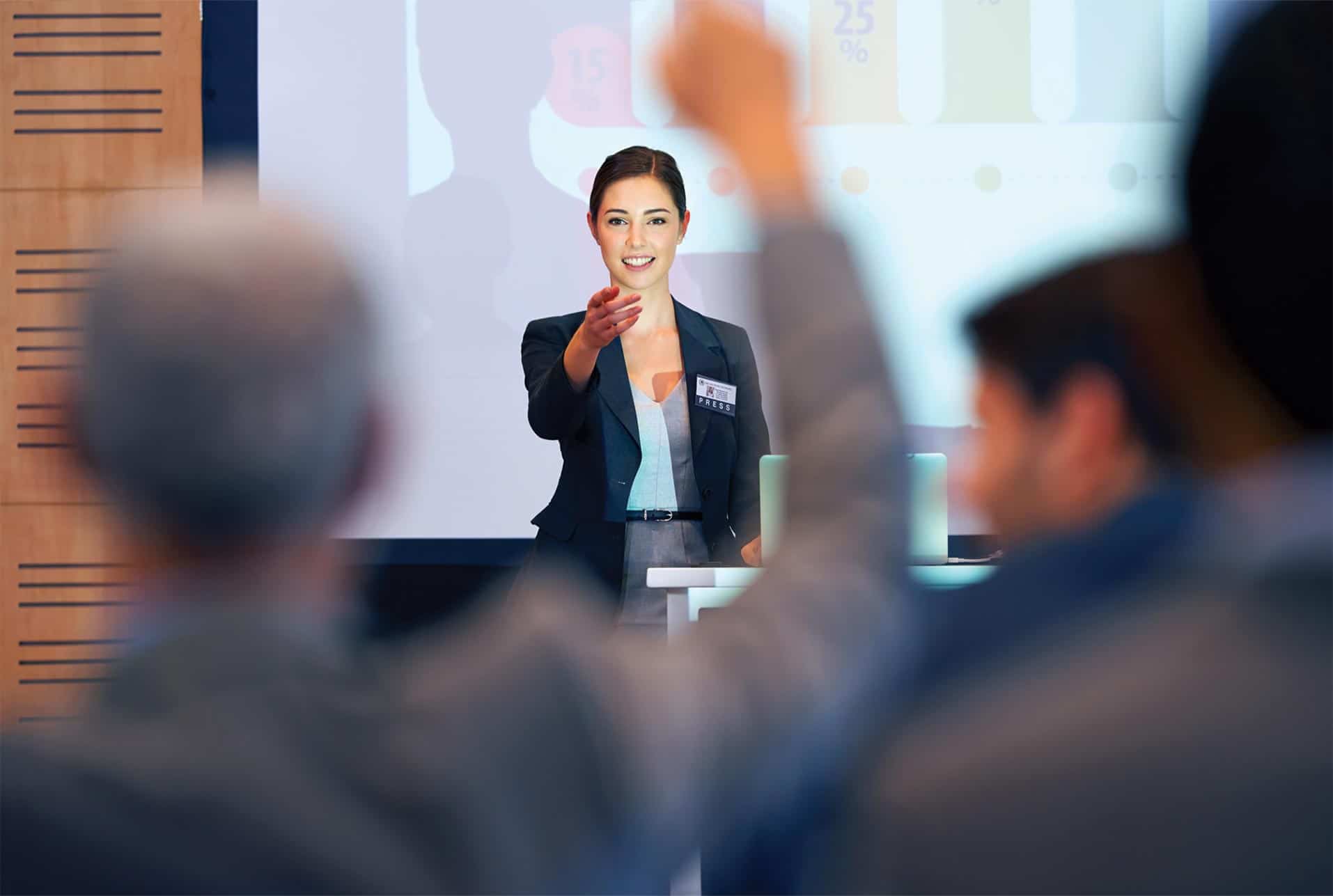 "Our company has had the pleasure of working with Ian and insight6 for CX reviews of our stores and a management training session. We found Ian to be helpful and informative. During the training session he kept the information relative and clear but also engaging and entertaining...which for a full day's training is pretty impressive!"

Sara Chesters, Operations Manager
Ableworld (UK) Ltd
"Since working with Ian from insight6, we have seen immediate improvements in our sales performance and the customer experience. The ongoing, partnering relationship we have, allows us to further develop our business. We continue to use the insights we get to support significant decisions we take, to make things better for our colleagues and our customers"

James Turner, Managing Director
Terraces Menswear
"Ian brought a wealth of experience to our Business Conference, giving our PGA Professional Partners the opportunity to enhance their retail knowledge. He has a unique toolkit of a variety of retail solutions so there are not many things in the industry that he hasn't come across, and found resolutions for."

Eddie Reid, Managing Director, TGI Golf Partnership
"The combined Delivering Great Service & Helping People To Buy training course was delivered brilliantly by Ian. There has been a marked improvement of morale, colleague confidence and we saw a clear positive increase in the number of great reviews being left on social media from customers visiting Jolly Nice Farm Shop after the training."

Rebecca Wilson, Owner, Jolly Nice Farm Shop
Your privacy is our priority. Your details will never be passed on.