I believe customer service is critical to any businesses success no matter what the sector. Talk about stating the obvious, right?
Well if it's so obvious why do so many firms get it so wrong?
Through 20 years of experience of working directly with customers, managing large teams and leading teams to excellence, I know that with the right feedback, training and motivation higher service standards and profits will be achieved. Take care of your customers and your business will thrive.
I am passionate about helping clients to realise their full potential by identifying the gap between perception and reality. Once identified the process of improvement can begin through structured feedback and training to enable your people to excel.
I will provide you with detailed insight, through various feedback channels honed to your business, to enable your business to excel.
If you 'think' your business is already delivering great service to your customers, and your team are consistently following your processes and maximising revenue opportunities it's unlikely you'll contact me.
However, if you want to gather credible, detailed insight and 'know' your business is delivering at the level you expect, then my number is 07710394729.
I would love to meet you to learn all about your business and what I can do to help you get to where you want to go.
How we can help
Customer experience reviews
Training and development
Customer journey mapping
Online feedback
Focus and listening groups
Mentoring and coaching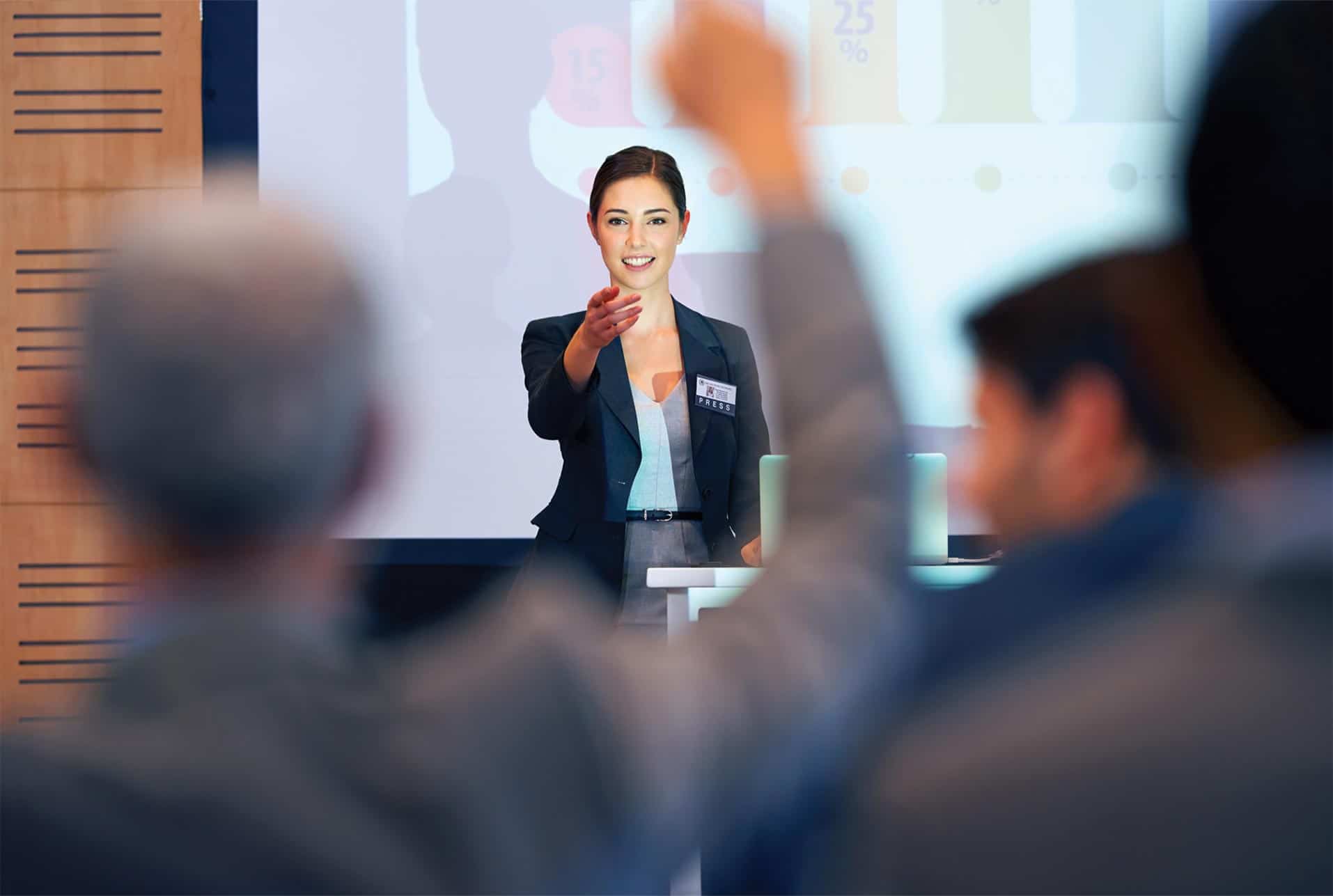 "We have been working with insight6 and their Feedbackdirect system for approximately one year. In that time we have gained valuable insights into our clients' opinions on the services they have received from us. The feedback gives us an opportunity to put things right. insight6 are very good partners"

Chris Randall - Chief Executive, Mayo Wynne Baxter Solicitors
"If you are an independent retailer you should engage insight6 to review your business. Since we have implemented their CX program the feedback has driven us to make numerous improvements to our business."

Stephen Jempson, Jempson's
"Thank you Paul and insight6 on behalf of all the staff for the two excellent training sessions. The consensus of opinion from the management team and staff is very encouraging."

Tim Rollings, Fishers Farm Park
"We are delighted with the service & report we have had completed from insight6. It provided a completely fresh outlook on our service & company presentation, with completely unbiased points for improvements as well as compliments on our existing standards."

Emma Newbery, Fontwell Park Race Course